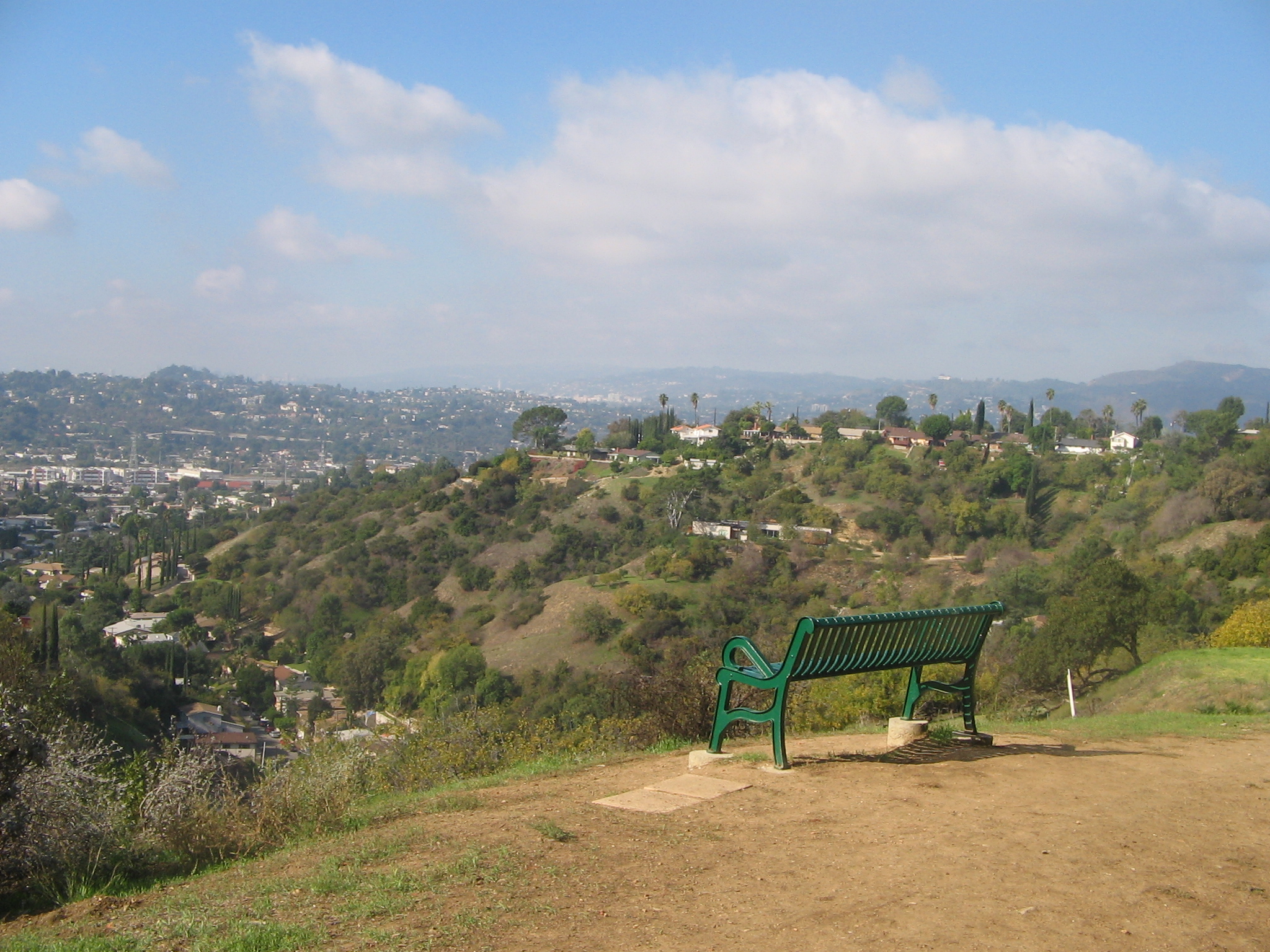 Last-Minute Los Angeles Hikes for Busy People
Posted on
January 27, 2016
To celebrate the release of her new book, 60 Hikes Within 60 Miles: Los Angeles, author Laura Randall shared three hikes near downtown LA. For those of you not living in California, look for hikes close to your own cities!
---
On a recent Saturday morning, I woke up to post-rain sunny skies and an unexpected two-hour window of free time. It was a perfect day for a hike in Los Angeles—the air quality was at its best and views from summits all over the county were likely to stretch as far as Catalina Island.
I hadn't risen early enough to tackle a hike out in Malibu or all the way up Echo Mountain in Altadena. But I realized there were at least half a dozen hikes I could do and still be back for whatever mandatory appointment/chore/event that was on the schedule that day.
I grabbed my walking shoes, water, and a couple of granola bars—and within about 35 minutes, I was on a dirt trail in Stough Canyon above the city of Burbank, surrounded by chaparral and soul-nourishing views of city and mountains. The trail's 1,000-foot elevation gain got my heart rate up, and its easy access off the I-5 and moderate distance of 2 miles got me back home in a little over 90 minutes.
There's nothing better than an all-day hike with friends, but often there's no time to sync schedules and factor in the advance preparation needed to make it happen. In the 15 years I've been hiking in Los Angeles, I have learned to find creative ways to log plenty of outdoor time without giving up other obligations, and I have met many other overscheduled folks who are trying to do the same. In the just-released third edition of 60 Hikes within 60 Miles: Los Angeles, I try to offer a selection of trails that suit every mood, season, and timetable. Many of them allow busy Angelenos or visitors on a tight schedule to experience nature without chewing up an entire day or getting on multiple freeways to reach a trailhead.
Here are three more "last-minute" hikes I love, all within easy access of downtown Los Angeles. Check them out next time you find yourself with an unexpected free hour and an urge to escape.
This urban hike begins just off the 110 freeway in Highland Park, north of downtown Los Angeles, and follows the route of a former railway that carried residents of the hillside neighborhood of Mount Washington to and from their homes in the early 1900s. Named after a beloved L.A. Times columnist, it's a fascinating blend of steep stairs, quiet sidewalks, and city-to-ocean vistas that will bring you back to your car within 90 minutes of arrival. Park along Marmion Way near Avenue 43 in Highland Park.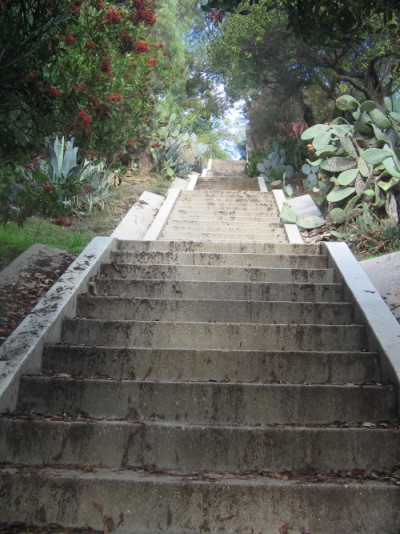 This well-tended park sits a few miles north of the 210 freeway in Glendale and has trails for every level of hiker. Parking is free, and it's rarely crowded. My favorite quick hike here is the Dunsmore Canyon/Les Mesnager Loop Trail, which ascends 700 feet to terrific views of the Verdugo Mountains and the foothill communities of La Crescenta and Tujunga. More strenuous options are available, too, via the Crescenta View and Rim of the Valley Trails.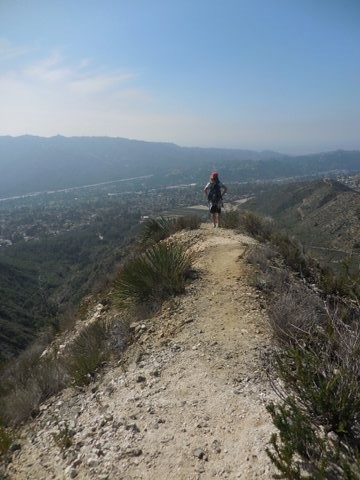 This is a great trail system for those who live or are staying in the South Bay region between LAX and Long Beach. It borders a fancy golf course, but the trailhead has a separate (free) parking lot, and it's a quick walk past manicured lawns and faux waterfalls to dirt trails that lead to remote rocky beaches, wildflower-covered bluffs, and quiet benches with wide-open ocean views. Parts of it are also dog- and stroller-friendly.