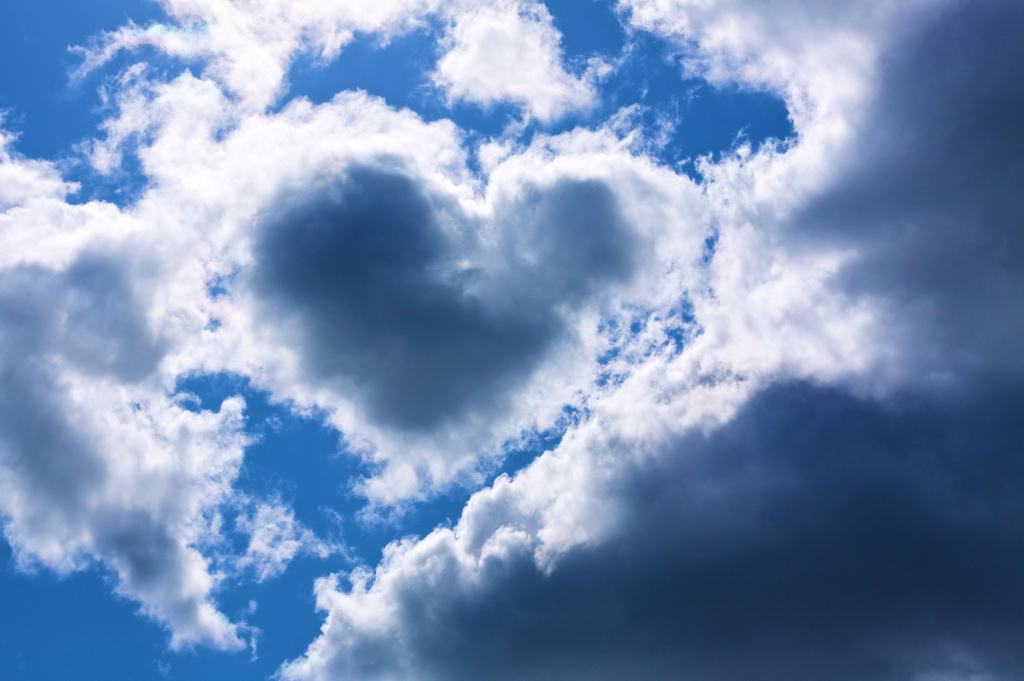 Love Poems to the Outdoors
Posted on
February 14, 2016
This Valentine's Day, we want to share our feelings for our true love—the outdoors.
Here are all the ways we say "I love you" at Menasha Ridge Press.
---
Dear Arches National Park,
I'm working my way back to you (babe).
XOXO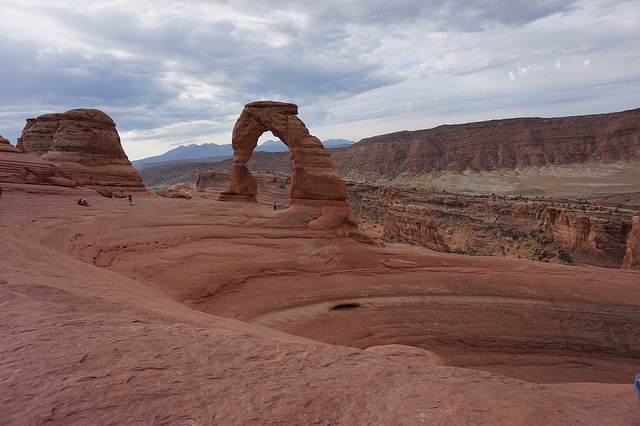 Roses are red,
Boys are smelly,
Angel's Landing,
You make our legs jelly!
Dear Sequoia National Park,
TIMBER!
I have fallen for the General Sherman tree!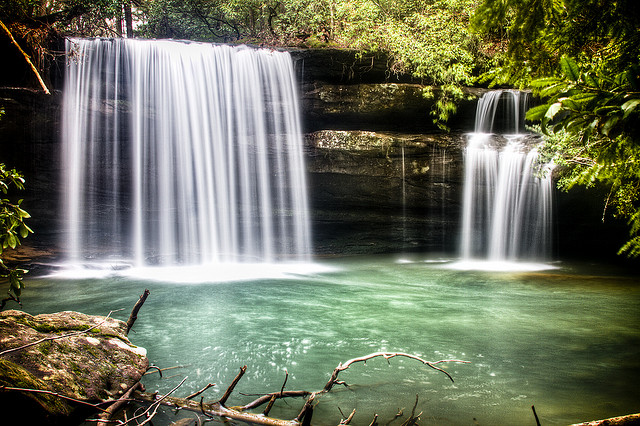 Dear Steinhatchee River,
A long time ago, I had a brief hour on your peaceful waters. I wish for you to take me from the Historic Steinhatchee Falls to the mouth of the Gulf. It is about a five-hour paddle. And together, we could watch the sun set over the Gulf of Mexico.
Dear Death Valley,
You are so hot!
Dear Canadian Rockies,
You're much more attractive than your American cousin.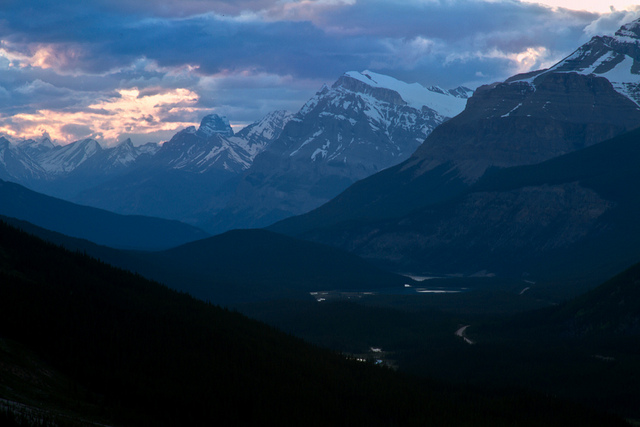 Dear Wind Creek State Park,
I have many wonderful memories of camping, swimming, and riding bikes there as a child and young adult, and I hope to come back to bask in your beauty again soon!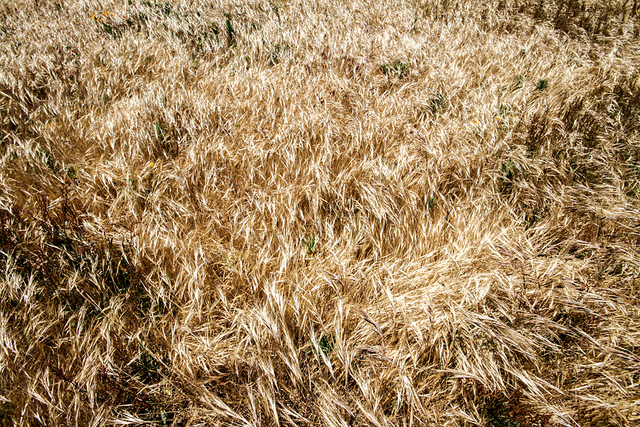 Dear Devou Park Mountain Bike Trails,
You take my breath away (both going up and coming down your dastardly hills). Your hairpins and curves make my heart pound.
Unfortunately, you've derailed my derailleur, broken my brakes, unclipped my clip-ins, and like a loose strand of hair, your pins and curves have come undone and done me in…more than once/twice/200 times.
Or are you telling me that my skinny bike seat makes what so lightly and delicately balances upon it look fat?
Although you've crushed me, let's not break up until I break apart. Because I've got a crush on you.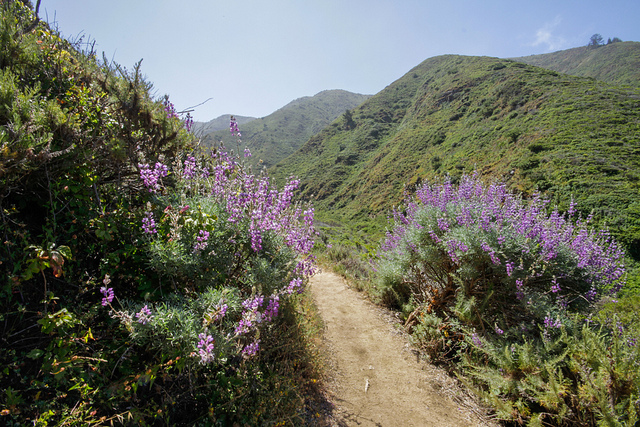 Dear Virgin Islands National Park,
I long to bask in the sun near your shimmering blue waters. I yearn to lounge in a hammock swinging in the breeze while I enjoy some bay rum. I want to walk through the historic ruins of a sugar plantation and study the petroglyphs before watching a colorful sunset over one of your gorgeous beaches.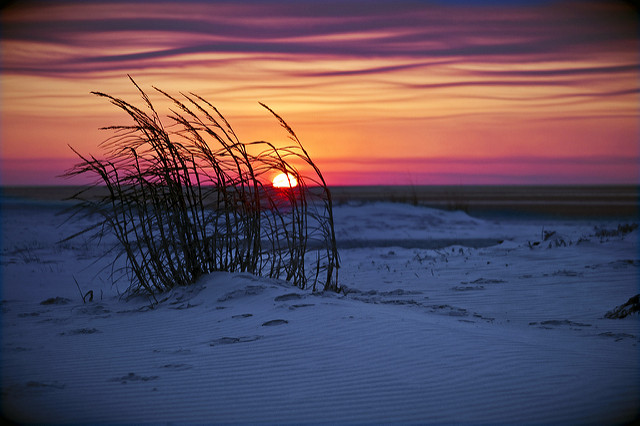 Dear Red Mountain Park,
Thanks for always being there when I need you.
The mountains are red,
The water is blue,
I'd really love to be hiking,
Around you, Havasu.
Roses are red
Violets are blue
Olympic National Park
I love you!