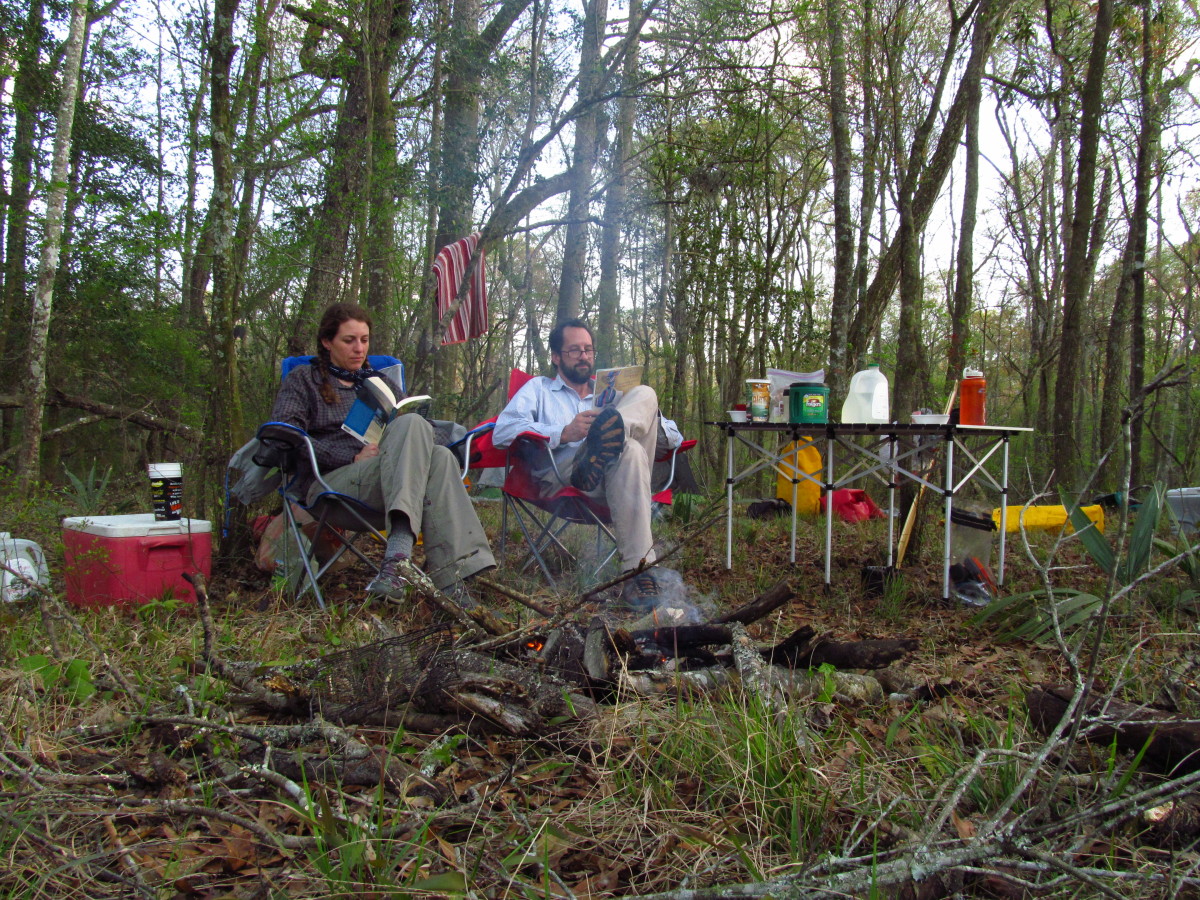 An Ode to Read Across America Day
Today is the day we can read all day long,
To not open a book would really be wrong.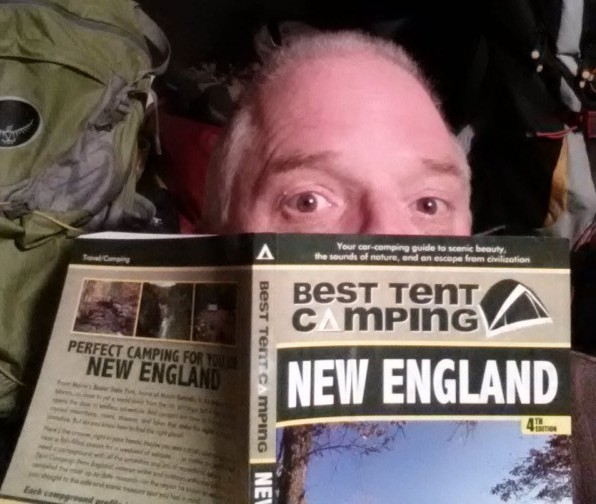 Everyone is reading from sea to sea,
You can read to a dog, you can read to a bee.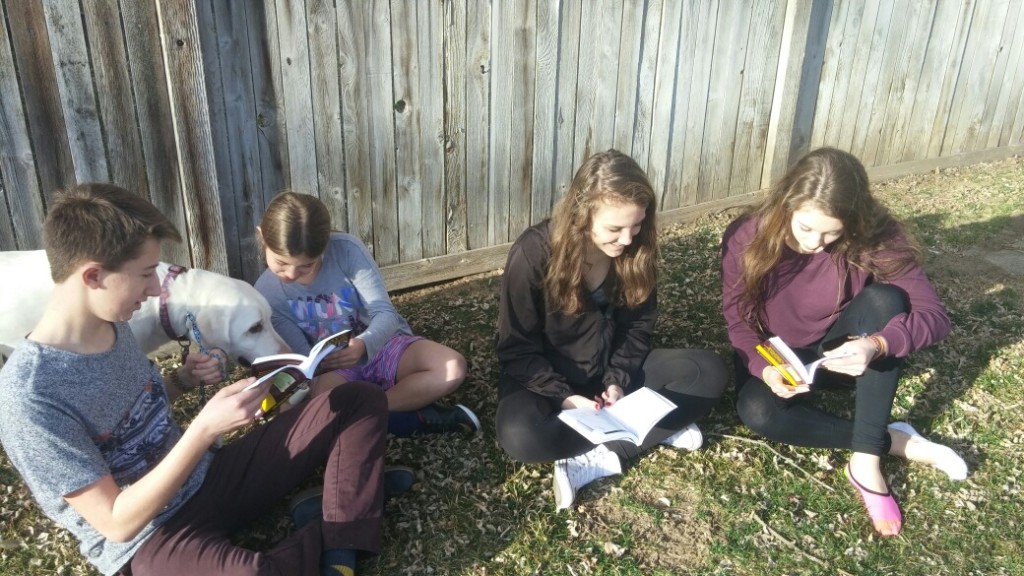 Enjoy a good book outside and breathe the fresh air,
Feel the sun on your face, the wind in your hair.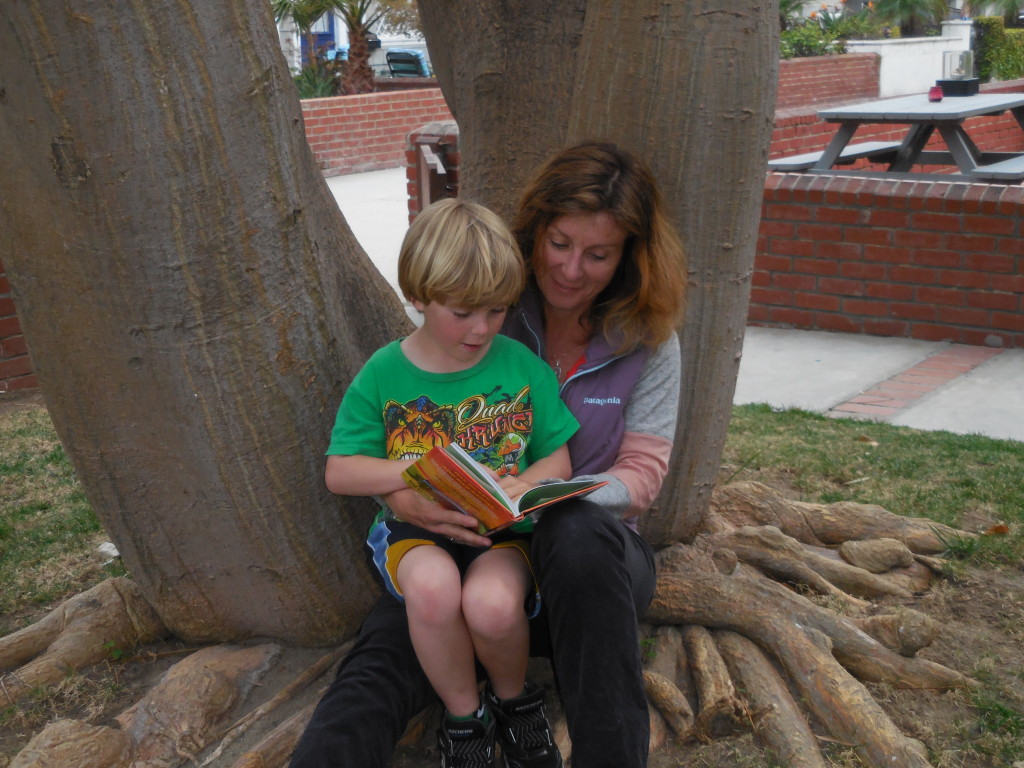 Plop down your bottom and read in the dirt,
Or sit in the warm grass, it won't hurt.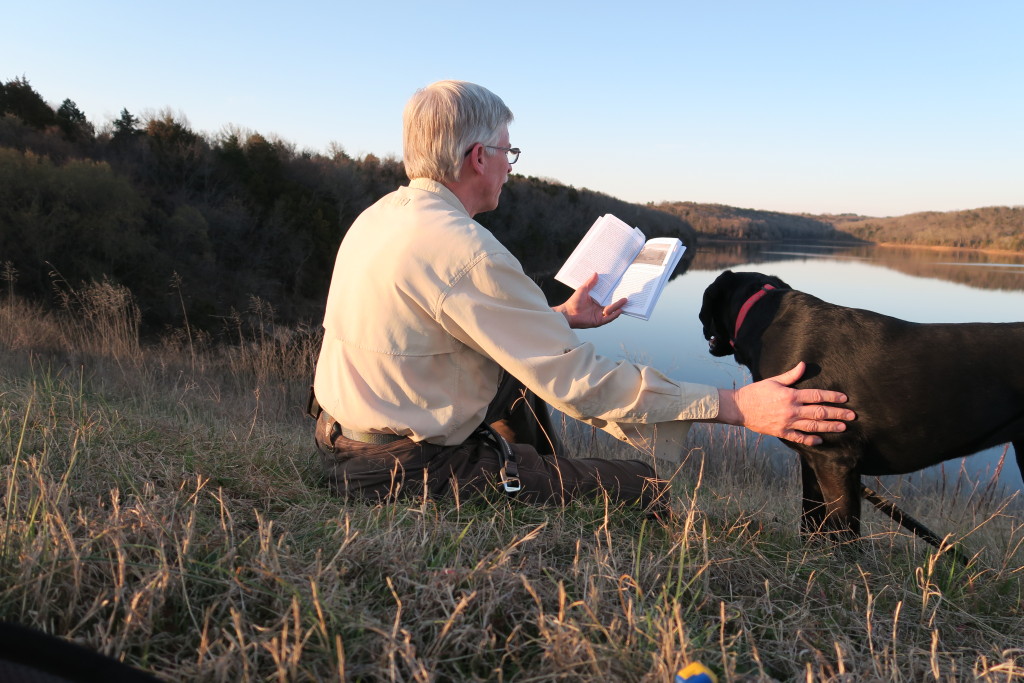 There is nothing in the world like a good book,
It can take you on adventures, go take a look.