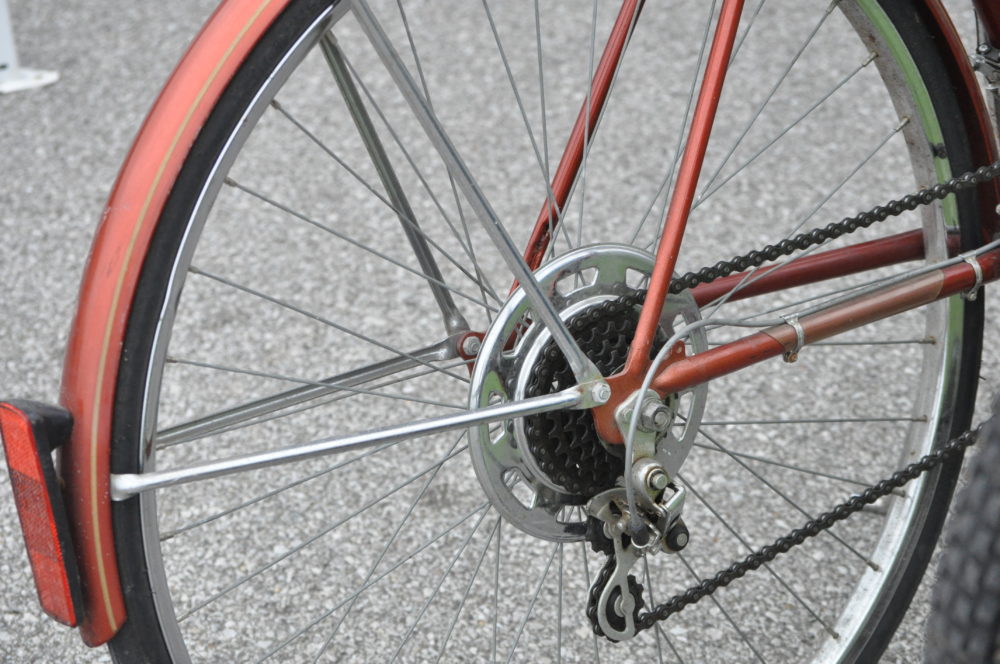 Tips for Bike to Work Day
Imagine your youthful carefree days when you would hop on your bike and ride for hours with the sun on your face and the wind at your back. Even as an adult you can still experience that sense of fun and adventure. The only difference is that you're on your way to work instead of to the playground.
In honor of National Bike to Work Day on Friday, May 20th, here are some tips to make sure you arrive to the office (or anywhere!) safe and sound.
Wear
A white light or reflector visible from the front, and a red light or reflector visible from the back
A bicycle helmet!
High visibility clothing (Neon is so in!)
Carry
A simple first-aid kit
A spare tube and tools for repairs
Layers in case the weather turns sour
Rules of the Road
Ride single-file and to the far right side of the road
Ride on paved roads, never on trails or walkways
Avoid major roads in periods of low visibility
Don't Forget
Make an honest evaluation of your abilities before beginning a bicycle trip