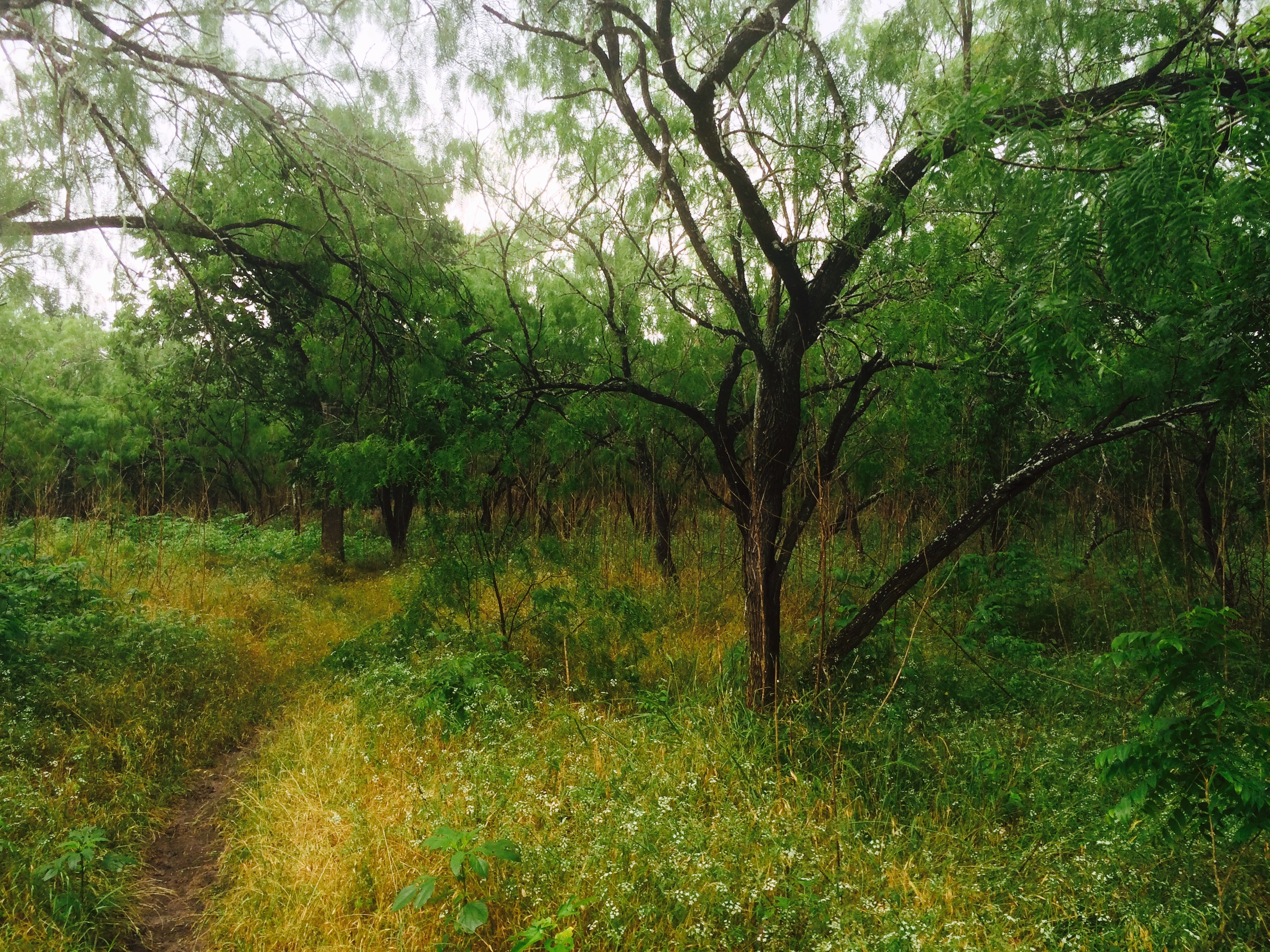 Best Fall Hikes in Austin and San Antonio
Posted on
October 6, 2016
October in Texas usually marks the end of the hot summer temperatures, and cooler weather and fall colors make this one of the best months to lace up your shoes and go for a hike.
It's a good time to make the trip out to Enchanted Rock and hike up this famous Texas landmark for some of the best views in the state. Get there early or visit on a weekday, though. Lockhart State Park and Comanche Blufffs, both full of many species of deciduous hardwoods, offer the chance of seeing leaves turning with the season. Check out these hikes and more this month in 60 Hikes Within 60 Miles: San Antonio and Austin by Charlie Llewellin.
Lockhart State Park Loop
1.9 miles
This is a short but rewarding hike around the park's southern hills and along Plum Creek, through undisturbed forest. The swimming pool and golf course are the popular attractions at this park, so you will likely have the trail to yourself. That being said, keep an eye out for Halloween-worthy spider webs. Many of the trails might not have been hiked for a few days, and the resident arachnids—some of which grow to a remarkable size—seem to relish the challenge of bridging the trail. Yawning while hiking can have unpleasant consequences.
LENGTH: 1.9 miles
CONFIGURATION: Loop
DIFFICULTY: Easy–moderate
SCENERY: Hardwoods, creek
EXPOSURE: Shady
TRAFFIC: Very light
TRAIL SURFACE: Dirt, some tarmac
ACCESS: Daily, 8 a.m.–10 p.m.; $3 entrance fee per person over age 13
WHEELCHAIR ACCESS: No
MAPS: tinyurl.com/lockhartmap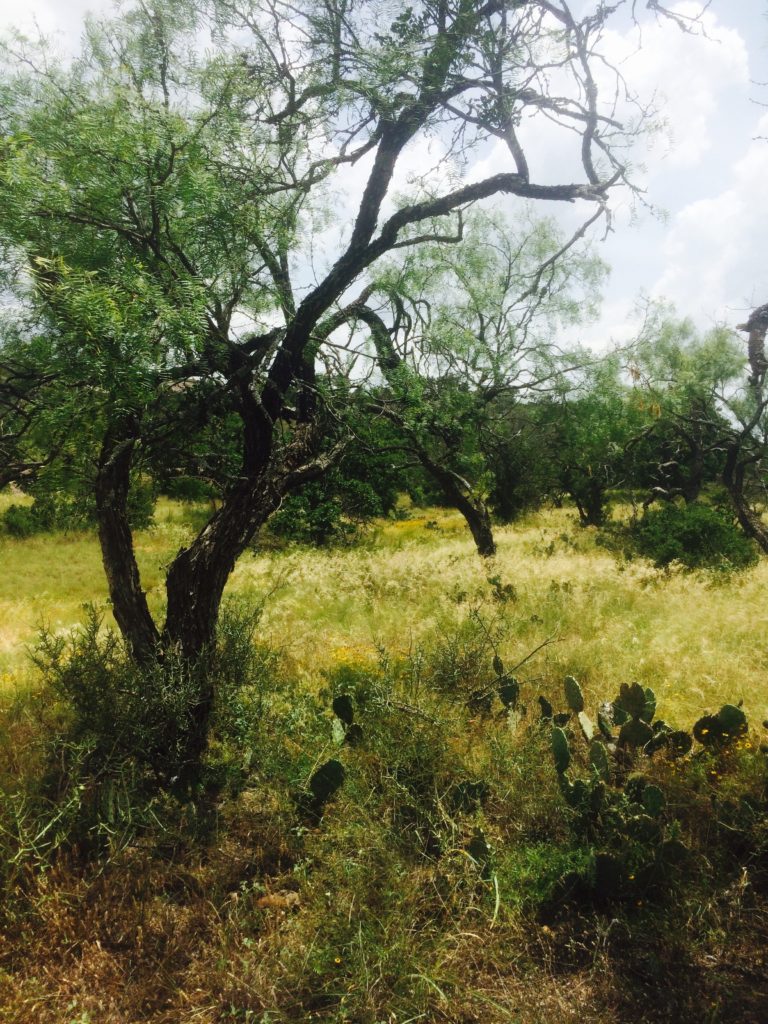 The Loop at Enchanted Rock
4 miles
Every Central Texas hiker needs to climb to the top of Enchanted Rock, the most notable landmark in this part of the state. The land is hotter, pricklier, drier, and generally more inhospitable than the green slopes of the Balcones Escarpment. Most of this hike is exposed, including the route to the summit, making it a perfect fall weather hike.
LENGTH: 4 miles
CONFIGURATION: Loop
DIFFICULTY: Difficult
SCENERY: Granite mountain, broken woods, canyon walls
EXPOSURE: Exposed
TRAFFIC: Moderate–very heavy on weekends
TRAIL SURFACE: Granite slab, pea gravel, dirt, rocks
ACCESS: Daily, 8 a.m.–10 p.m.; closed during public hunts; $7 day-use fee per person over age 13
WHEELCHAIR ACCESS: No
MAPS: tinyurl.com/enchantedrocktrailmap
Comanche Bluffs Trail
4 miles
This fine loop around the southern tip of Hill Country State Natural Area has something for everybody—lonesome summit country, ranching history, views from Comanche Bluffs, and Chaquita Falls on West Verde Creek. The views from Comanche Bluffs and the peaceful plashing of Chaquita Falls are the cherries on top of this satisfying hike through the Hill Country State Natural Area.
LENGTH: 4.5 miles
CONFIGURATION: Loop
DIFFICULTY: Moderate
SCENERY: Wooded hills, creek
EXPOSURE: Partly shady
TRAFFIC: Moderate; busy on spring and fall weekends
TRAIL SURFACE: Rocks and dirt
ACCESS: Daily; office hours are 8 a.m.–5 p.m.; $6 day-use fee per person over age 13
WHEELCHAIR ACCESS: No
MAPS: tinyurl.com/hcsnamap