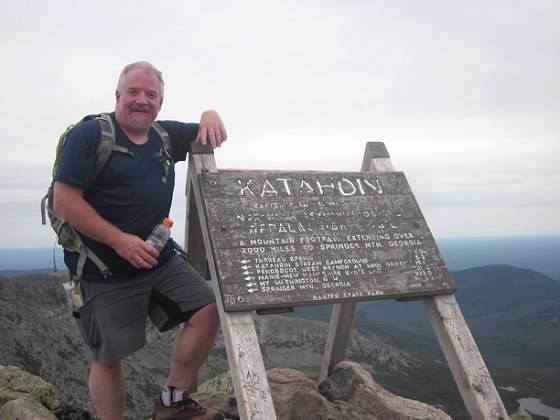 Exploring Boston, One Hike At A Time
Over here at Menasha Ridge Press, we put a lot of thought into the parks, trails, outdoor activities we'll feature in our guidebooks. Then comes the even harder task of finding just the right author to bring the guidebook to life.
Fortunately for us, we found a gem of a guy hiding in the Massachusetts woods. Lafe Low is full of fun, snark, and sarcasm. He did a fantastic job writing Best Tent Camping: New England and Best Hikes of the Appalachian Trail: New England, so we asked him to come on board again to update 60 Hikes Within 60 Miles: Boston. Only this time, we're going to stalk, er, follow behind Lafe as he hikes and writes.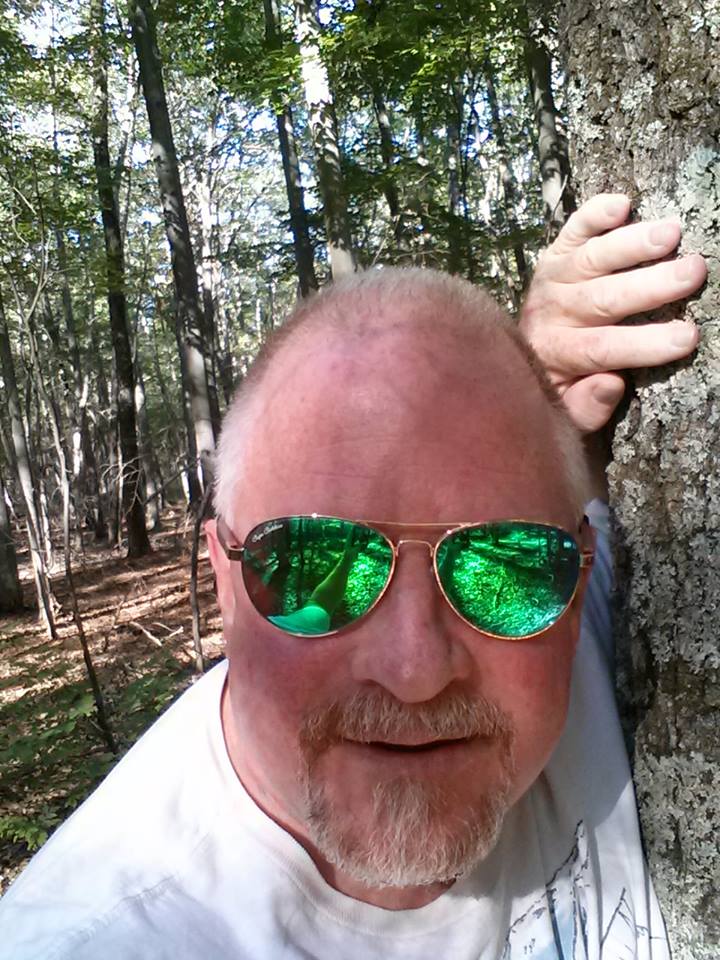 You've been around the block a time or two by authoring Best Tent Camping: New England and Best Hikes of the Appalachian Trail: New England. Why do you want to do this again?
All my friends utterly failed me. I told everyone if I started talking about doing another guidebook, they were to hit me in the back of the head with a lead pipe. Nothing. They had one job. So here I am, once again hiking along with a notebook in hand!
Actually, having all the hikes be relatively local and near each other made it easier to say "Yes." Plus, this whole process will reveal some fantastic local hikes I will return to again and again after the book research. That was the truly great thing about the campground book and the AT book, I discovered more new favorite places that I would have ever imagined!
How do you keep yourself entertained while hiking 60 different trails? 
Every step in the grand outdoors, the wilderness of New England, is a new experience. I love having friends and family join me for these excursions, and many have. I also love enjoying the experience solo. So really, you answered your own question. It's 60 different hikes through different types of woods and different terrain. It never gets old. I am always entertained when I am out in the woods.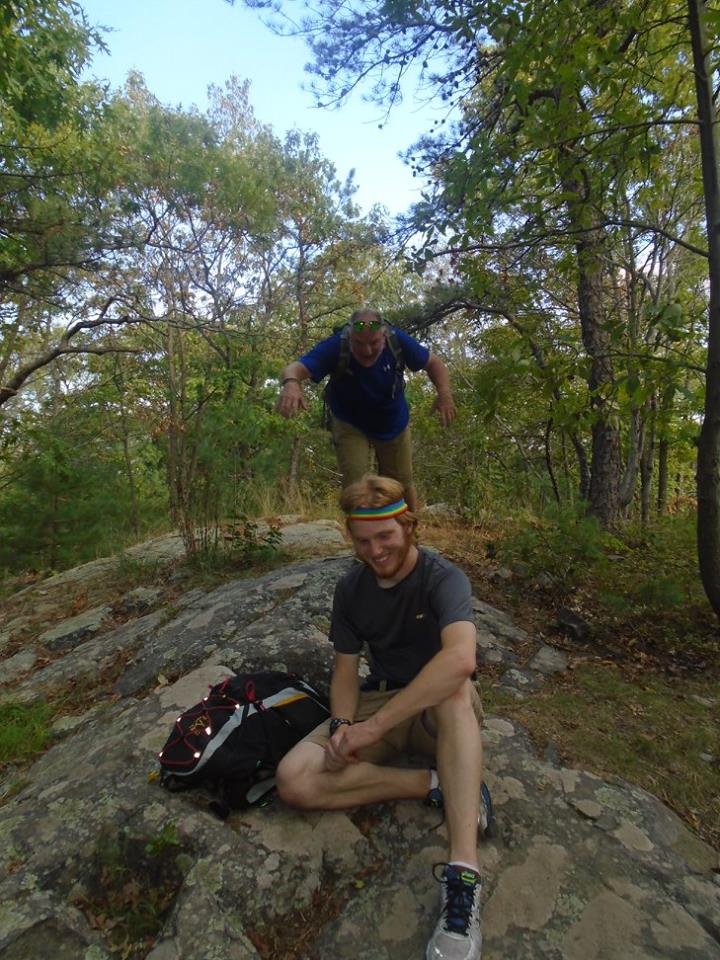 How many miles do you expect to log while updating this guide?
Heh, heh… something like this always reminds me of a quote from the first Indiana Jones movie. "It's not the years, it's mileage!" Ok, maybe both in my case. The good thing—in fact, on of the primary positive factors in deciding to revise 60/60 Boston—was that all the hikes are semi-local.  Every hike for the AT book was out in western New England, and came with a three-hour drive to get there, and another three hours to get back. I doubled up and stayed local when I could, but often they were day trips. I put 45 thousand miles on my car and truck that summer. Ugh.
So, much less driving for the Boston hikes. There are more hikes than in the AT book, but also the hikes themselves are shorter. So the vehicular and physical abuse with be much less. But I will also enjoy, and indeed already have, discovering new favorite places!
What's your favorite way to refuel after a grueling hike?
Hmmm… you trying to get me to reveal my favorite pub?!? Actually, any Irish pub will do! While I am doing a vigorous hike, I will drink a ton of water, but I don't typically get hungry until after I've stopped moving. Then look out. Keep your hands and feet away. So yeah, wandering into a local Irish pub (NOT hard to find in the greater Boston area!) always does the trick.