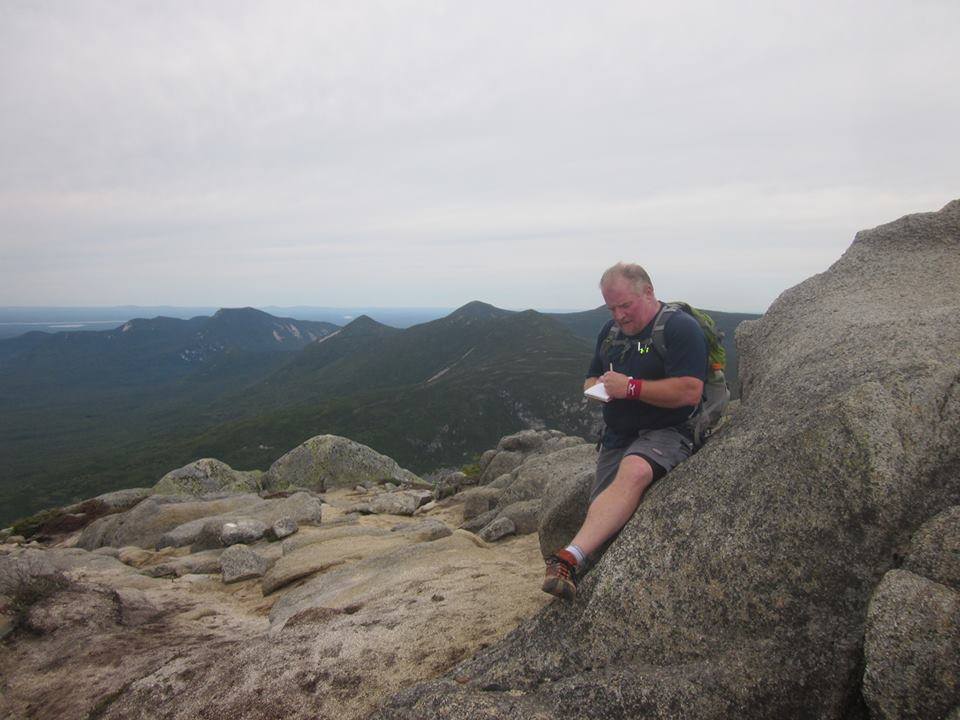 The Down and Dirty of Writing a Hiking Guidebook
Posted on
October 21, 2016
Last week, we posted about how we're going to follow along as Lafe Low updates 60 Hikes Within 60 Miles: Boston. But before we start sharing snippets of photos and stories from Lafe's hiking adventures, he wants to share with us why he enjoys walking in the woods with his notepad and GPS.
---
The Questions of Writing a Guidebook
The classic five questions, the five Ws (well, six when you add the How, and then there's the extra H), these are the fundamental questions for gathering any sort of information. These are the types of questions I've been asking—and answering—through my life as a writer and editor. Here's how they relate to the long, arduous, ultimately rewarding but occasionally insane activity of researching and crafting a guidebook.
What: The guidebook, a slim volume filled with the details of a handful of trails or campgrounds or what have you. Guidebooks are quite handy, informative, and often entertaining (at least they should be). Keep in mind, folks, that a guidebook is indeed a book, a printed book. It's not a magazine. It's not a blog post. While accurate at the moment, at the time of writing and printing, things do change. Use the guidebook to inform and inspire you to go hiking or camping somewhere you've never been. Don't curse the author's name if the campground fee that once was $12 a night has risen to $14. Sure, that will be reflected in the next edition, but sometimes things do change throughout the life of a guidebook.
How: This could be a very long answer. My first guidebook was Best Tent Camping: New England—60 campgrounds spread out across New England. The second book, Best Hikes on the Appalachian Trail, was similarly geographically dispersed. When doing the initial research for both, I put about 45,000 miles on my car and a good bit more on my legs. So a LOT of traveling is involved, but that's ok.
As far as the actual research, it was similar for both. For the campground book, I wanted to let people know what each and every site was like, so I would indeed walk around to each and every site to describe what it felt like. Was it small, large, closed in by the forest, open to the sky, nice and level or along a hill, near the restrooms, near whatever lake or trail was nearby? Different things are important to different people, so I strove to give as accurate a description of each site as possible. For the hiking book, I just set off, notebook in hand, phone camera in the other. I would describe the nature of the trail, how steep it was, the character of the surrounding forest, how well marked, well-defined, and well-maintained (or not in some cases), any views or vantage points and anything else that stood out. I wanted to truly guide the readers along.
Why: Fame and fortune—clearly. Ok, just a tiny bit of fame. And an even tinier bit of fortune. Actually, it is pretty cool to have a book, or a couple of books, published. And it doesn't hurt to get a royalty check in the mail. But this is truly a labor of love. I am a creature of habit. I know the places I love, and I go back to those places a lot. I knew the research process for the campground book and the hiking books would lead me to new and different places. Now my list of favorite places is much longer!
When: Well, as long as it's before my deadline, it's ok. Actually, living in New England, I have to plan around the weather. Right now, I am scrambling in as many of the Boston area hikes as possible before the snow flies. Then I'll work on those revisions over the winter for a spring deadline of the first 30 profiles. Then the rest is due in October 2017, so I'll have the summer to finish the second half, which will be a piece of cake—relatively speaking.
Where: All over New England! Deep into the woods, following the spine of the Green Mountains, the White Mountains and the Mahoosuc Range in western Maine, crossing rivers and streams and circumnavigating lakes and ponds; over well-traveled trails and deep into the wilderness; to sights familiar to my heart and soul and new experiences that enlivened me! I have had and continue to have a blast doing this—even though it IS a fair bit of work!
Who: Um, me; my son, Devin; and a handful of friends who hopefully don't regret saying, "Sure, I'll go hiking with you." When I signed the contract for the 60/60 Boston revision, I looked at Devin and said, "Now you'll have three books dedicated to you," which was met with a wry grin.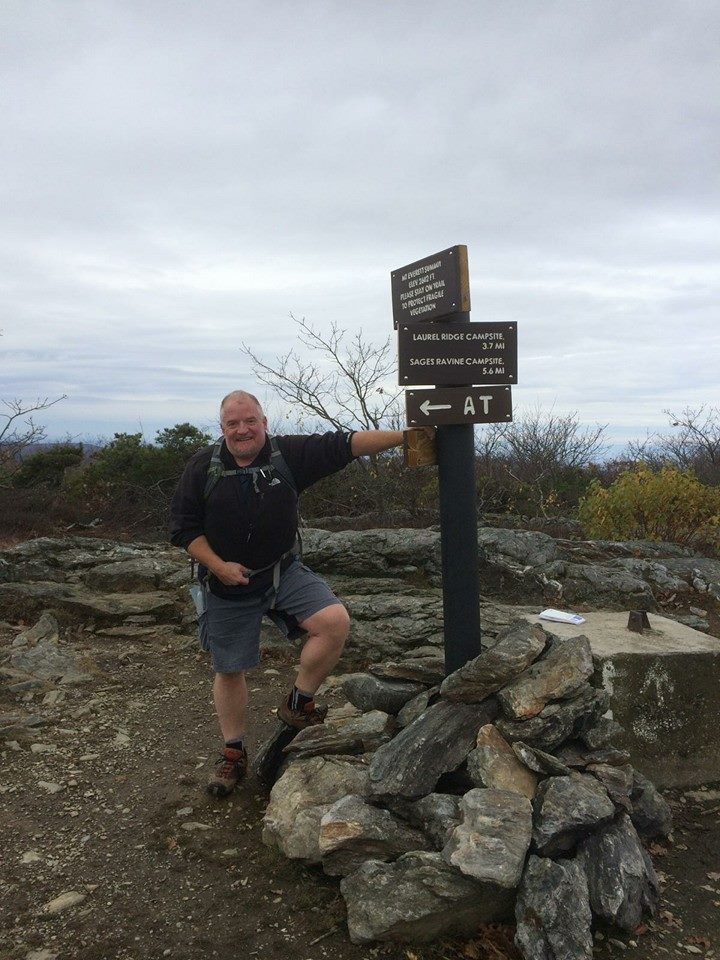 The first edition of Best Tent Camping: New England came out in 2002 when Devin was still young. I told him I would dedicate the book to him, and he thought that was cool. I showed him the page proofs, and he thought that was cool. I showed him the final printed book, and he thought that was very cool. Then we went to a Barnes and Noble. He made a beeline for the travel section, found the camping book, and sat on the floor grinning. Pulling a book off the shelf in a bookstore and seeing his name was the best!