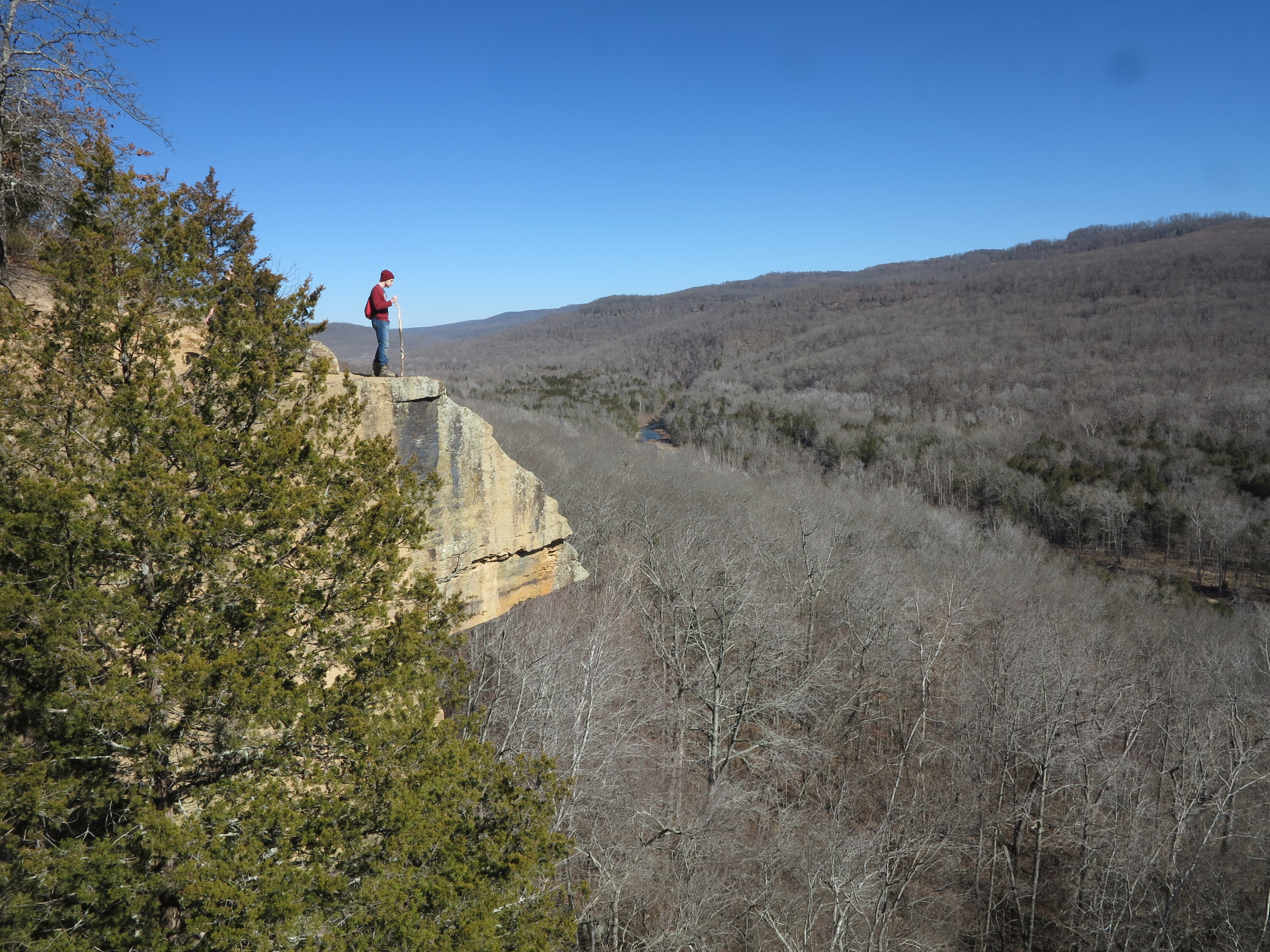 Top Reasons to Visit the Ozark Mountains This Fall
Posted on
October 1, 2016
While selecting photos for a presentation to the Trailblazers Hiking Club in Fort Smith, Arkansas, I realized the Ozarks could hold their own following the High Sierras of California. The day of the program, photos transitioned smoothly from the John Muir Trail to the Ozarks and the audience appreciated the beauty and uniqueness of both regions without any "letdown" as we moved into the Ozarks.
Why the Ozarks?
How about an extended hiking season and a variety of beauty? When mountainous regions around the United States are becoming impassable due to snow, the Ozark Mountains are beginning their long hiking season with a fall transformation to red and golden foliage.
As winter approaches and leaves drop, majestic vistas and towering rock formations are revealed.
Seasonal rains bring beautiful waterfalls year-round but especially in the spring when wildflowers sparkle throughout the region, in open glades and along steep hillsides.
Natural springs flow year-round, often showing some of their most lovely character during the "off season" of winter. You'll also find smaller crowds in the Ozarks during the winter months.
While I do enjoy the larger than life bucket-list trails offered by California, Arizona, Colorado, New Mexico, and Montana, I always look forward to returning to the Ozarks. They hold their own in comparison with landscapes anywhere in the United States. If you're looking for scenic beauty, an extended hiking season, and smaller crowds, explore the Ozarks!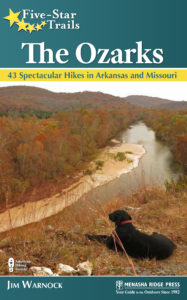 If you want to explore some of the trails pictured in this post, check out Five Star Trails: The Ozarks.