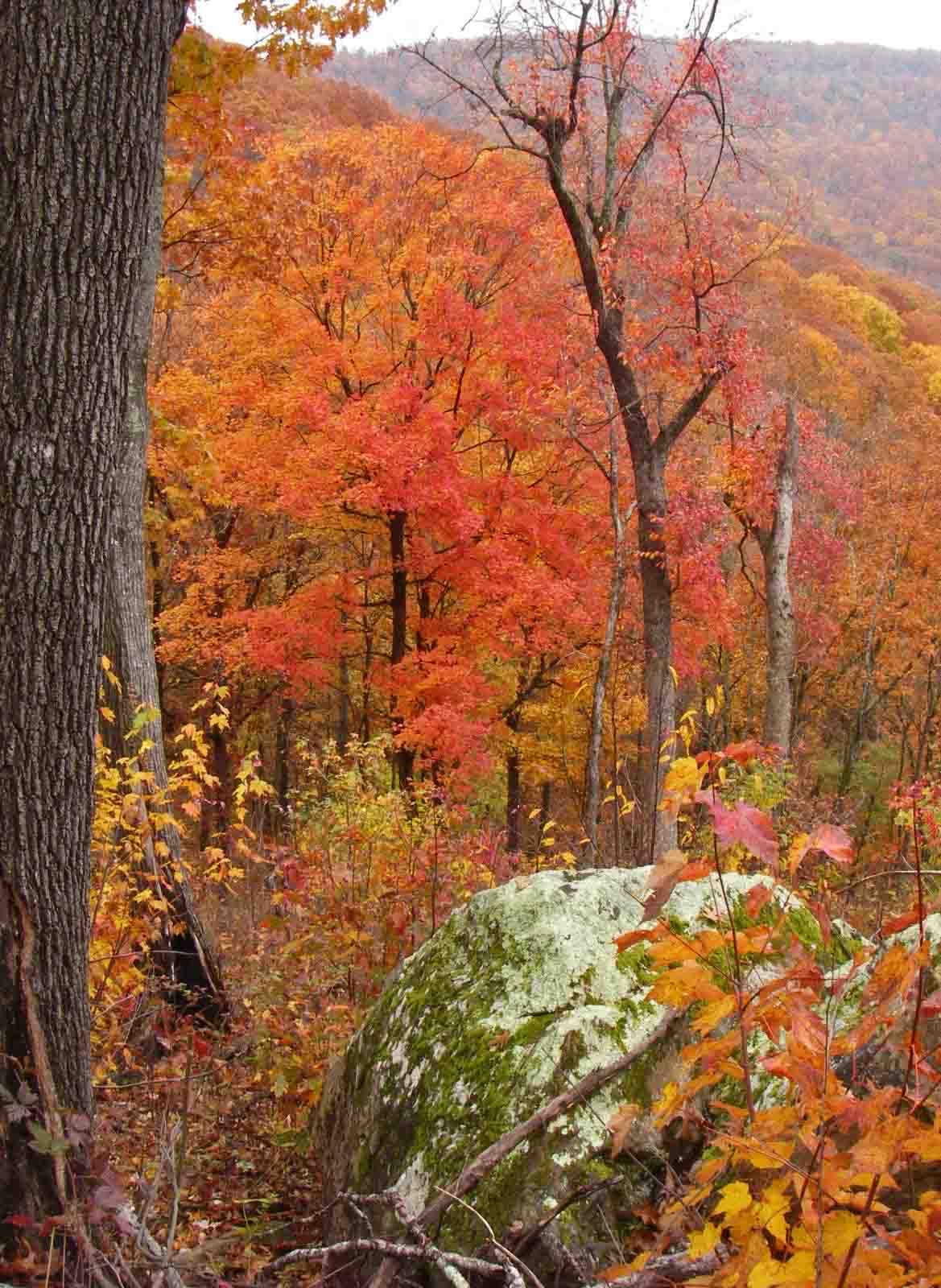 Why Visit the Ozark Mountains? All the Fall Colors!
Posted on
October 9, 2016
Why the Ozarks?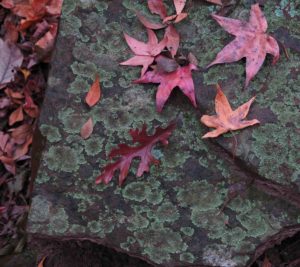 How about a painter's palette full of color? The Ozarks display reds, yellows, and a multitude of variations.
Color begins with black gum trees changing to brilliant reds in early October and continues to spread through maple, sweet gum and oak. Even poison ivy can add to the color combinations. Color usually peaks in late October and early November in the Ozarks.
Many variables play into the changing of fall colors, making trip planning a challenge. I just pick some dates and roll the dice. Sometimes I hit it at the peak and feel like I won the lottery. Sometimes I miss it, but there's plenty of beauty, and I've never regretted a trip into the Ozarks.
If you have some flexibility in selecting travel dates, you can follow fall foliage updates at the following sites:
Missouri Department of Conservation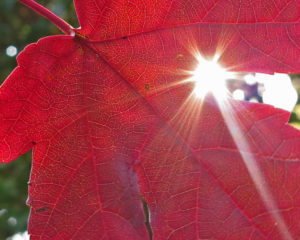 Be sure to carry your camera, especially on sunny days. Catching fall foliage backlit by the sun can increase intensity and make colors pop.
Don't hesitate to photograph fall foliage on overcast days because warm colors and contrasting light can produce pleasing effects.
Collect some friends or family and head to the Ozarks for a fall tour, dayhike, or backpacking trip. The colorful Ozarks will soothe your eyes while the cool, crisp air renews your spirit!