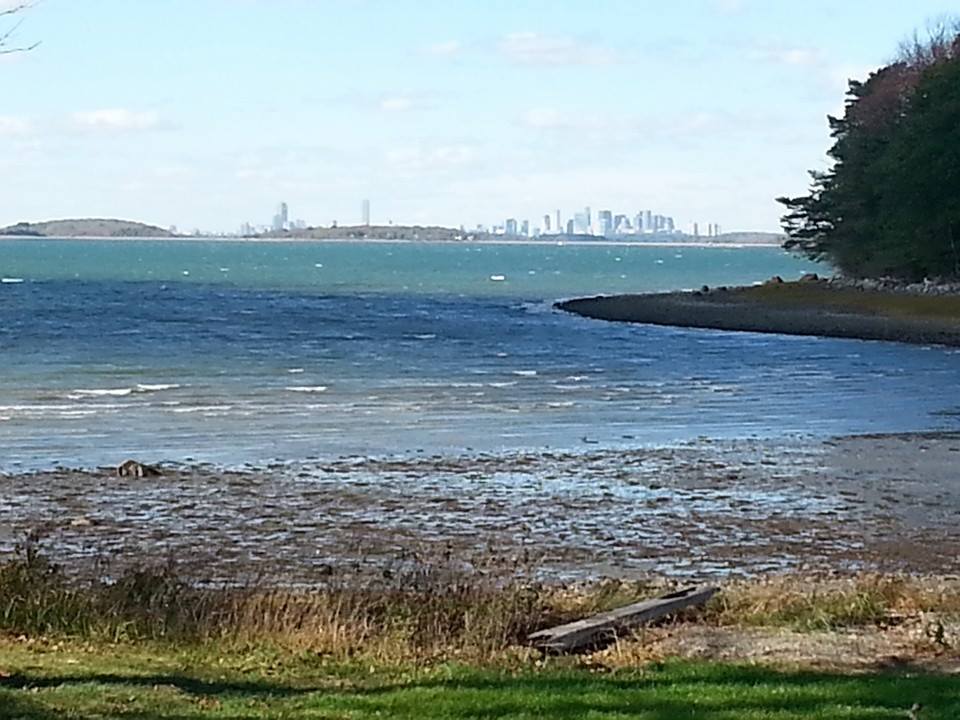 60 Hikes Within 60 Miles of Boston: Third Installment
Posted on
December 6, 2016
I've had a minor epiphany regarding the 60 Hikes Within 60 Miles: Boston book I am revising. The last element of each hike profile is a Nearby Attraction—other things to do and see nearby, restaurants, things like that. This is a Boston book, my friends. I am going to include the location of the nearest Dunkin Donuts for each hike profile!
---
Hike #11 – Whitney and Thayer Woods
Whitney and Thayer Woods is a surprisingly peaceful and serene stretch of forest, as it's located right off a busy road in Hingham. You could even get there on the MBTA! There are about 10 miles or so of carriage roads, which make for easy hiking. Interspersed among those are some twisting, winding hiking trails that will take you deeper into the beautiful forest. There are some spectacular rock formations and you could spend hours walking about the woods here.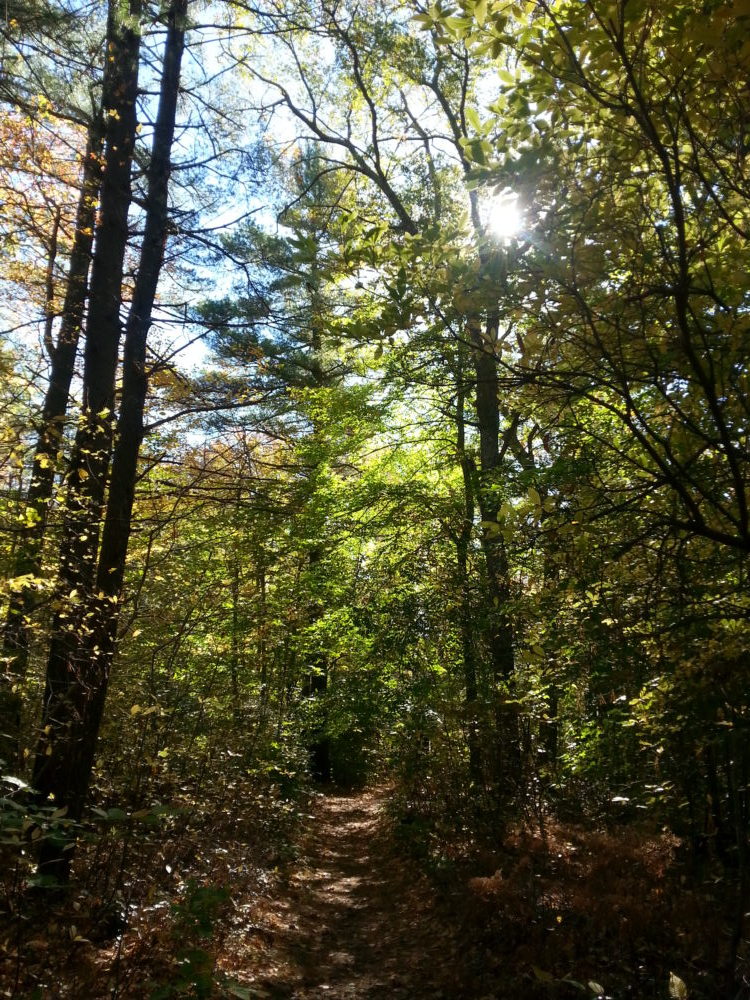 Hike #12 – World's End
This place absolutely blew me away. I had heard about World's End but had never been here before revising the book. The Trustees volunteer who took my parking fee asked if I had ever been there. When I said no, he enthusiastically responded, "Oh, you're in for a treat!" He was not kidding! The paths winding around the peninsula and little "island" are wide and relatively flat and firm, like carriage roads. The landscape is like the 100-Acre Wood meets Treasure Island. There are huge sweeping meadows punctuated by stately stands of trees, all set against the backdrop of Boston Harbor. In fact, where you're walking to the outer section of the park, you can see the Boston skyline. I must have had this blissed-out look on my face because several people commented, "Well, you look like you're having a good day!" I have a new favorite spot!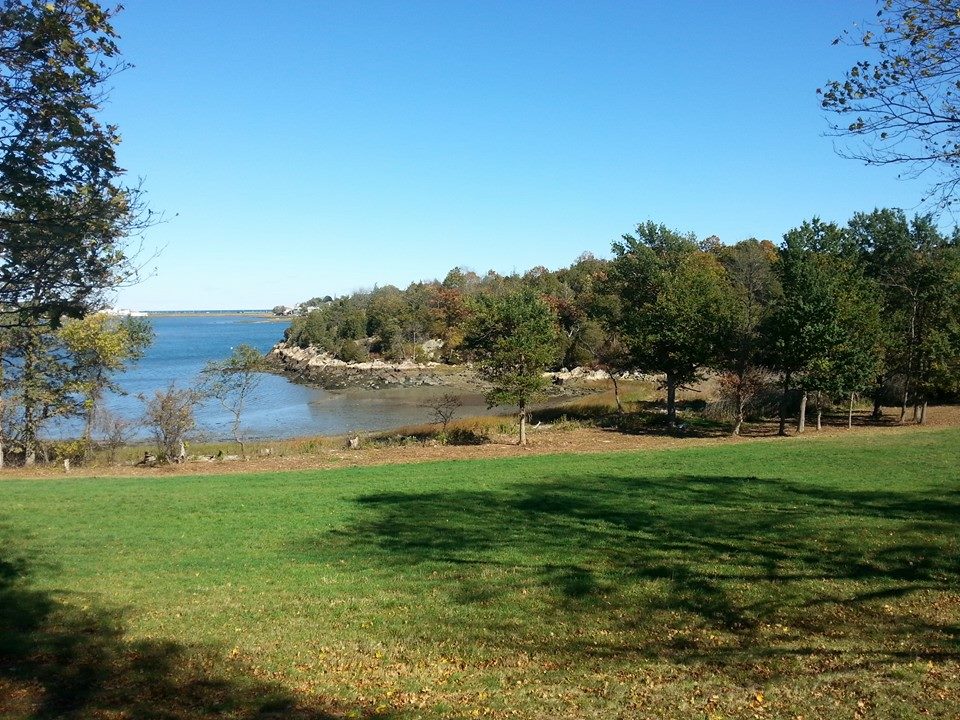 Hike #13 – Foss Farm
Foss Farm is a nice peaceful ramble through woods and fields. It also traverses a dramatic older swampland. This is a good Sunday afternoon hike after you've gone up to the White Mountains or something the day before! As are all of these hikes, the meadows and forests through which the trails pass are exceptionally scenic.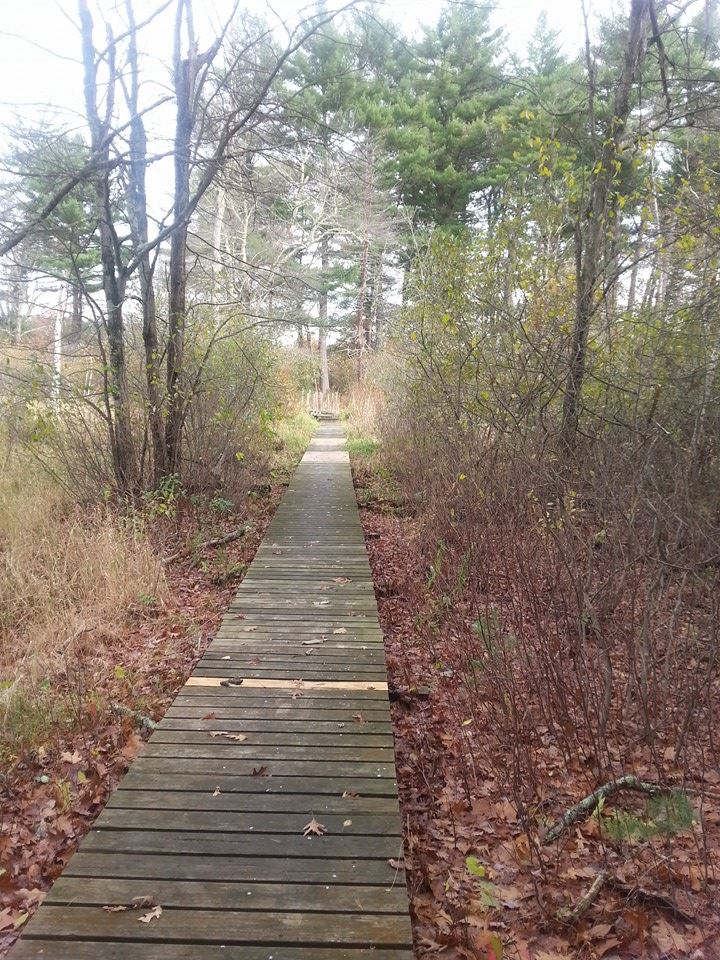 Hike #14 – Great Brook Farm State Park
It was funny being at Great Brook Farm State Park again. I used to mountain bike here a lot. If I were to describe this as a ski area (which I am prone to do about anything), I would describe it as being all green circles and black diamonds—nothing in between! The trails winding through the meadows and pastures (lots of horseback riding here) are quite mellow and relaxing. Once you dive into the woods, the trails are true hiking (or mountain biking) trails that rise and fall and traverse some funky rock formations. This is also a huge place. You could easily spend all day here, then reward yourself with an ice cream!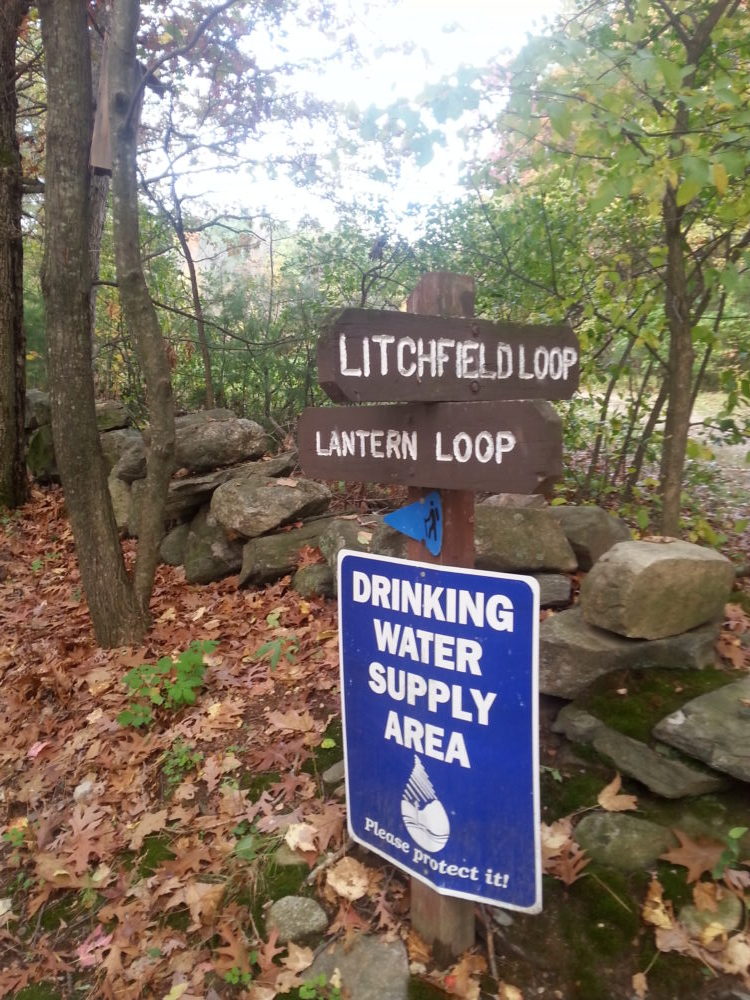 Hike #15 – Purgatory Chasm
Purgatory Chasm is another spot that absolutely blew me away. The outer loops to the left and right of the chasm are relaxing rambles through the forest. The chasm is the kind of place I would have spent my entire childhood (my first childhood, that is) exploring the rock formations and caves. Purgatory Chasm is a geological wonder. Watch your step here, as there are probably a million ways to hurt yourself. Ok, now that I've done the responsible Dad and author thing, I can gush and say this place is absolutely awesome! I went with my son Devin and his lovely girlfriend, Ashley. We had a blast crawling through cracks in the rock, little caves, up and over the rock piles on the chasm floor. I can always tell when I am blown away by a certain place as I take a ton of pictures! And on a related note, a former colleague Steve Ulfelder, who is now a crime novelist, entitled his first novel "Purgatory Chasm" after this very spot.