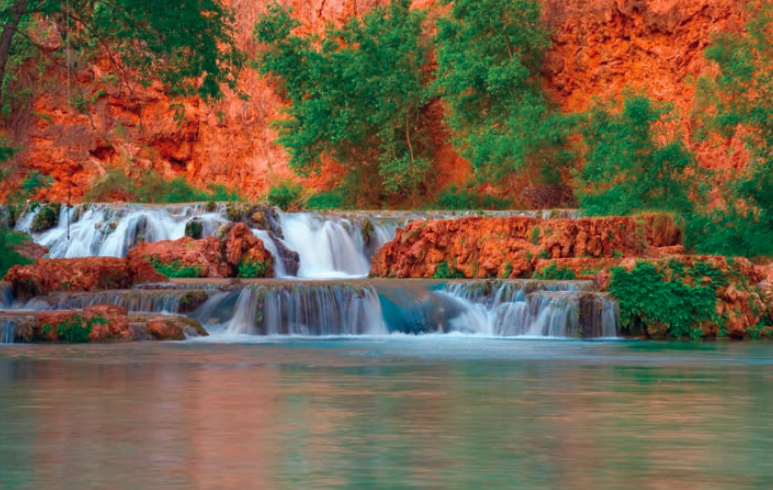 Trips in 2017 to Feed Your Wanderlust
Posted on
January 4, 2017
Happy 2017, fellow outdoors enthusiasts! If you haven't already started, now is a great time to take a good look at your calendar and start planning your travels for the coming year. If you have lots of ideas but no set plans, take the next step, put some of your holiday gift money to good use, and make your dream a reality.
Let's be real here for a moment—a lot of the spots mentioned below are already wildly popular. That's all the more reason to grab a guidebook and venture off the beaten path to find the places not overrun by tourists.
Havasupai, AZ
In the past few years, Havasupai has skyrocketed to the top of everyone's bucket list. Its isolation, breathtaking scenery, and unworldly waters make this destination an obvious choice to explore.
The new edition of Exploring Havasupai is the authoritative guide to this magical land.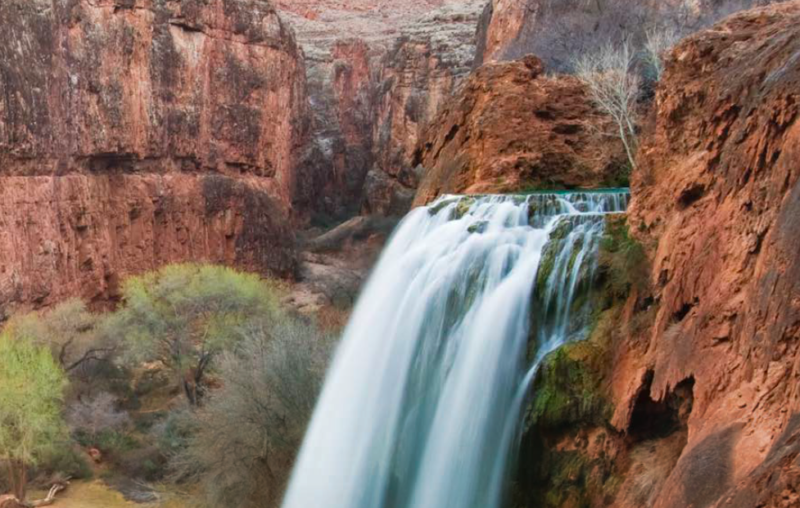 Bend, OR
Oregon is known for Columbia River Gorge waterfall hiking, but Bend is the perfect trail town. It has an impressive amount of coffee shops and breweries, not to mention dozens of miles of hiking and running trails.
Plan a run-cation this year with Trail Running Bend and Central Oregon as your guide to tearing up the local trails.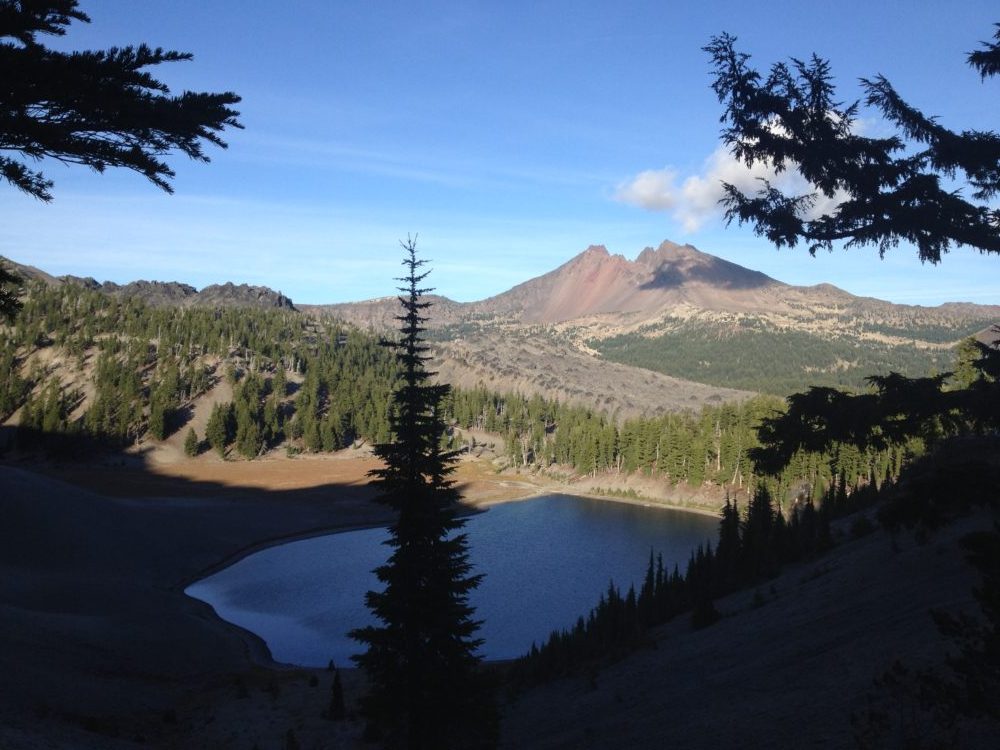 Mount Whitney, CA
Make 2017 the year you bag your first 14er! Mount Whitney stands tall in the Sierra Nevada, beckoning you to proudly summit. What makes this trip even better is that Bishop and Independence, California, are great hiker-friendly towns to explore pre- and post-hike.
One Best Hike: Mount Whitney gives you all the information you need to prepare for this epic journey.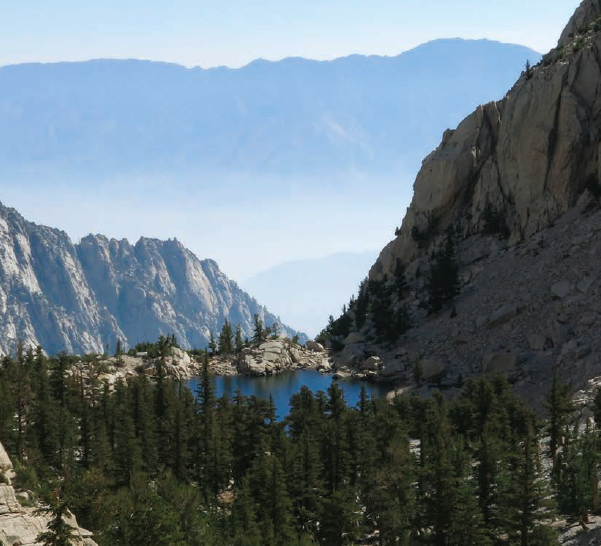 Alaska Highway, AK
Spend the summer traveling through America's final frontier. The highway is full of history, scenery, and wildlife. One thing you won't find? All the tourists on the glacier cruises!
Our new edition of Guide to the Alaska Highway came out just in time for the highway's 75th-anniversary celebration.
Ozark Mountains, AR
Break away from the norm and explore a different mountain range this year. The Ozark Mountains may not have snow and altitude as the Cascades, Sierra, or Rockies, but they make up for it with technical trails, thick forests, and rich history.
Enjoy some Southern charm (and great BBQ!) by exploring Arkansas and Missouri with Five-Star Trails: The Ozarks.