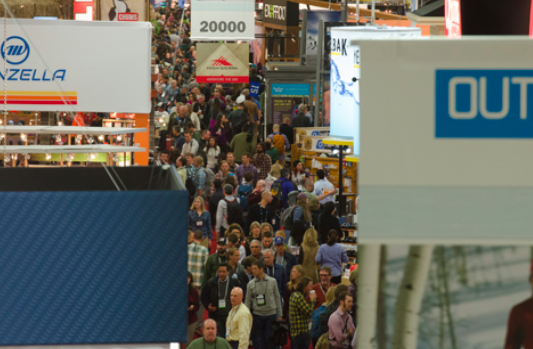 Visit Menasha Ridge Press at Outdoor Retailer
Posted on
January 9, 2017
Greetings from Outdoor Retailer Winter Market! Menasha Ridge Press is excited as always to spend a week playing in the snowy Wasatch Mountains, hanging out with friends, and showing off our newest guidebooks.
We will be in booth #32058—in the middle of all the fun in the main hall. Stop by this week for stickers, giveaways, and to meet some of our authors.
Be sure to come over on Wednesday at 2 p.m. Greg Witt will be signing copies of the new edition of Exploring Havasupai and sharing all the tricks to getting a permit and taking the best photos.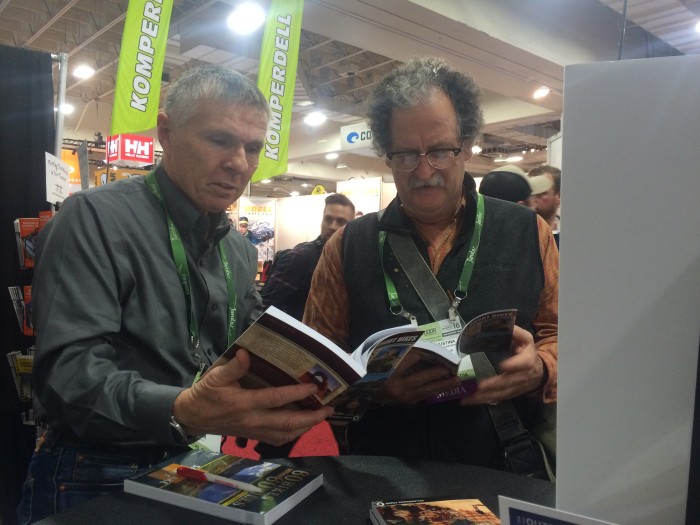 If you won't be at Outdoor Retailer but still want to follow along with all the fun, follow us on Facebook and Twitter as well as the #ORshow hashtag.
See you in Salt Lake!