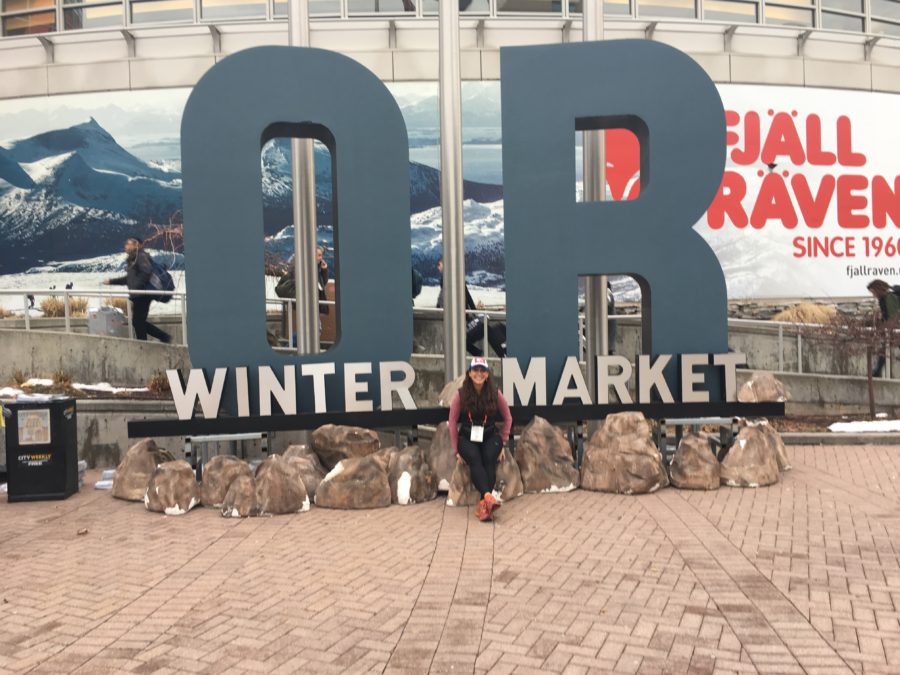 Behind the Scenes at Outdoor Retailer Winter Market 2017
The week after Outdoor Retailer is always bittersweet. It's nice to sit still and sleep in your own bed, but it's sad to be away from inspiring, like-minded people. And the cool new products. And the parties. And the adoptable puppies.
If you followed along with our OR adventures on our social media, you got a glimpse of the show. The photos don't even come close to capturing the sights and sounds of OR—you had to be there. But if you couldn't attend and you're sitting at home green with envy, here's a taste of what our week looked like.
Demo Day
Cool Products
Booth Excitement
Happy Hour & Parties