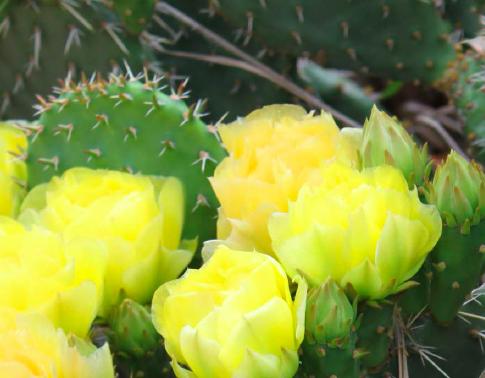 Best Time of Year to Visit Havasupai
Posted on
February 28, 2017
Because of its deep canyon setting and lower elevation, Havasupai has warmer weather than what you might find on the rim of the Grand Canyon above. This makes it a perfect year-round vacation destination!
The new edition of Exploring Havasupai by Greg Witt has a seasonal breakdown of when to plan your trip to this magical place.
---
Spring
Spring is the busiest time of the year as the campground swells with spring break (various weeks in late March and April) and Memorial Day weekend crowds. Spring is also popular with the many European tourists who come to Havasupai as part of an extended holiday in the American Southwest. The high sun and green foliage make May and June an ideal time for photography. Advance reservations are required.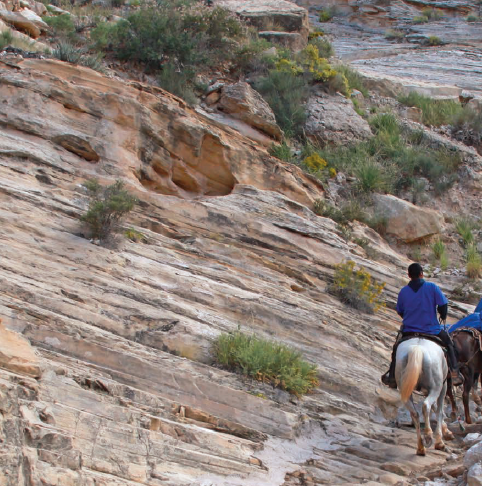 Summer
Summer daytime temperatures hover in the high 90s, with canyon walls and cottonwood providing welcome shade. The campground is filled with families, Scouts, and youth groups. Advance reservations are highly recommended.
In the sweltering heat, the creek and pools are especially refreshing. Trail temperatures during summer can be extreme, reaching 110°F. Plan your hiking to avoid the midday sun by departing the Hilltop trailhead well before dawn. On the exit, you can get a predawn start or wait until the late-afternoon shade provides some protection. In the summer it's not uncommon to see hikers with headlamps starting their final ascent to Hilltop after dark.
July, August, and early September are considered monsoon season in the Grand Canyon. Afternoon showers are common and the risk of flooding increases. Normally, the storms are brief and refreshing and don't seem to limit activities or dampen anyone's spirits.
Fall
Fall is an ideal time to enjoy comfortable outdoor weather without crowds. After Labor Day weekend, the younger visitors return to school and the campground demographics become decidedly grayer. International visitors also abound.
Winter
Winter is a quiet season in Havasupai. Steam rises from the relatively warm creek water, and days are short. Snow may dust the higher cliffs but rarely makes its way to the valley floor and never sticks. Water play isn't too attractive, but you don't have to worry about the midday sun on the Havasupai Trail, and it's still possible to enjoy the mesa and dry canyon hikes during the shorter days. Solitude at the waterfalls is a rare and wonderful winter gift.