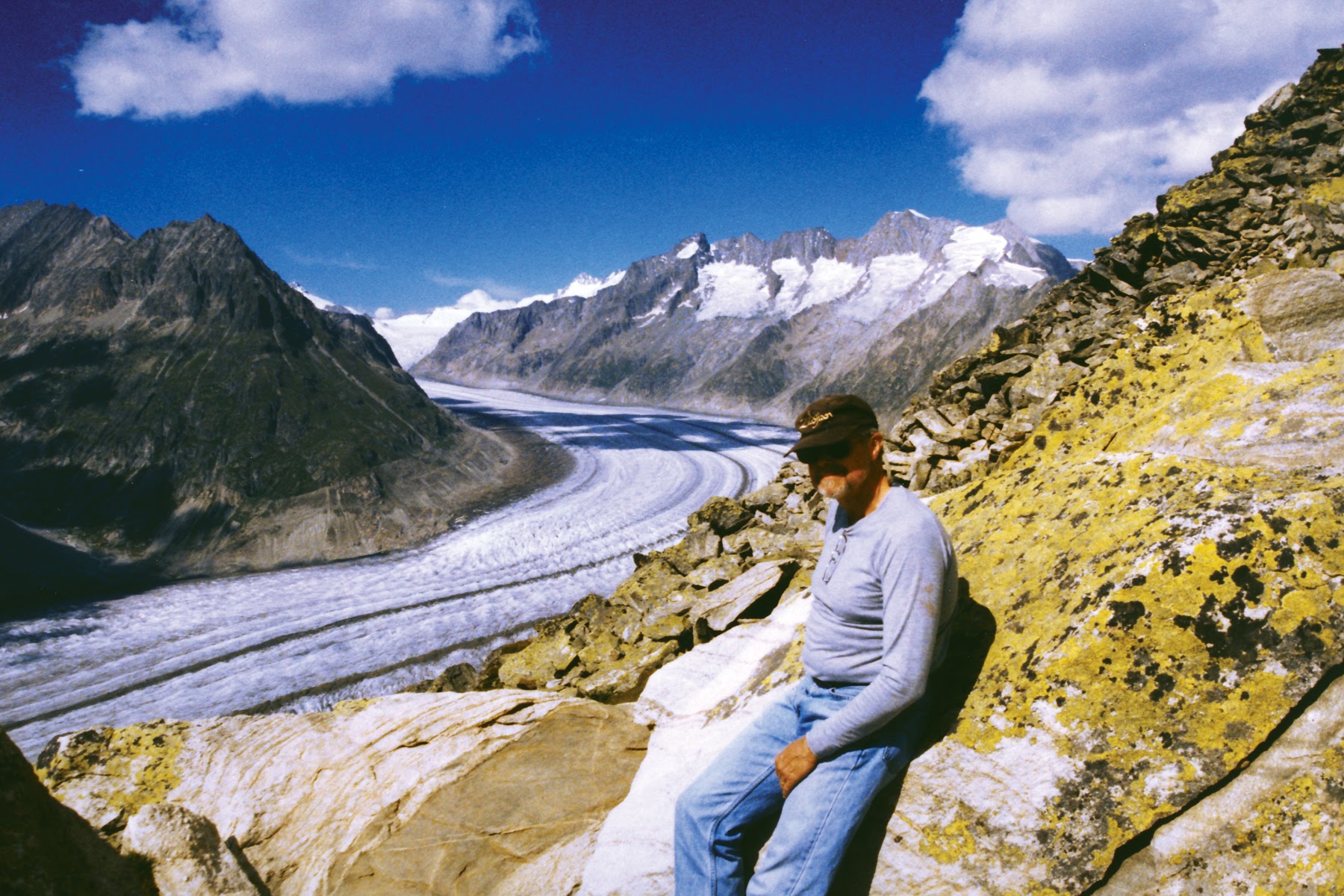 Interviewing the Founder of Menasha Ridge Press
Thirty-five years in publishing is quite an achievement, worthy of celebration and polite, grammatically correct fanfare.
More important, though, are the hundreds of thousands of camping trips, hikes, and remarkable outdoor adventures that have sprung from the pages of countless guidebooks sold in the intervening years.
Outdoors publisher Menasha Ridge Press celebrates its 35th anniversary in 2017. From humble beginnings as a soggy-shoed veteran of a commercial rafting company, founder Bob Sehlinger transitioned into writing paddling guidebooks for waterways in Kentucky, Tennessee, and Georgia. This river-guide passion culminated in the creation of Menasha Ridge Press, which launched out of Bob's house in Birmingham, Alabama, in 1982. It has since grown into the genesis of AdventureKEEN, a multi-brand outdoors, nature, and travel publishing company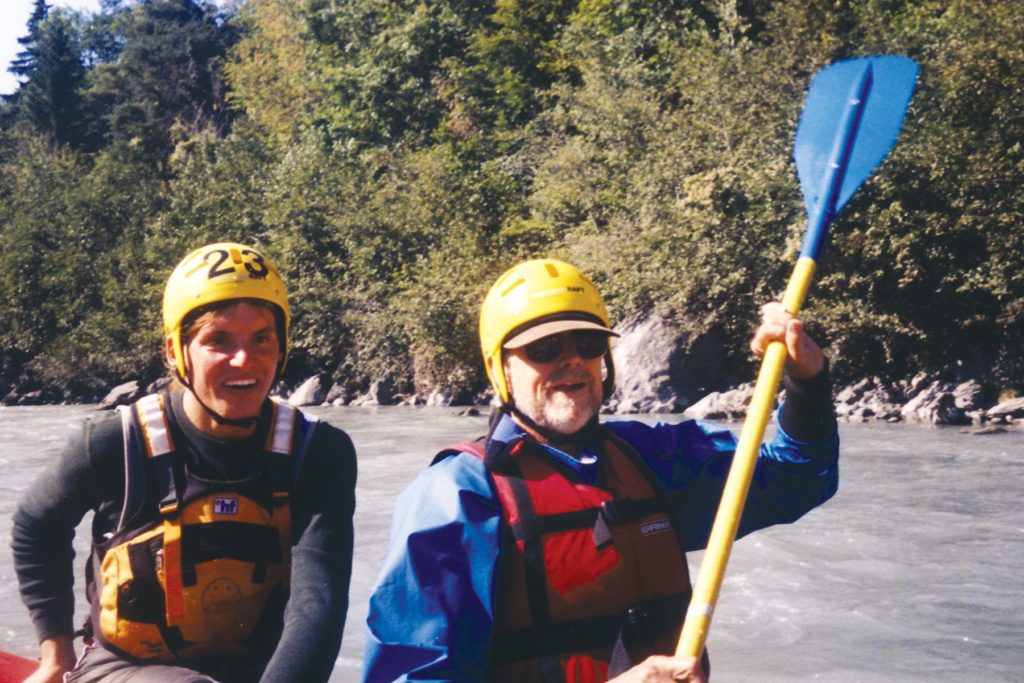 We spoke with Bob about creating and maintaining a successful guidebook publishing company. Here's what he had to say.
How did you go from running rapids to writing guidebooks?
My whitewater paddling led to my working for a wilderness outfitting and expeditional company headquartered in Lexington, Kentucky. Among other duties, I taught canoeing and kayaking. I also consulted and worked on projects for the Kentucky Department of Natural Resources. The Department was approached by a publisher from Ann Arbor, Michigan, who wanted to recruit authors to write books about canoeing, backpacking, climbing, and fishing in Kentucky. They referred the publisher to me and, between me and my staff, we were able to supply authors for all of the proposed books.
What makes Birmingham such a great home for a guidebook publishing company?
The Southern Progress Company, owned by Time, Inc., is located in Birmingham. It publishes such magazines as Southern Living, Cooking Light, Health, Coastal Living, and Sunset. For decades it has attracted the best editorial and production talent from around the country, and also for 35 years it has provided a fertile recruiting resource for other area publishing companies, including Menasha Ridge Press. Almost all our editors and production staff once worked for Southern Progress.
What are you most proud of in the 35 years that Menasha Ridge Press has existed?
That we're still here. Independent publishing is not for wussies. The catastrophes we've survived, including a fire and a mudslide, 9/11, two recessions, and the near extinction of independent bookstores, have made for many sleepless nights. I'm proud of all the great books we've published and the corporate culture we've maintained for 35 years that always puts people first—we are family.
What are your favorite outdoor activities, and how frequently do you get to run away from your desk to do them?
Weather permitting, I mountain bike and/or hike every weekend. Twice a year I take an out-of-state paddling trip.
How important is conservation to you, so that all these outdoor activities can be there in years to come for our future generations?
It's paramount. Coming from a commercial outfitter background, I think outfitting can further conservation by exposing guests to the wonders of nature. I also believe, however, in reasonable measures to protect the environment, such as the trip limits for rivers like the Chattooga and the Colorado River through the Grand Canyon.
Where do you see the future of the outdoor industry heading?
Every time I see someone glued to their cell phone, I feel the urgent desire to broaden their horizon. As the outdoor industry increases its visibility, and as the nation continues its focus on health and wellness, the industry will grow in its role as primary facilitator and advocate for outdoor recreation.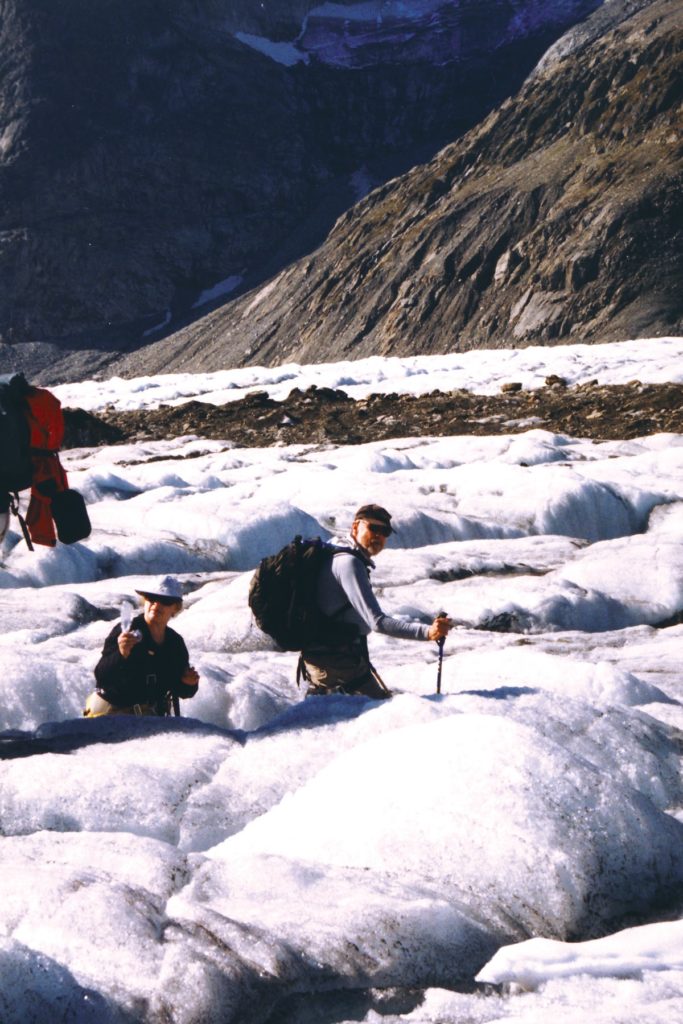 To keep up with the adventures of Bob and Menasha Ridge Press, sign up for our newsletter.