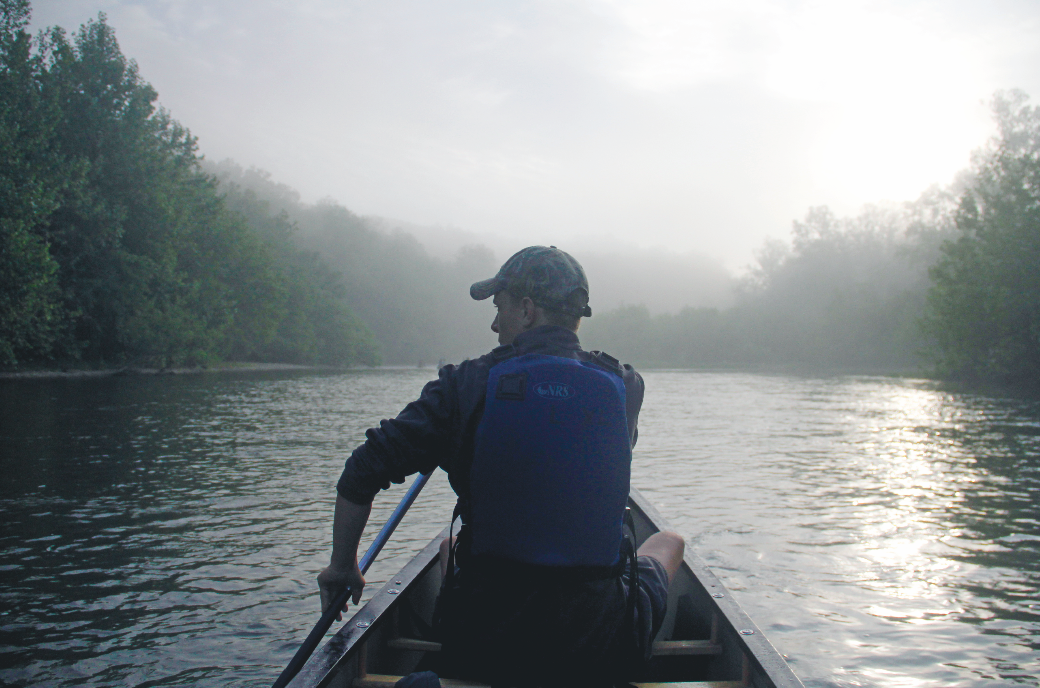 Best Kentucky Breweries for a Post-Paddle Drink
April showers bring prime May paddling opportunities. And if you're paddling in the Bluegrass State, you have dozens of places to wet your paddle and then whet your brewery desire.
Here are some great Kentucky paddling destinations, ranging from relaxing floats to whitewater runs, and where to grab a beer after.
Hinkston Creek
Winding through gently rolling farmland, much of the streamside is tree lined, and several varieties of tall grasses can also be found. Runnable from November to early June, the creek is Class I with some sandbars and frequent midstream islands covered with scrub vegetation. The surrounding countryside is historically interesting with numerous stone fences, many old homes, and the Colville Covered Bridge.
Post-paddle, continue the adventure by driving over the river into Ohio to Portsmouth Brewing Company, where you can grab a Portsmouth Pilsner to wash down a juicy Brew Pub Burger.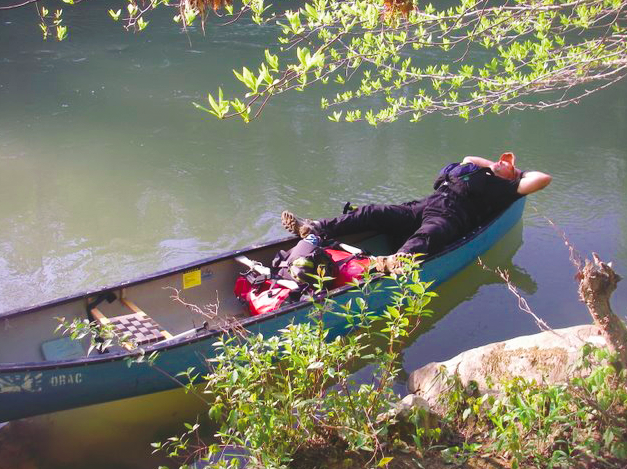 Laurel River
Spectacular scenery and great rapids, but tough to catch in its entirety at runnable levels, characterize this 2-mile remnant of the Laurel River. Even at the height of the summer, paddlers will want to take along cold-weather boating gear because the release water flows from the bottom of Laurel Lake and is ice-cold.
When you emerge from the chilly waters, drive over to the Wrigley Taproom & Eatery to experience the most extensive beer menu in the region and delicious food made from locally sourced ingredients.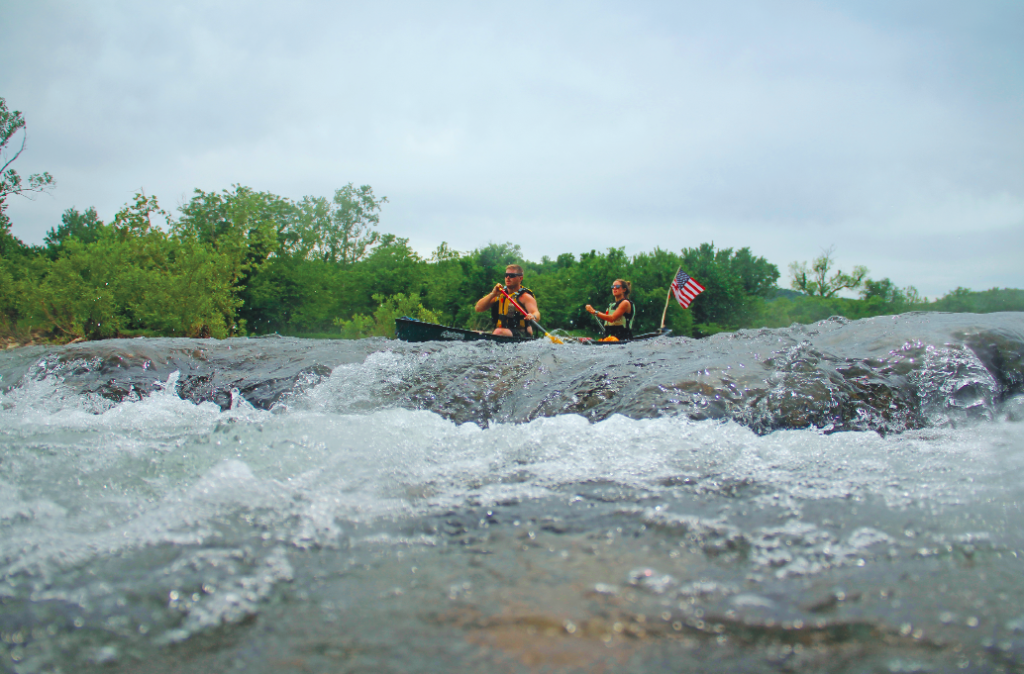 Silver Creek
Silver Creek runs through scenic lush forest, beautiful rolling hills, and well-groomed farmland. The half mile above the KY 876 bridge features the popular park-and-surf section that contains several surfing spots and rapids, including Silver Creek Falls. It also boasts the largest watershed (112 square miles) of all of the Madison County whitewater streams and, therefore, will be most likely to hold its flow after a good rain.
Reward yourself for a job well done at Life Brewpub. Hit up brunch if you're an early paddling bird, or refuel after a grueling session with their Bourbon Barrel Porter.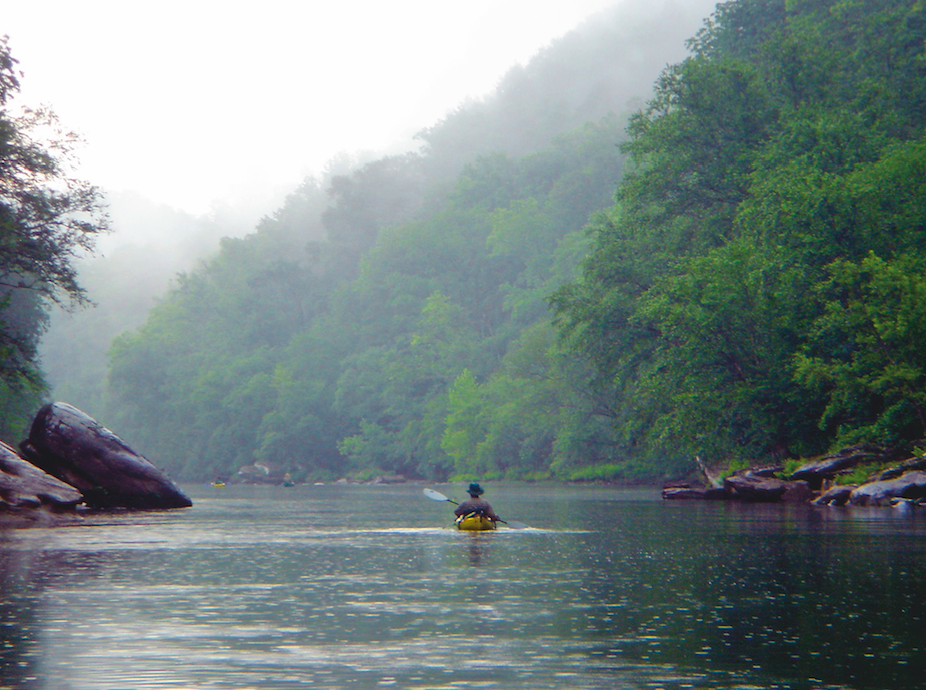 Floyds Fork of the South River
Floyds Fork rolls alternately beneath steep hills and ridges. What once were fields and pastureland have been replaced in many places by Louisville's exurbs. The current is swift, and the stream is punctuated with small ledges, shoals, and many brush islands.
If you're looking for a chill neighborhood hangout outside of the hustle and bustle of Greater Louisville, 3rd Turn Brewing is for you. Bring your own food into this newly restored church, and sip an appropriately named Suns Out Guns Out IPA.
Cumberland River North of Lake Barkley
This is a perfect paddling trip if you're looking for a lazy day on the river. Pleasant and calm, the Cumberland River makes long, graceful curves through the hilly farmland east of Paducah. Trees (primarily willow) line the riverside but do not consistently obstruct the paddler's view of surrounding farms, small towns, and occasional businesses.
Paddlers will appreciate Dry Ground Brewing Co's namesake—a Coca-Cola bottling plant that was flooded by the Ohio River in 1937. Spend the afternoon sipping on the Preacher's Pils that tastes like fresh-poured Kentucky lemonade.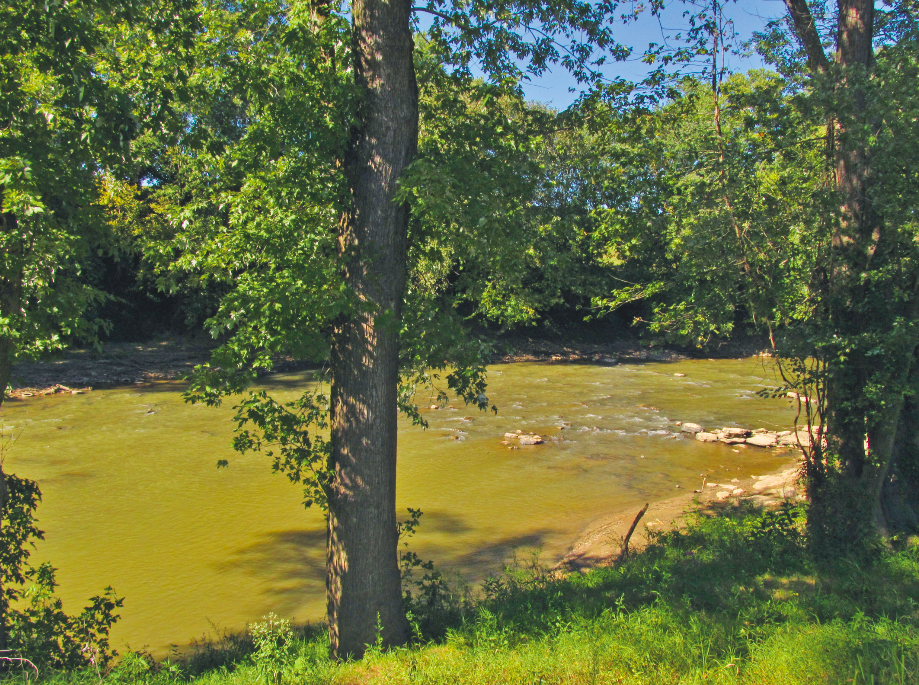 For full details on these paddling trips, check out the new edition of Canoeing & Kayaking Kentucky by Bob Sehlinger and Johnny Molloy.