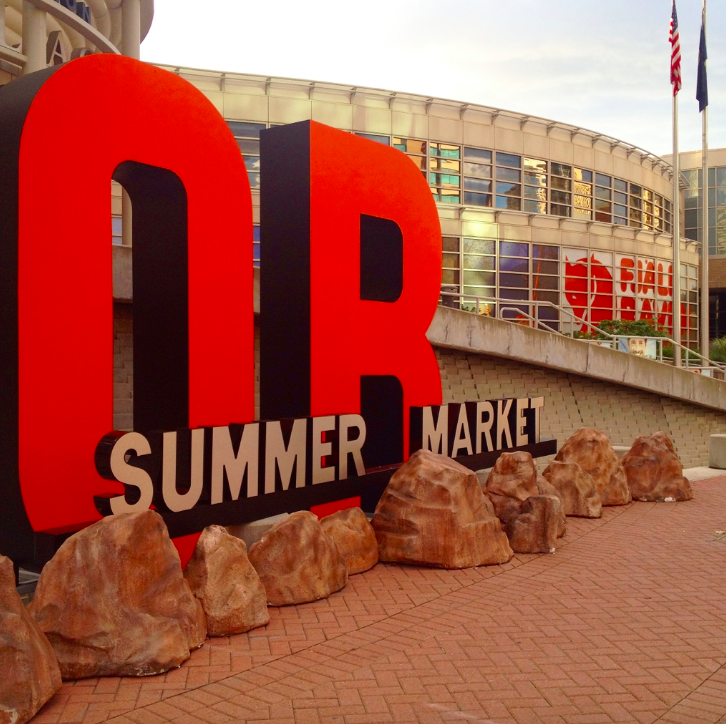 Menasha Ridge Press at Outdoor Retailer Summer Market
The three-week countdown until Outdoor Retailer Summer Market is on! Pretty soon Menasha Ridge Press will be back in our happy place at the base of the Wasatch Mountains, showing off our newest guidebooks, attending all the meetings and events, and hanging out with our friends and partners.
We know this summer's show will be more pointed, more passionate, more driven. We will be right there, standing with Outdoor Industry Association, Conservation Alliance, and Outdoor Alliance to support our public lands.
But we also want to celebrate the monumental birthday of Wilderness Press. 50 years of publishing! 50 years of dog-eared and highlighted and ripped guidebook pages. 50 years!
Be sure to stop by our booth (32090) to celebrate with our high-altitude cocktail party setup! You can win a $100 gift card when you take a photo and post it to social media with the #wildernesspress50 hashtag.
And, of course, we'll have sales to support our advocacy partners. Books are easier to bring home than a kayak, and they make the perfect stocking stuffers (hey, it's never too early to think about the holidays!).
You can pick up both the 101 Amazing Sights of the Night Sky book and playing cards for $15. 100% of proceeds will go to the Conservation Alliance.
On the final day of the show, we will sell all books in our booth for $5, with 100% of proceeds going to the American Hiking Society.
We'll see you in Salt Lake!