Top Hikes for Kids in Philadelphia
People flock to Philadelphia for its history and its architecture, but the City of Brotherly Love is also full of fantastic outdoor spaces to stretch your legs and get a good dose of Mother Nature. And if you want to combine education with recreation, summer is an especially great time to round up the kiddos and take them into Philly, where you can walk along the Schuylkill River Trail before hitting the Philadelphia Museum of Art, hike an 1,800-acre park, or let them explore an environmental education center.
From urban jaunts to forest frolics, give these Philadelphia hikes a try before school is back in session.
Schuylkill River Trail
4 miles out-and-back
Schuylkill Banks is an amazing new addition to Philadelphia's open space. This trail is part of the Schuylkill River Trail, a proposed 130-mile-long trail along the Schuylkill River. The 2,000-foot-long boardwalk offers amazing views and makes you feel like you are on top of the river. The trail's proximity to the Philadelphia Museum of Art makes it a perfect spot for kids to run around after a history lesson. It also follows active train tracks, ideal for budding train enthusiasts.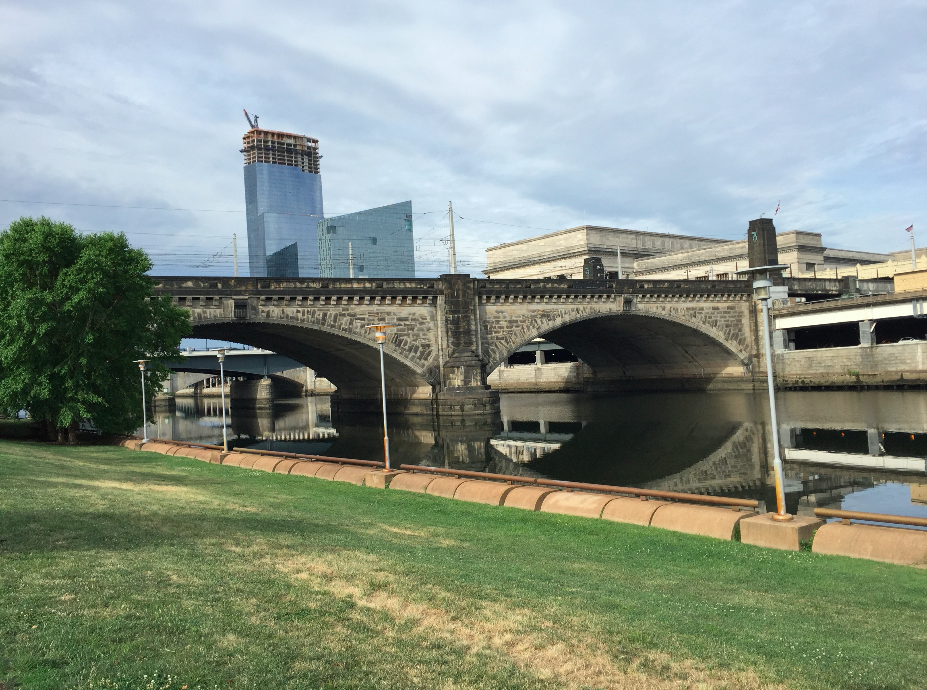 The Schuylkill Center for Environmental Education
1.5-mile loop
The Schuylkill Center for Environmental Education is a hidden gem in the northwestern part of the city. It's a green oasis within city limits and the largest privately owned open space within Philadelphia. The center is almost always bursting with children, as its main goal is to educate about the natural world. From woods to meadows, ponds, and wetlands, the Schuylkill Center has it all, including 4 miles of trails to hike.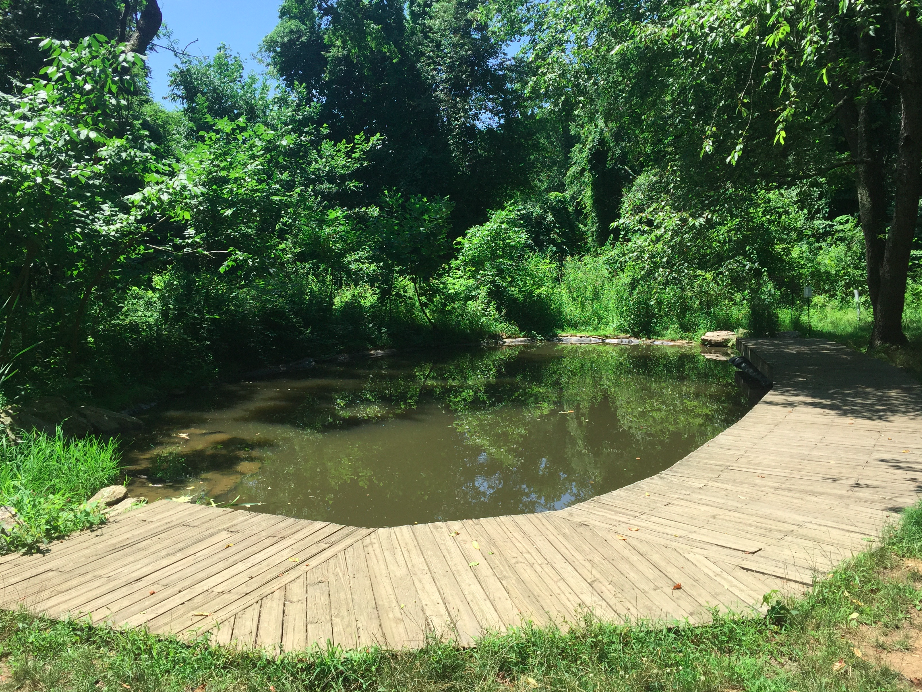 Wissahickon Valley Park
5-mile loop
Wissahickon Valley Park is the perfect place for a Philadelphian to escape the hustle and bustle of city living, while staying inside the city. Often, other than some traffic noise, you wouldn't even know that you are in one of the largest cities in the country! While the Upper Trails have some loose rocks and exposed roots at times, the hike takes you through wooded trails and a meadow through the Wissahickon Creek Gorge and is a great spot for kids to immerse themselves in nature.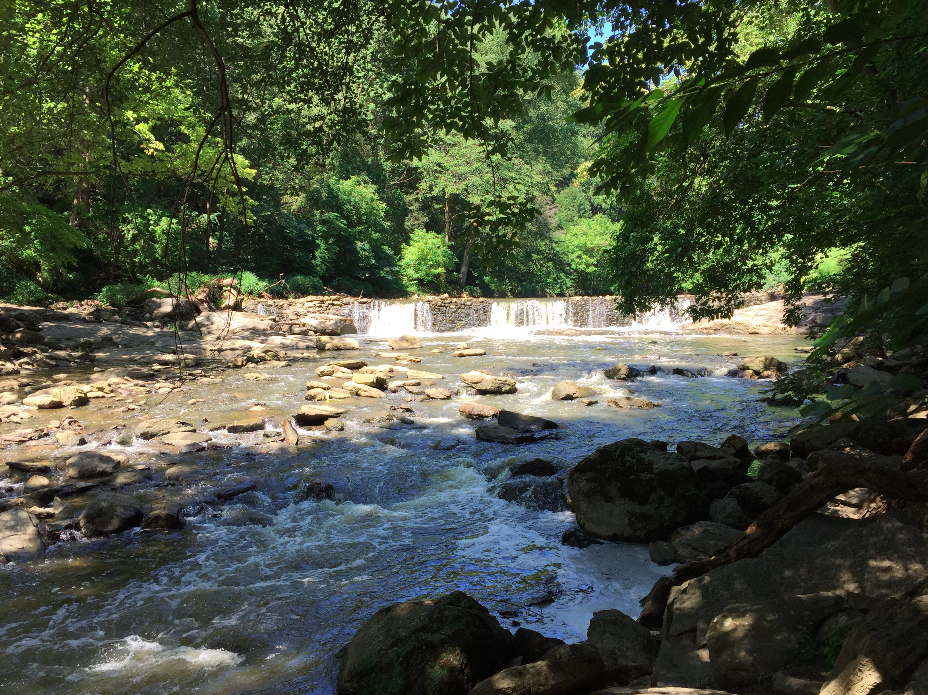 ---
For more hikes within an hour of Philadelphia, pre-order a copy of the new edition of 60 Hikes Within 60 Miles: Philadelphia by Lori Litchman, coming in July.
To stay on top of all our latest guidebooks, sign up for the Menasha Ridge Press newsletter.