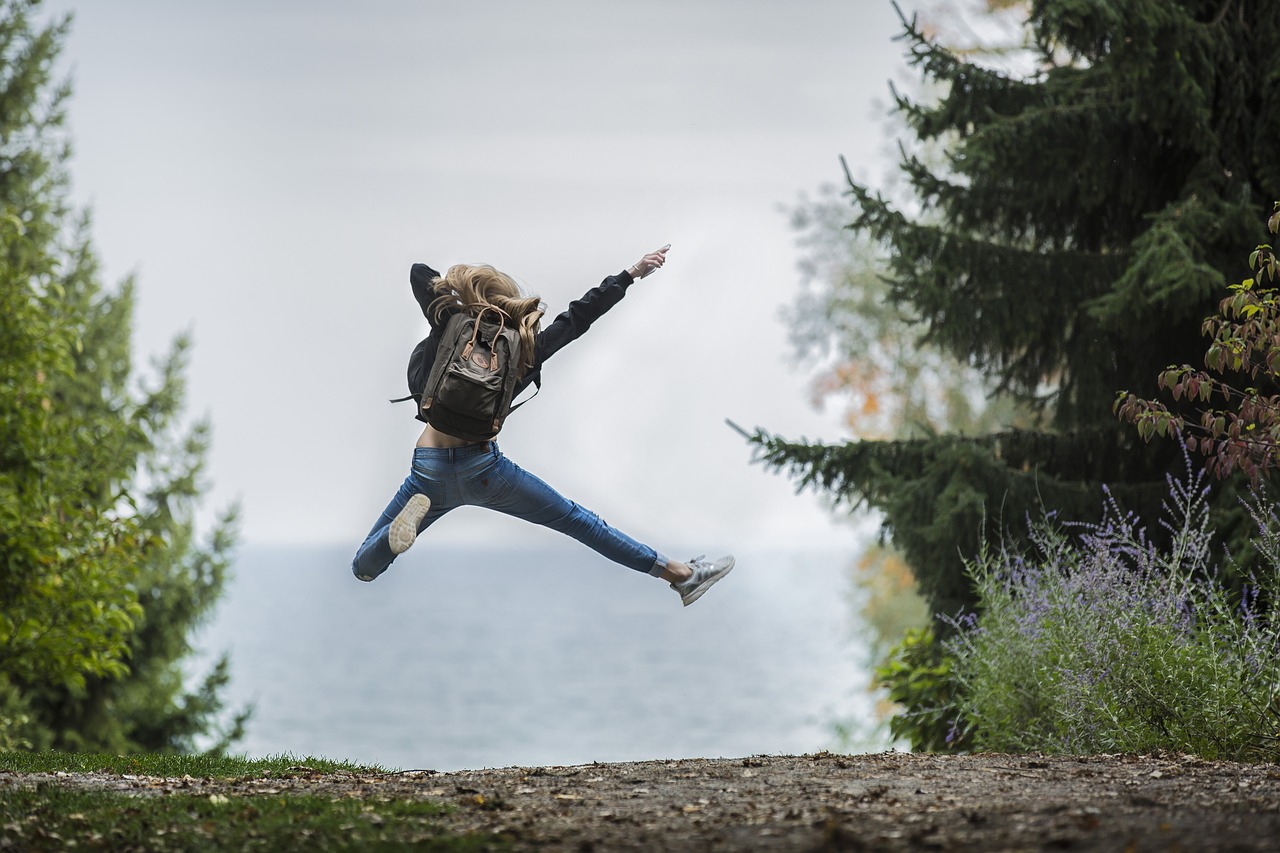 Why We Need Get Outdoors Day
If you missed National Trails Day on June 3rd and you're making plans for this coming weekend, then you'll be delighted to hear that Saturday, June 10th, is National Get Outdoors Day. We know—what better excuse to spend a summer day outside celebrating another holiday?
While we adore venturing off into the wild, the sobering fact is that not enough children are stepping away from their devices and playing outdoors. Gone are the days of impromptu games of Capture the Flag and staying out until the streetlights come on. Instead, kids are more likely to prefer virtual games to physical ones.
National Get Outdoors Day is trying to change that by encouraging more families to get on the trails and use our public lands. Here are some of the top reasons why we need National Get Outdoors Day.
We need the connectivity and unity that results from family and friends enjoying time in the outdoors.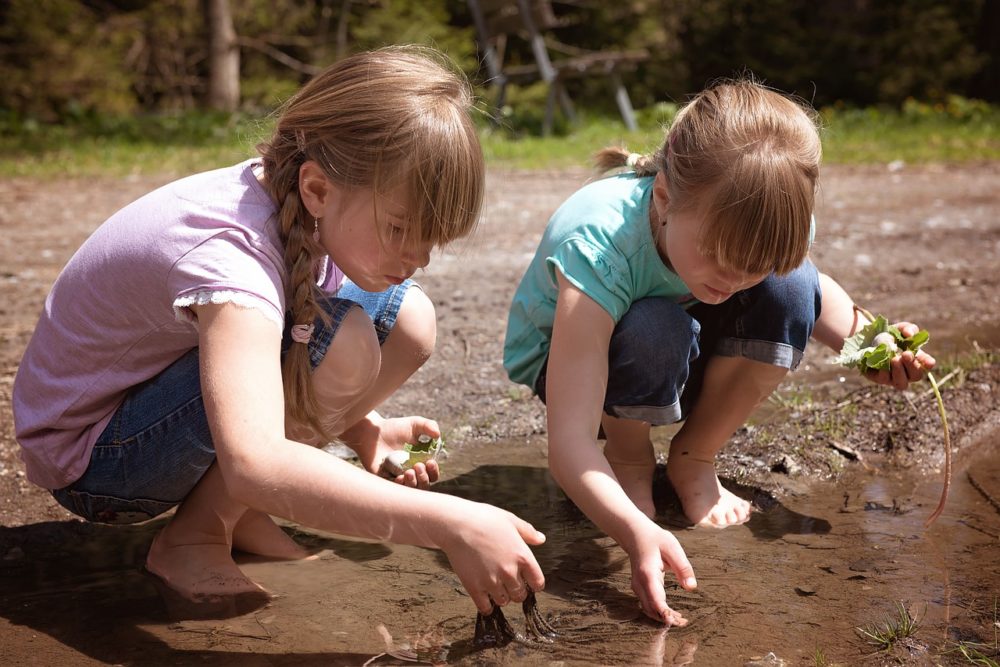 The more we get out and use public lands, the more likely we are to protect them.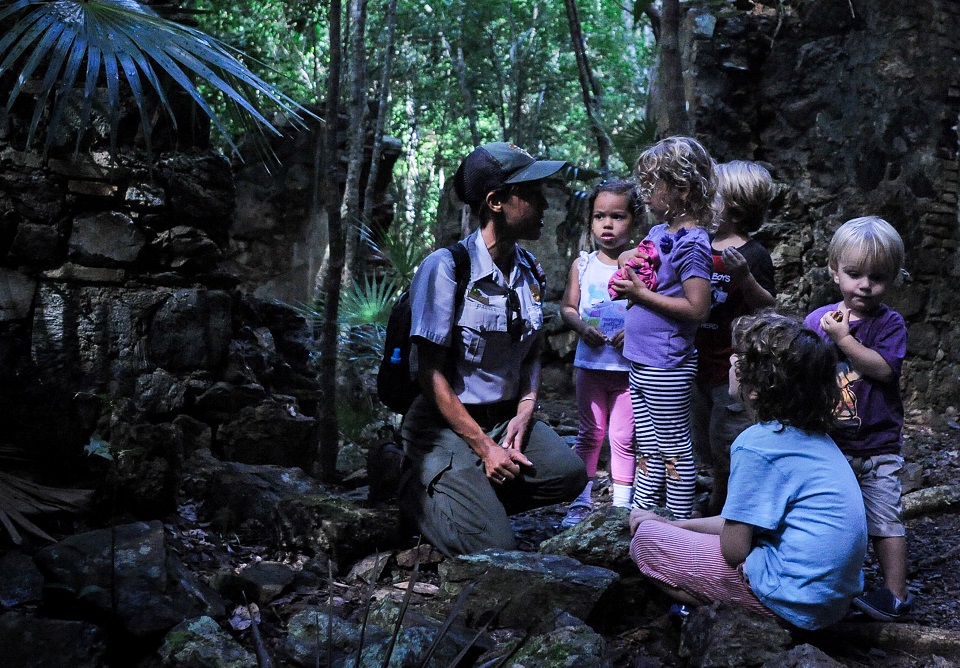 Today's kids are less connected to the outdoors than any previous generation. On average, they spend 6.5 hours a day watching screens and are six times more likely to play a computer game than ride a bike.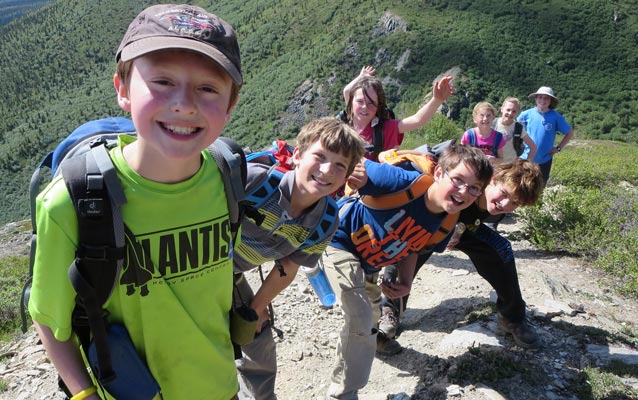 Americans who volunteer are also likely to be healthier. There are abundant opportunities to get healthy by volunteering on public lands.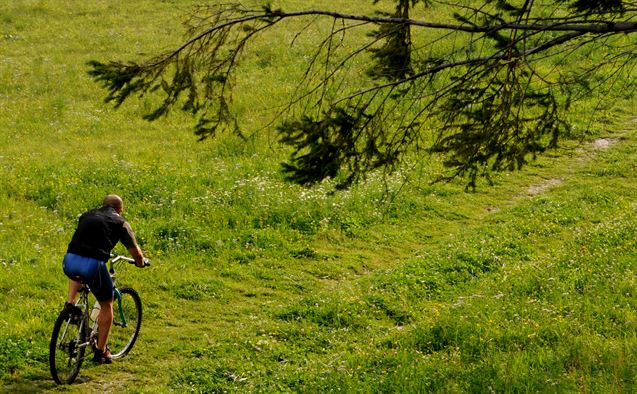 Recreation is a powerful antidote to stress.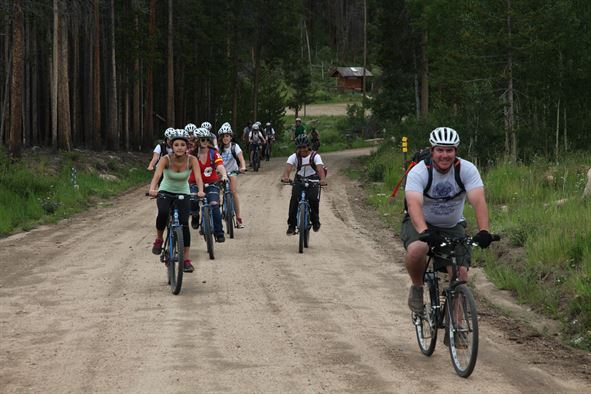 A smaller and smaller portion of the nation's population gets its physical, mental, and spiritual benefits from time spent on public lands, and use is especially low for America's poor, minorities, and urban dwellers.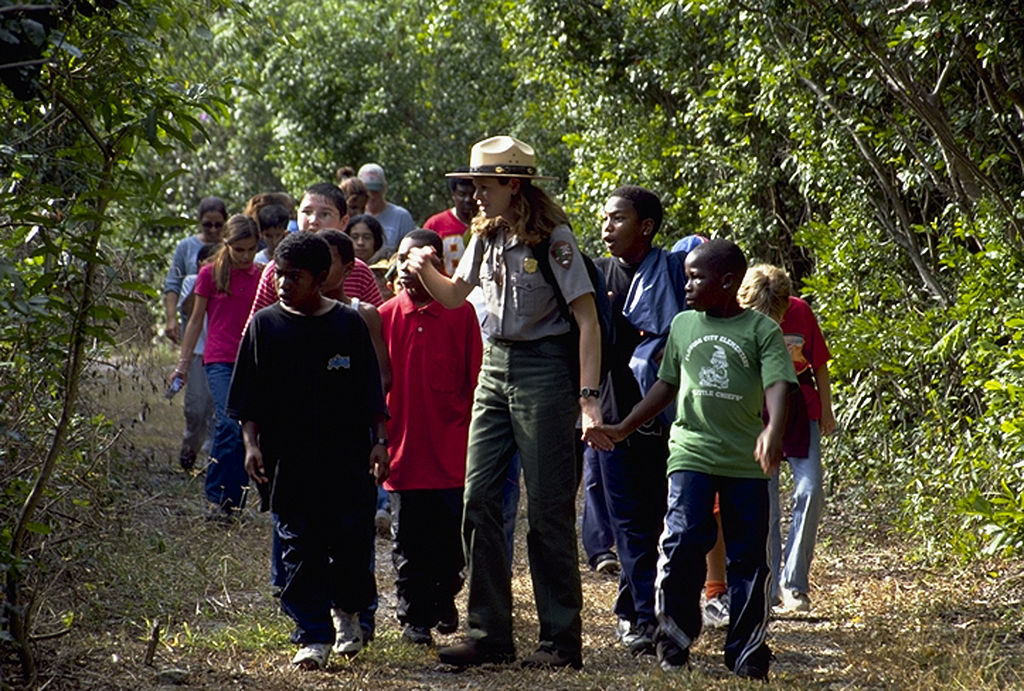 Americans have a growing obesity problem that can be addressed with more physical activity.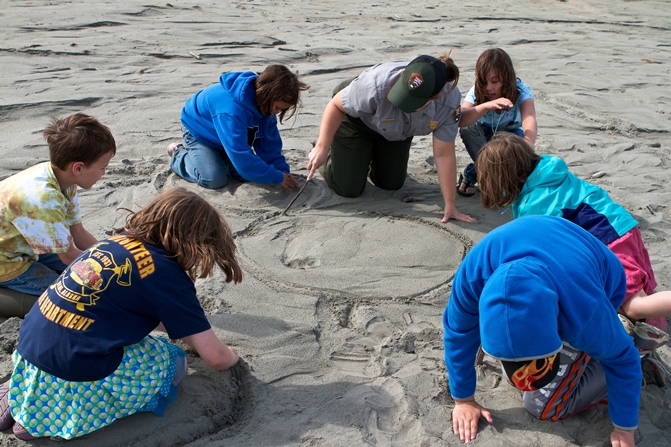 America's public lands, water agencies, and the recreation community need to work as a team to compete for the hearts and minds of 21st century Americans. Let's get everyone outdoors!