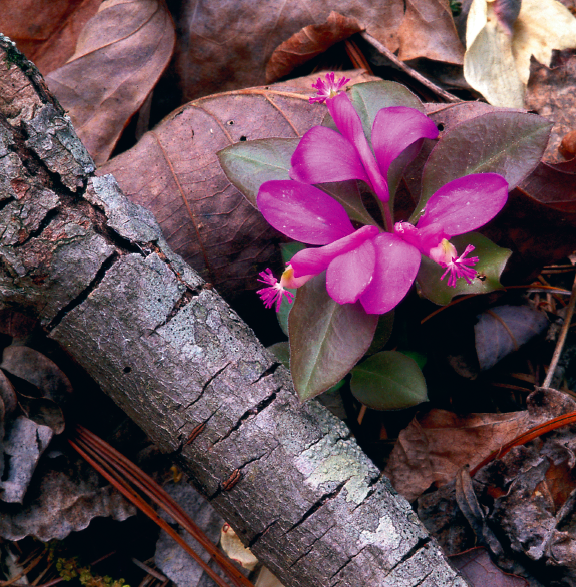 Stop and Smell the Wildflowers Along the Appalachian Trail
Let's talk about wildflowers. Wildflowers are the unsung heroes of the Appalachian Trail. They're often overshadowed by the sweeping vistas, towering pines, and formidable rock formations, but they are equally important to your hiking experience. They're small but mighty, brightening up even the gloomiest of days along the white blaze.
And yet, most hikers casually step over, around, or even on (gasp!) these beauties—giving them
no love, recognition, or attention. But all that can change the next time you head out into the woods. Here are our top 10 reasons why you should stop and smell the wildflowers along the Appalachian Trail.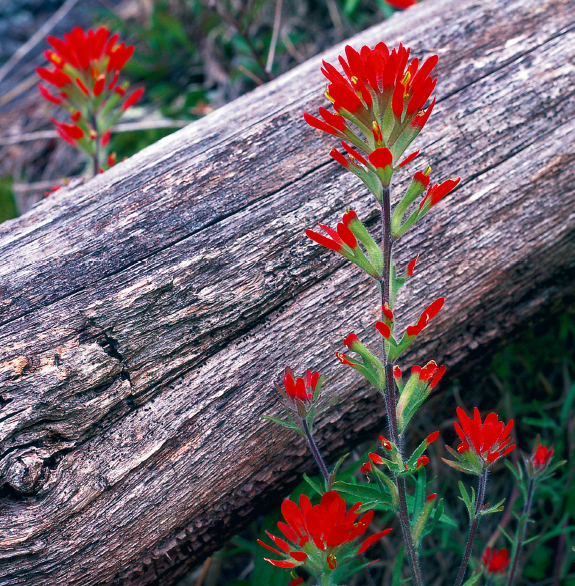 1. Think about how much cooler you'll sound on Instagram Stories or Snapchat if you properly name the flowers.
2. The Appalachian Trail is rocky and rooty, and a turned ankle could mean a catastrophic end to your hike. You should be looking down at your feet anyway!
3. "That yellow flower is pretty!" just won't cut it anymore.
4. The flowers smell better than you do.
5. If you notice them, you won't step on them. Hello, Leave No Trace principles!
6. You can tell your hiking partners that you're just stopping and "admiring the flowers" when you get tired and want a break.
7. Two words—mindful hiking.
8. It's never too late to become an amateur botanist.
9. The trail is long, so you might as well learn a thing or two about the environment you're in.
10. The Appalachian Trail adorns herself with flowers. The least you can do is learn their names!
---
In honor of the Appalachian Trail's 80th birthday this August, we're highlighting some of the best and most beloved aspects of the AT. Don't miss any celebratory posts—sign up for the Menasha Ridge Press newsletter and follow us on Facebook and Twitter.
If you want to learn more about the flowers that dot the AT, check out our book, Wildflowers of the Appalachian Trail by Leonard Adkins.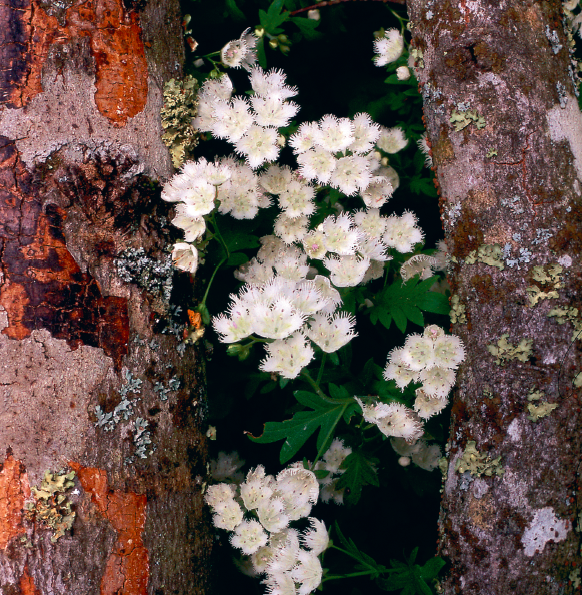 SaveSave