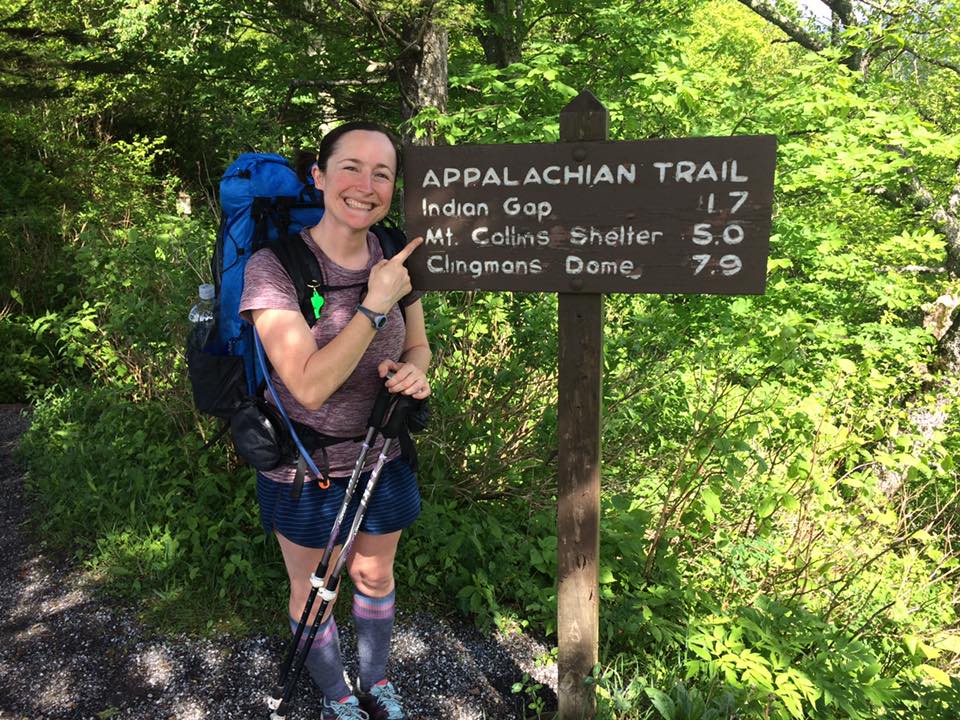 Trail Names: A Culturally Unique Characteristic of the Appalachian Trail
This August marks a big milestone for the Appalachian Trail—its 80th birthday! That's 80 years of hikers following the famous white blaze.
To help celebrate, over the next few weeks we will be highlighting our favorite parts of the Appalachian Trail with our favorite AT authors. To kick it off, here's Johnny Molloy, author of Best Hikes of the Appalachian Trail: South (among many others!).
---
Do you have a trail name? Do you like it? Did you name yourself, or did you acquire it along the way, after some mishap or personal quirk that others identified, and then it stuck on you like airplane glue? Why can't people just go by their regular names while hiking the Appalachian Trail?
Why must they have trail names? Being a contrarian, I wouldn't have a trail name just because everyone else was doing it. Thing is, even if you start your hike without a trail name you may end up with one.
I remember a guy named Bill. His view on trail names mirrored mine. He didn't have one, didn't want one. He was thru-hiking the Appalachian Trail, not seeking a new identity. As he walked the white-blazed path, he simply introduced himself as "Bill."
The most-often stated reply to him was, "What's your trail name?"
His standard answer, "I don't have a trail name. My name is just Bill."
His trail name became "Just Bill."
Do you think trail names are cool? Here's your case. Trail names are a tradition primarily associated with an American outdoor icon—the Appalachian Trail. The new name is part of the AT experience.
Trail names symbolize the transition from the old life to the new life, a tangible break from what was to what is. Trail names add anonymity among a new set of comrades thrown together by chance, each independently concluding this was the time to hike the AT.
Trail names become their identities among other hikers after they finish the AT, representing the freedom of trail life long after their return to the regular world.