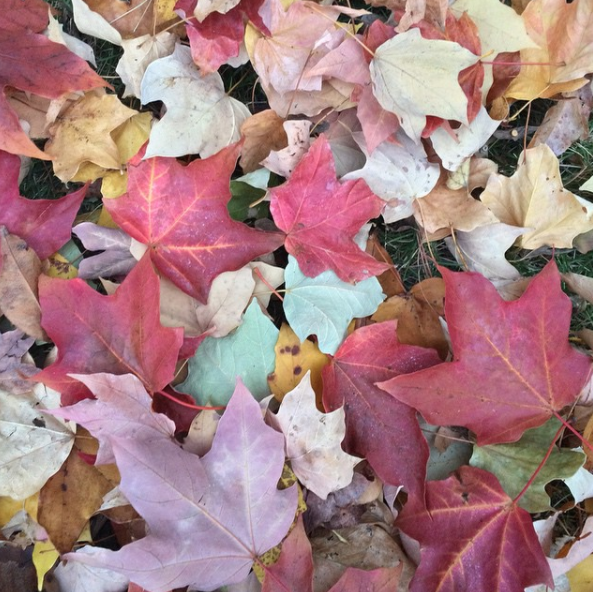 How to Prepare for Fall Hiking
Posted on
September 20, 2017
The eve of the autumn equinox is upon us, and we cannot welcome fall fast enough. We are ready to roll out the burnt orange carpet and usher in the coziest season of them all (sorry, Winter, we don't like frostbite or ice storms).
Every season is special in its own way and makes for fun hiking for one reason or another. But fall is…different. It has its own cult following. Stewards of the season who are wildly passionate about the falling leaves and dress codes. They will go to battle over which seasonal scents and tastes are superior.
All that being said, embarking on outdoor fall festivities may seem a bit daunting. You don't want to miss out on any trends or become shunned by the fall hiking fan clubs. Don't worry—we got you covered. Follow these tips and you too can be an autumn ambassador.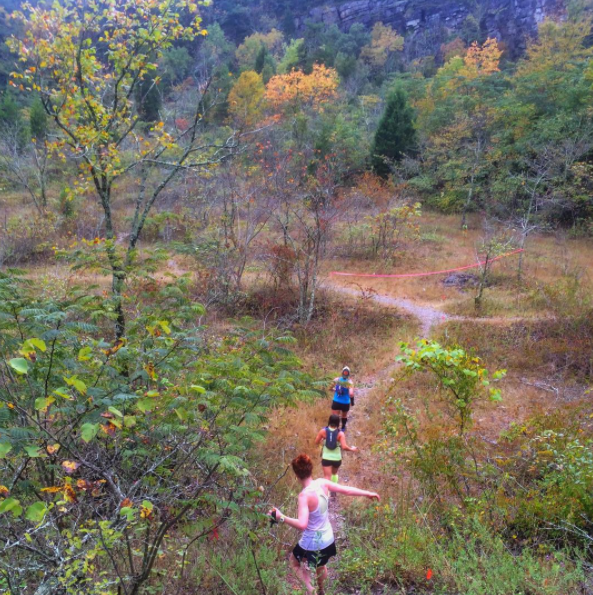 Break out the flannel—No, it's not breathable wicking material, but there is nothing wrong with some good checkered cloth. It layers well, is fashionable, and evokes some grunge-era nostalgia that seems to be creeping back into popularity.
Embrace pumpkin spice—Or salted caramel. Or any fall-flavored drink. But really, you must publicly claim to adore pumpkin spice. Pour your trendy beverage into an eco-friendly heat-insulating thermos and confidently raise it in greeting as you meet fellow hikers.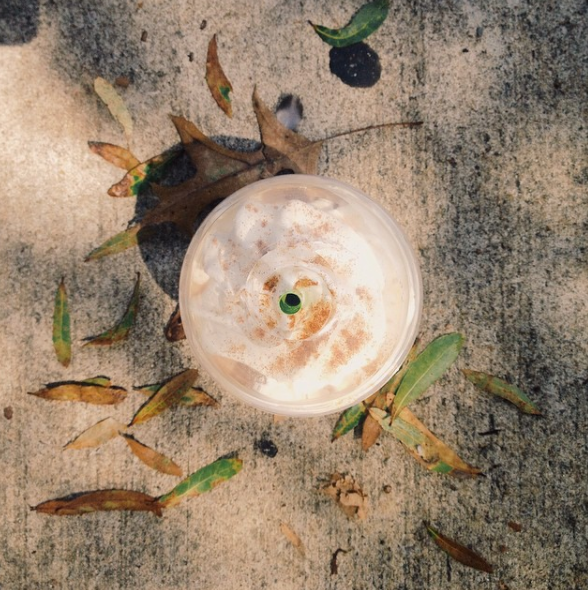 Carry a spider stick—If you have to ask what a spider stick is, then you clearly haven't been the first hiker on the trails in the morning. While we slumber, spiders weave eye-level webs across our outdoor stomping grounds. And spiders are our friends, but that doesn't mean we want to hug them with our face. Find a good, sturdy stick, wield it like a light saber, and act like Luke Skywalker as you blaze that trail.
Wear your knit beanie—It's a scientific fact that the second the thermometer dips below 65, knit beanies come out of hibernation. No one knows if they're for fashion or function, but they don the heads of every autumnal aficionado.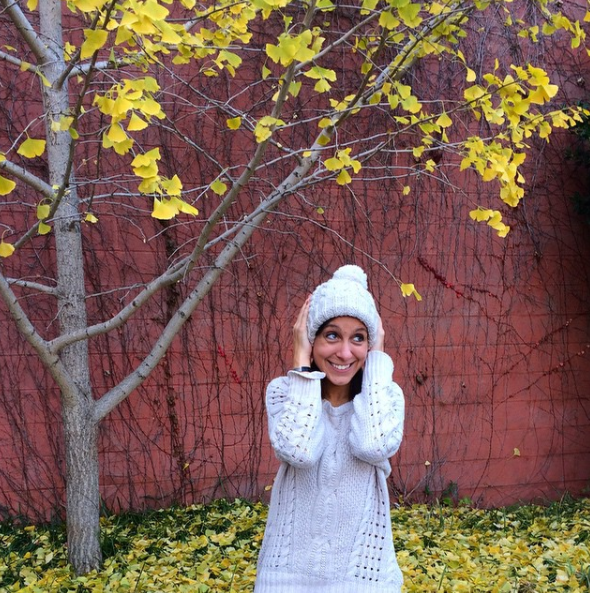 Jump into the leaves—Do not pass go, do not collect $200 until you collapse into a fragrant pile of leaves. This is a must. Every outing must incorporate some sort of leaf activity—jumping, kicking, collecting. No pile provided by Mother Nature? Make one!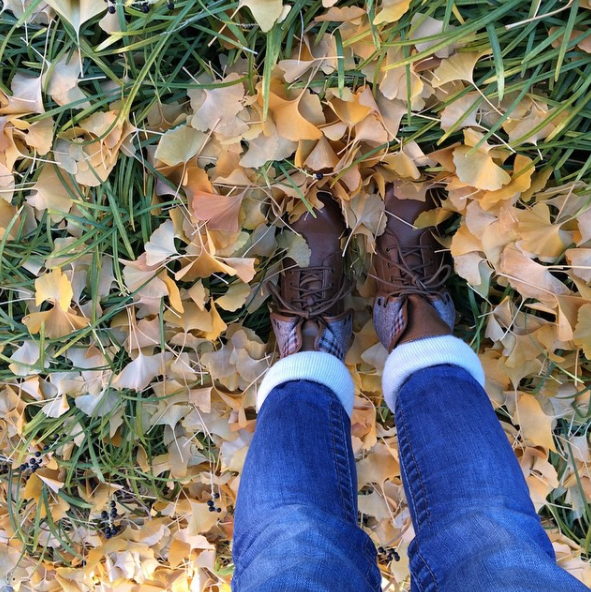 ---
Can't bear to miss any fall-related posts? Sign up for the Menasha Ridge Press newsletter and follow us on Facebook and Twitter!