Photographing 100 Steps of Mindfulness
Posted on
September 6, 2017
Here are a few photos from an assignment I thought up during a morning hike on my home trail. I took a photo using my smartphone camera every 100 steps, allowing myself to move up to ten steps from each stopping point to locate a photo.
This little exercise had a couple of effects. One was the realization that 100 steps pass quickly on the trail. Another was that I paid closer attention to what I was seeing every step of the way. An added effect was I learned my cell phone memory fills up quickly and that I prefer the flexibility of my real camera. Nevertheless, it was a good experiment.
This slideshow requires JavaScript.
I also found splashes of color on my home trail.
The little 4-mile trail close to my home is the source of endless enjoyment and health. Daily walks always reveal something special in sight or sound. This morning, little splashes of summer color greeted me along the trail while temperatures hinted at the coming fall.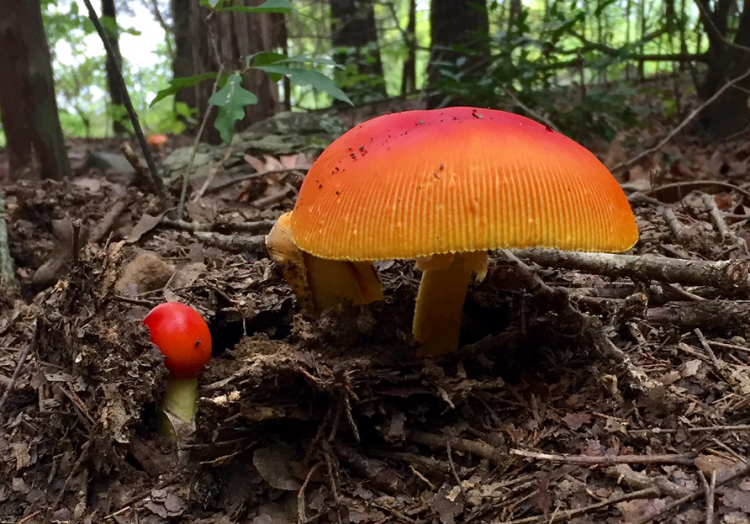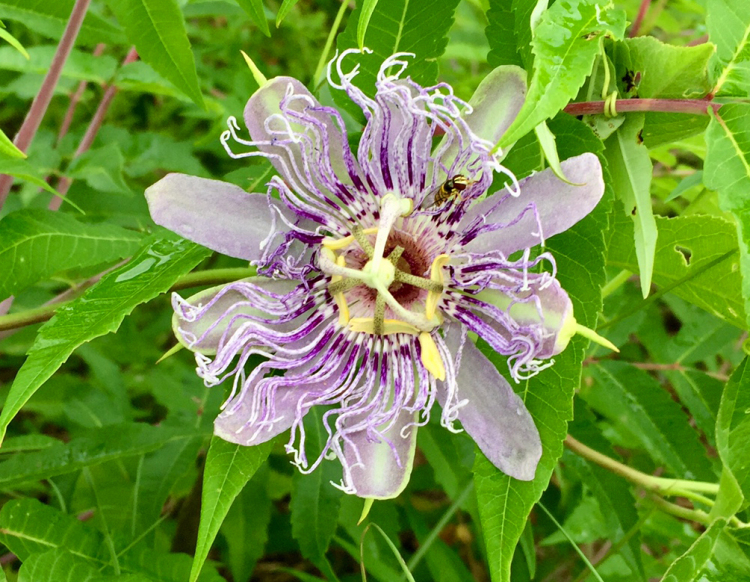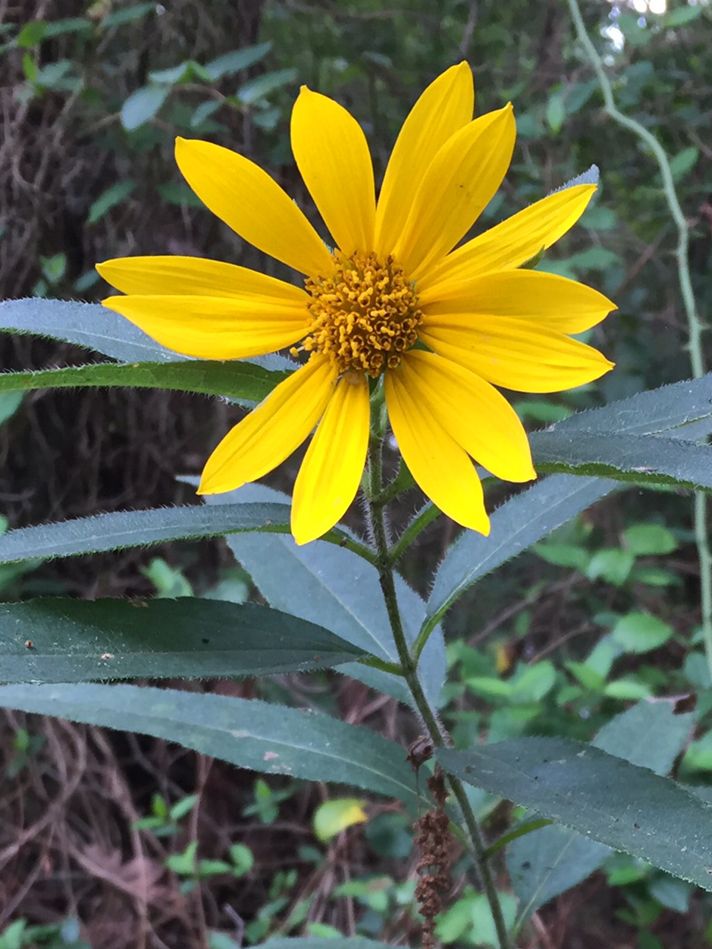 Another day, I did the WordPress Photo Challenge, which was structure: the arrangement of and relations between the parts or elements of something complex.  Beauty – a combination of qualities, such as shape, color, or form, that pleases the aesthetic senses, especially the sight.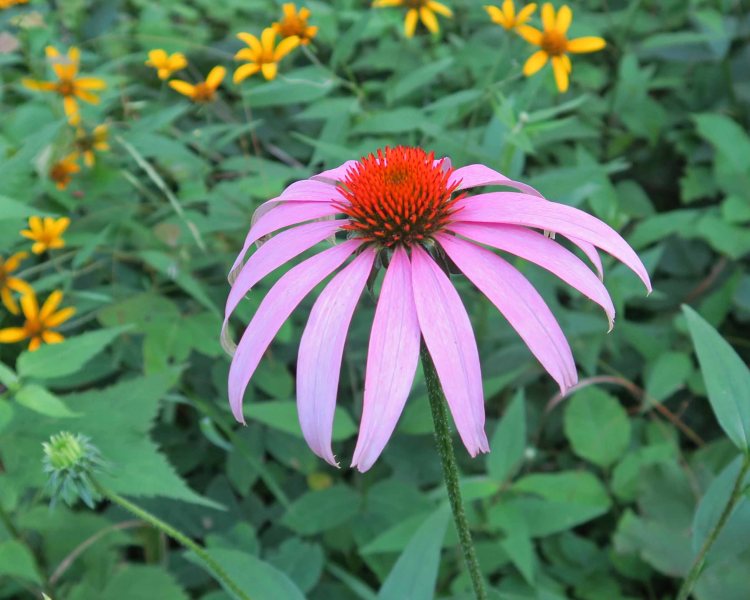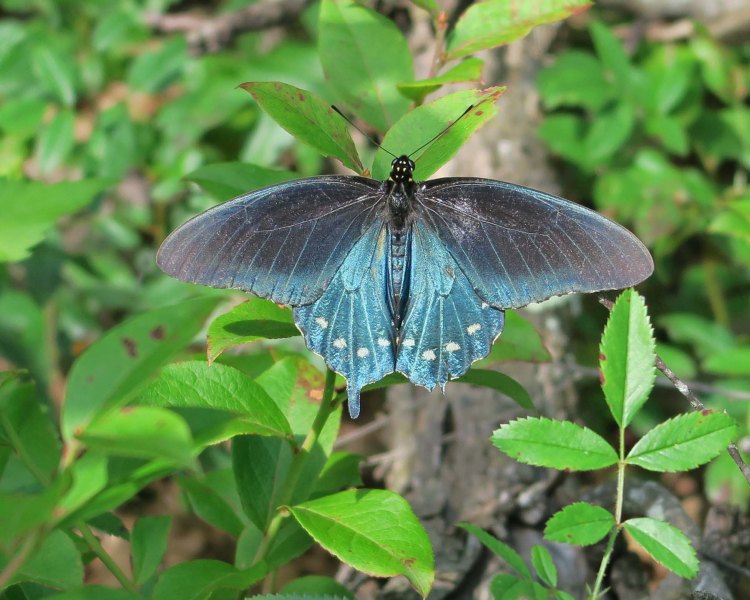 In each of these objects from nature there is beautiful imperfection. A cone flower petal misplaced or the tip of a butterfly wing snipped off by a predator. Those slight irregularities in structure reveal the frailty and temporary nature of the beauty. Perhaps imperfections expand the qualities of beauty.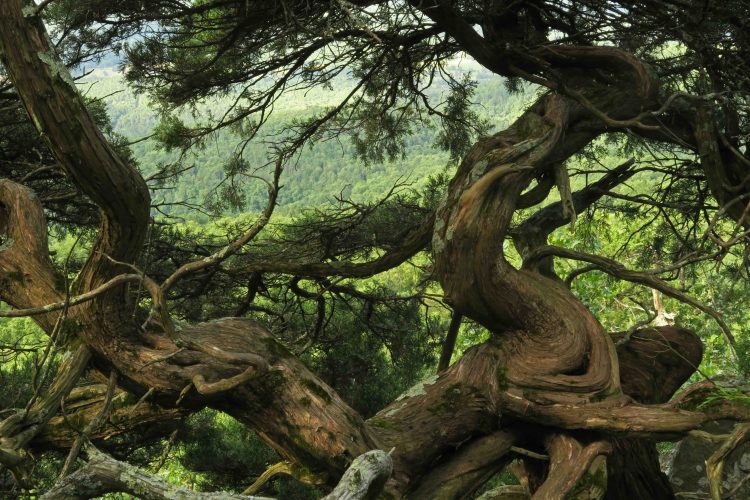 This ancient gnarly cedar clutches the edge of a mountain bluff, enduring random forces of winds, water, and ice as only its random structure could do. Beauty comes through deep wrinkles that speak of its tenacity and resilience from years lived so close to destruction.
The above photos were from a recent hike on Mount Magazine, Arkansas' highest mountain.