Best Recovery Hikes After the Marine Corps Marathon
Posted on
October 21, 2017
After months of training and hundreds of miles logged, the Marine Corps Marathon is finally here! Congratulations on making it to the starting line, and good luck running the race!
When you proudly cross that finish line on Sunday afternoon, hiking will probably be the last thing on your mind. But active recovery is one way to break up that lactic acid that's built up in your legs, and a slow stroll has the added benefit of letting you see more D.C. sights.
While you're healing, take on these hikes in this order, least strenuous to challenging terrain, to help you get back to your running game without long term injuries.
Mason Neck State Park
Take the short and flat boardwalks of the Bayview Trail at Mason Neck State Park to enjoy the gorgeous scenery of Belmont Bay and lush marshlands. This is a protected wildlife sanctuary where you're likely to see lots of wildlife including eagles. Stop by the Visitor Center to see if there are any guided hikes scheduled on the day you visit.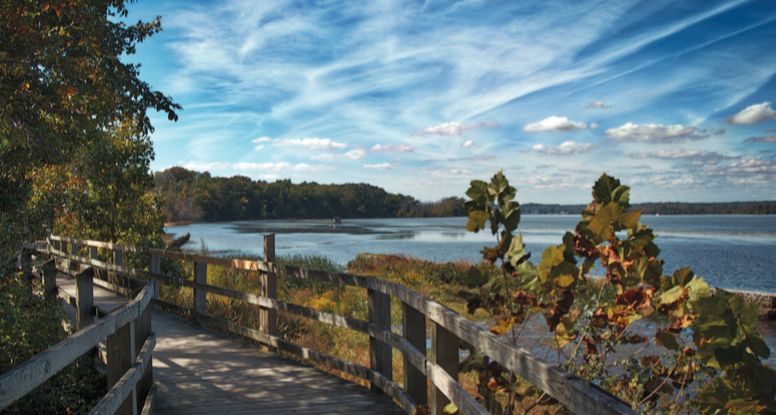 C&O Canal Towpath
The flat soft terrain of the Towpath is perfect antidote for stretching sore muscles without straining them. The Towpath is flat, and you can walk briskly along the path, enjoying views of the Canal and the Potomac River. Choose a distance that best fits your recovery status. Options include starting from Great Falls Visitor Center to Old Anglers, or Old Anglers to Carderock. Both are around 5 miles up and back. When you're fully recovered, enjoy the boulder climbing of the Billy Goat Trail Section A and B, with 8 miles of steep traverse and panoramic views of the Potomac River and Virginia's Great Falls Park.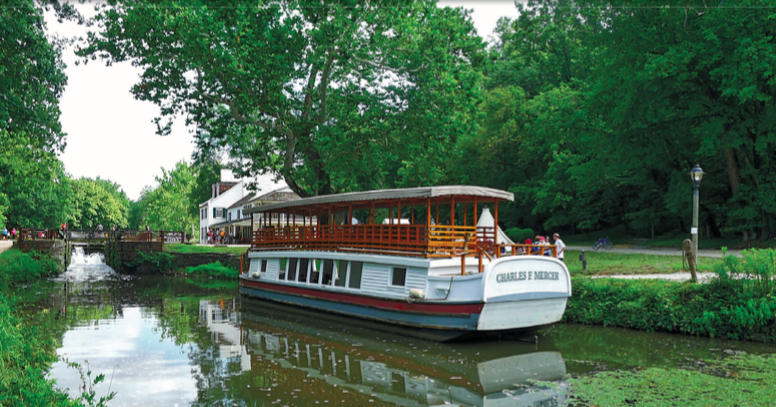 Theodore Roosevelt Island
This walk around the island has lots of interesting sights to occupy your mind while you stretch your sore legs. This is mostly flat terrain with boardwalks over the wetlands and river-level views of Washington D.C.'s waterfront including Georgetown, The Wharf and Theodore Roosevelt Bridge/Route 66.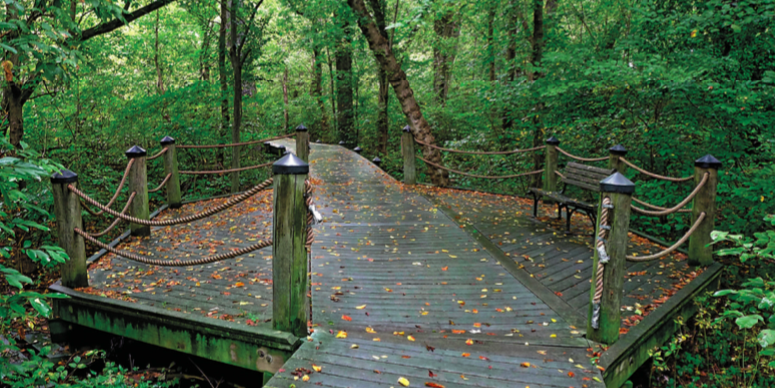 Rock Creek Park
This national park located in the heart of the Washington D.C. offers multiple options for long and short trails. Some are accessible by Metro. Choose the Northern Section for a 6.8 mile trail through woods, by the creek, with several points of interest. Or take the Boulder Bridge Trail for the for 3.7 miles of varied terrain. Both are lovely in the fall.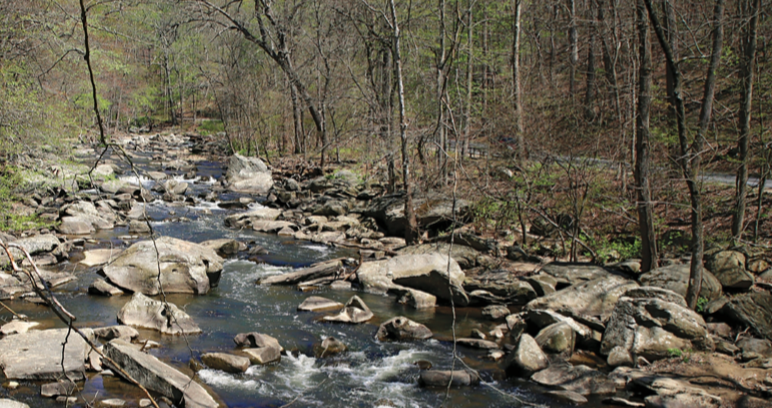 Raven Rocks
After taking it easy with several flat hikes, you might feel ready for the ascent to Raven Rocks near Bluemont, Virginia, a segment of the Appalachian Trail. Nicknamed the "roller coaster section" for the undulating terrain, you'll depart from the Bears Den historic lodge, climbing shaded trails to an inspiring panoramic view of the Shenandoah Valley in autumn's glory.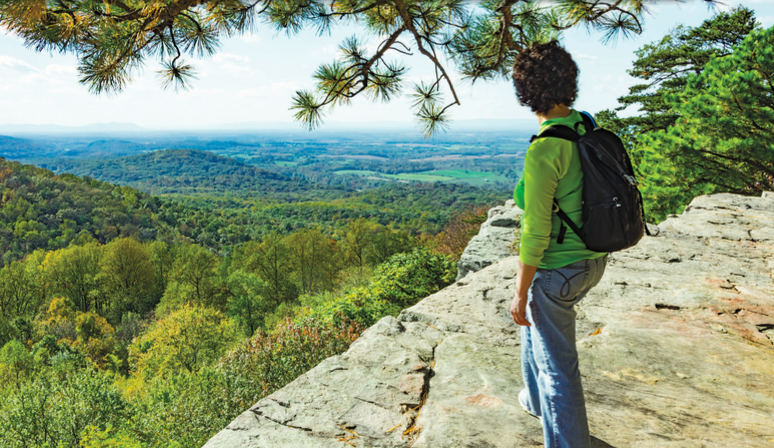 ---
Like what you see? Grab a copy of 60 Hikes Within 60 Miles: Washington, D.C. by Renee Sklarew and Rachel Cooper.