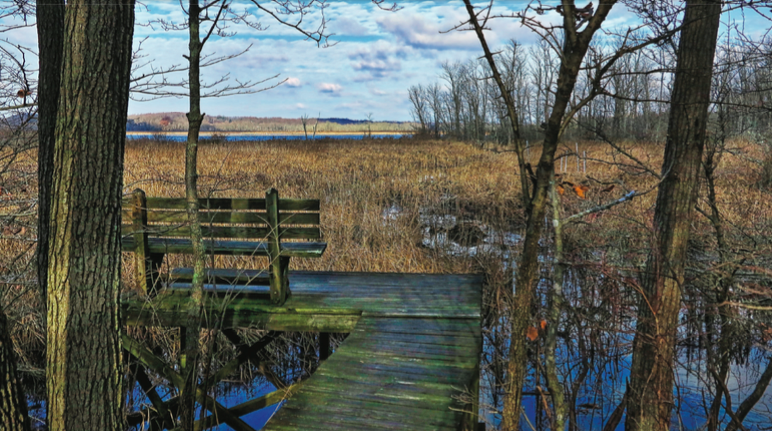 Five Hidden Gems to Hike in D.C. This Fall
Posted on
October 3, 2017
At first glance, Washington, D.C., may seem like a large city with an inescapable amount of people and politics. Even the sightseeing-worthy national monuments and museums will find you elbow-to-elbow with equally contemplative tourists.
While touring the traditional D.C. monuments is all well and good, Renee Sklarew and Rachel Cooper, authors of the new edition of 60 Hikes Within 60 Miles: Washington, D.C., know exactly where to go to transport you back in history, into the woods, and away from the crowds.
Fraser Preserve in McLean, Virginia—Fraser Preserve is a 220-acre tract of rolling woodlands and floodplain some 14 miles northwest of Washington. The land was once part of a tract of 5 million acres granted by King Charles I in 1649. Run by the Nature Conservancy, this isolated stretch of forest by the Potomac River is the place to see the region's largest vernal pool and old-growth forest.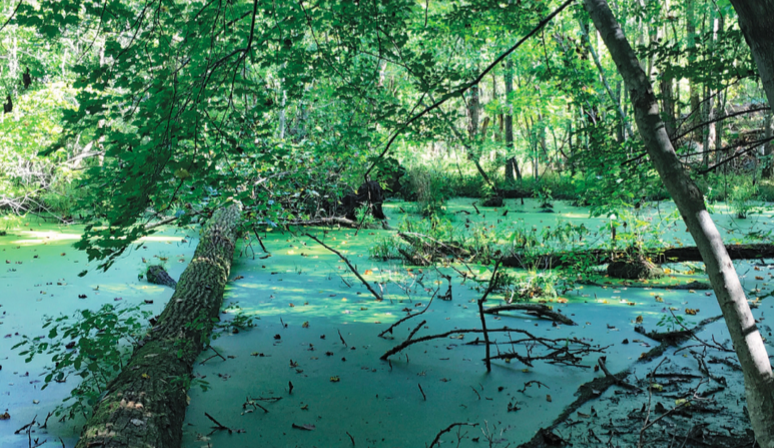 Winkler Botanical Preserve—All around the Winkler Botanical Preserve is busy city life, but inside the park's fences is a Hobbit-like forest, with a waterfall and scenic lake. This tiny park in the heart of Shirlington holds a variety of interesting structures and varying terrain.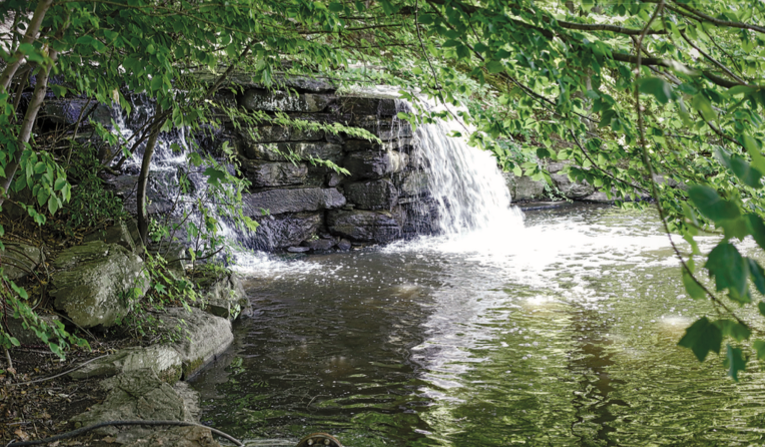 Jug Bay Wetlands—This nature preserve in Southern Maryland was set aside to protect the natural habitats of the numerous birds and marine life that call the Patuxent River home. Make your way to this wonderland of trails meandering through forests, along marshland, and down a long spit of land with vivid views from several observation huts.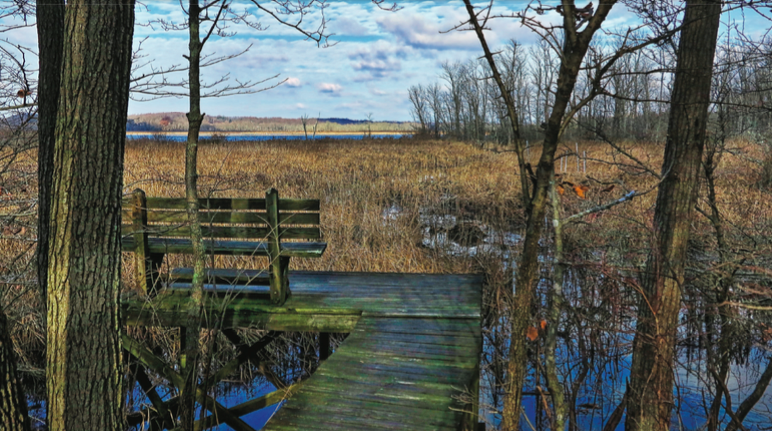 Cedarville State Forest—Home to the headwaters of the largest freshwater swamp in Maryland, the Zekiah Swamp, Cedarville State Forest has 19.5 miles of marked trails. Here, you'll wander past pine plantations planted by the Civilian Conservation Corps in the 1930s and through the quiet Prince George's and Charles Counties. Hikers can see more than 50 species of trees in this protected forest.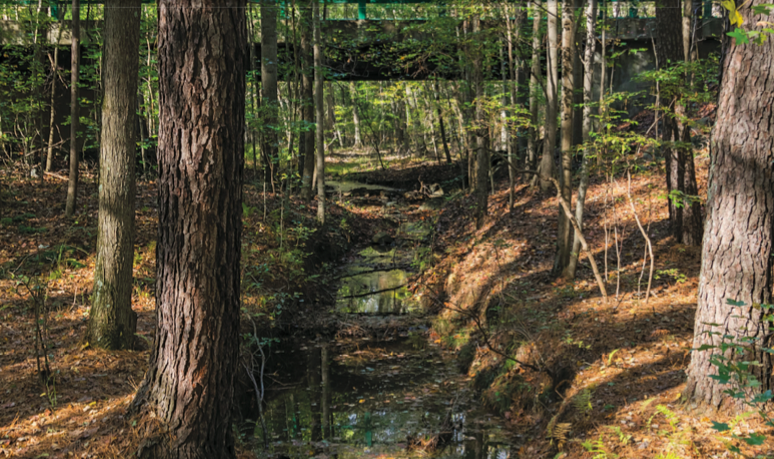 Rachel Carson Conservation Park—Tucked away in a rural section of Montgomery County, Rachel Carson Conservation Park is a hidden gem mostly used by local residents. Named for environmentalist Rachel Carson, the trails provide an opportunity for excellent wildlife observation in the woods and at Hidden Pond.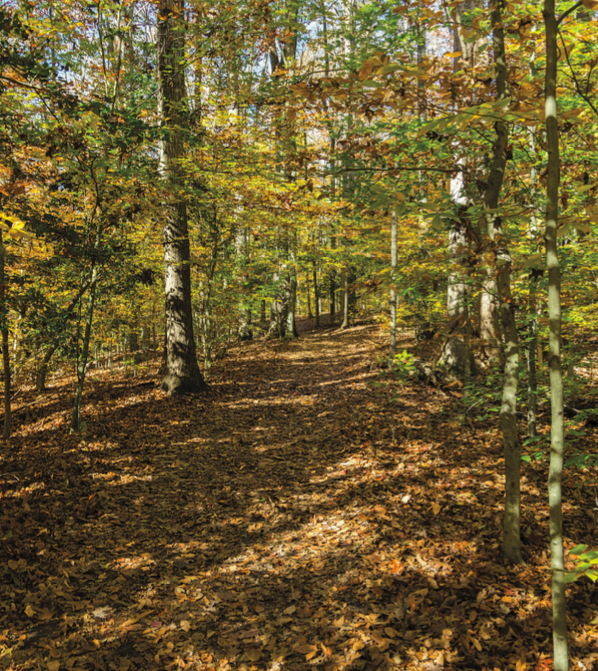 ---
For more hidden hikes in bustling cities, sign up for the Menasha Ridge Press newsletter!