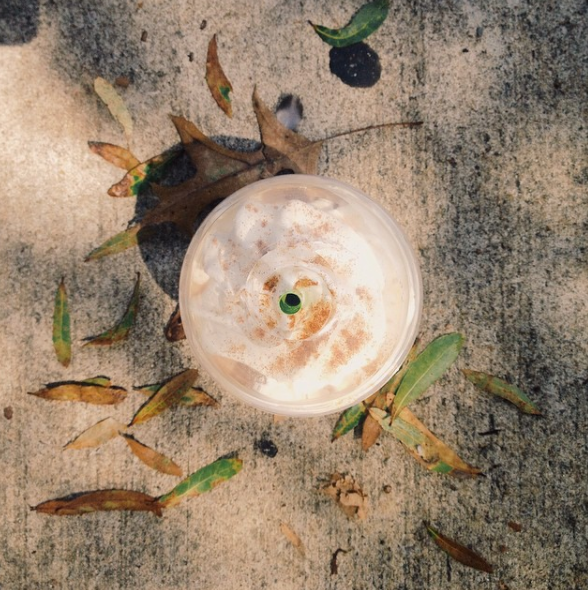 Five Things More Fall Than Pumpkin Spice Latte
Posted on
October 10, 2017
We have a problem here, folks. Pumpkin spice has commandeered fall.
We have been brainwashed to believe that fall equals pumpkin spice.
Everywhere you turn, another pumpkin spice product appears out of thin air. Kind of like Linus's Great Pumpkin, only not.
And the leader of this false fall movement? Good old Pumpkin Spice Latte. That jerk. Equally adored and admonished, this overpriced drink has taken our season away.
Well, guess what #PSL? We have your number. We know you're #fakenews. And we want fall back.
We present a list of things that are more fall than you.
5. Apples
Know what fruit hasn't tried to usurp this season? The humble apple. They have a pretty hearty (and healthy!) resume, if we do say so ourselves. Apple picking. Bobbing for apples. Apple cider. Apple pie. Sure, Apple may have gotten too big for their branches (looking at you, Pink Lady), but they're more real than you'll ever be.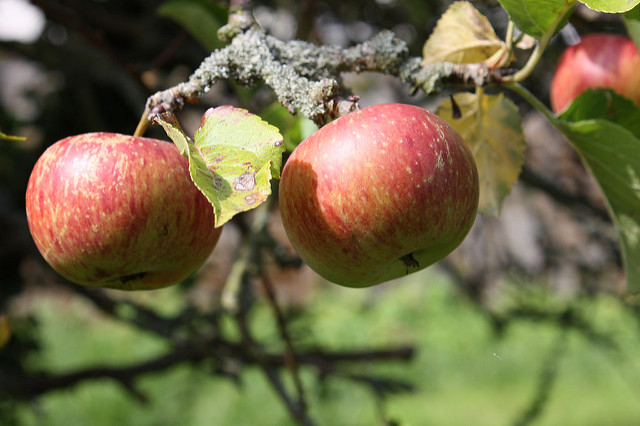 4. Sweaters
Labor Day marks two big fashion shifts – the end of wearing white, and the start of wearing sweaters. Just one look at a sweater makes you feel warm and swaddled. Saturday Night Live didn't coin the term Sweata Weatha for no reason. Long sweaters. Cable-knit sweaters. Patagonia's Better Sweaters. All the sweaters! Pair with leggings and boots to cinch the fall look.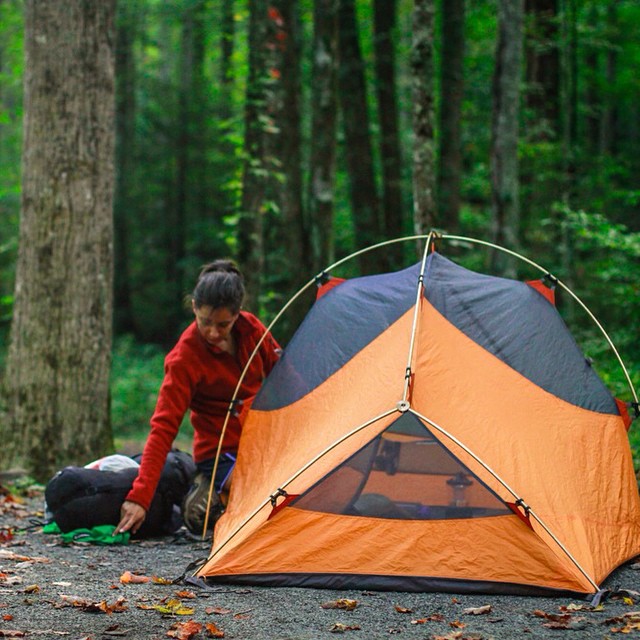 3. Halloween
Arguably not as scary as your fake flavors, Halloween is still way more fall than you'll ever be. It makes people squeal in delight and haunts their dreams, but in a good way. Halloween brings candy and costumes and horror movies to the table. It's the only holiday where you're not obliged to hang out with your lame family. It's great, unlike you. Honorable mention goes to Thanksgiving.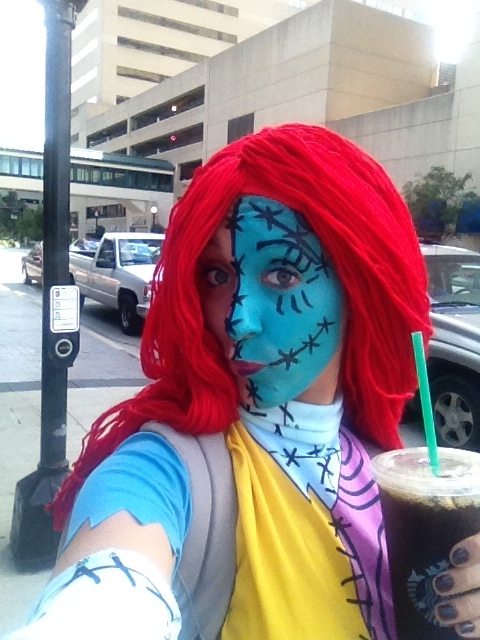 2. Leaves
Excuse us, fall foliage if you want to sound fancy. But everyone knows fall doesn't officially start until leaves change color—no matter the date. Amber, gold, burgundy leaves brighten the trees and dazzle the ground, begging to be Instagrammed. Bonus likes if you're wearing a sweater and holding a pum- coffee. Holding a coffee.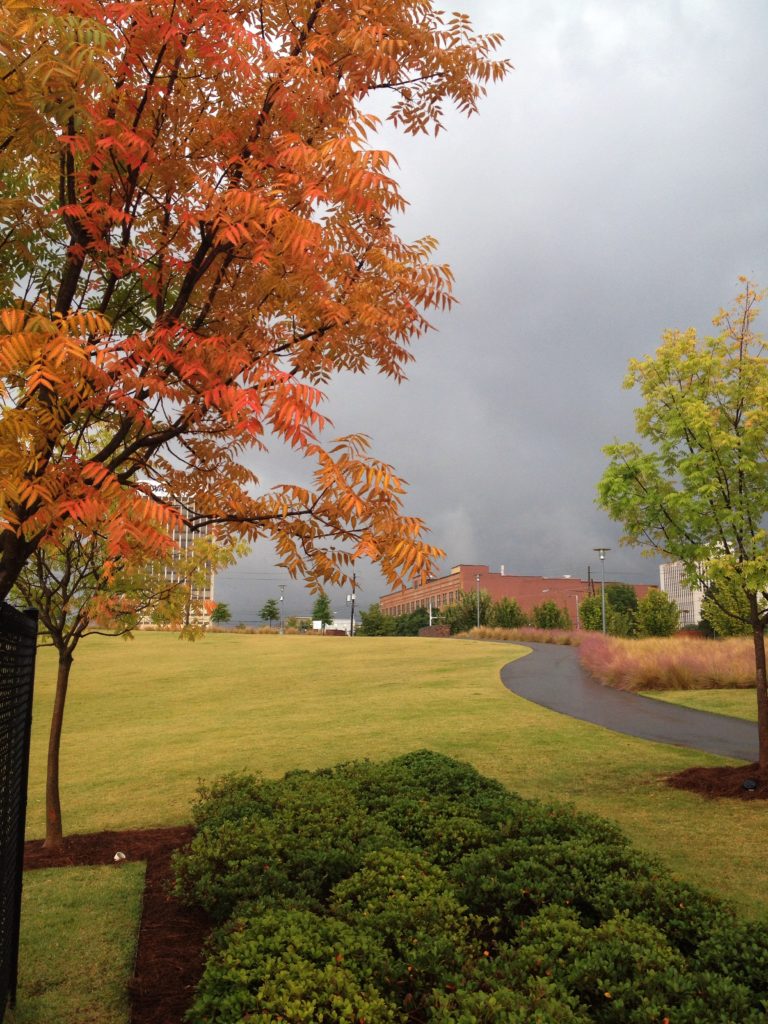 1. Pumpkins
Yes, you read that correctly. A pumpkin, an actual pumpkin that comes from the ground is about as fall as it gets. First of all, they're versatile. They don't live trapped in expensive cups. They adorn porches, complete tablescapes, flavor chili, cookies, pie.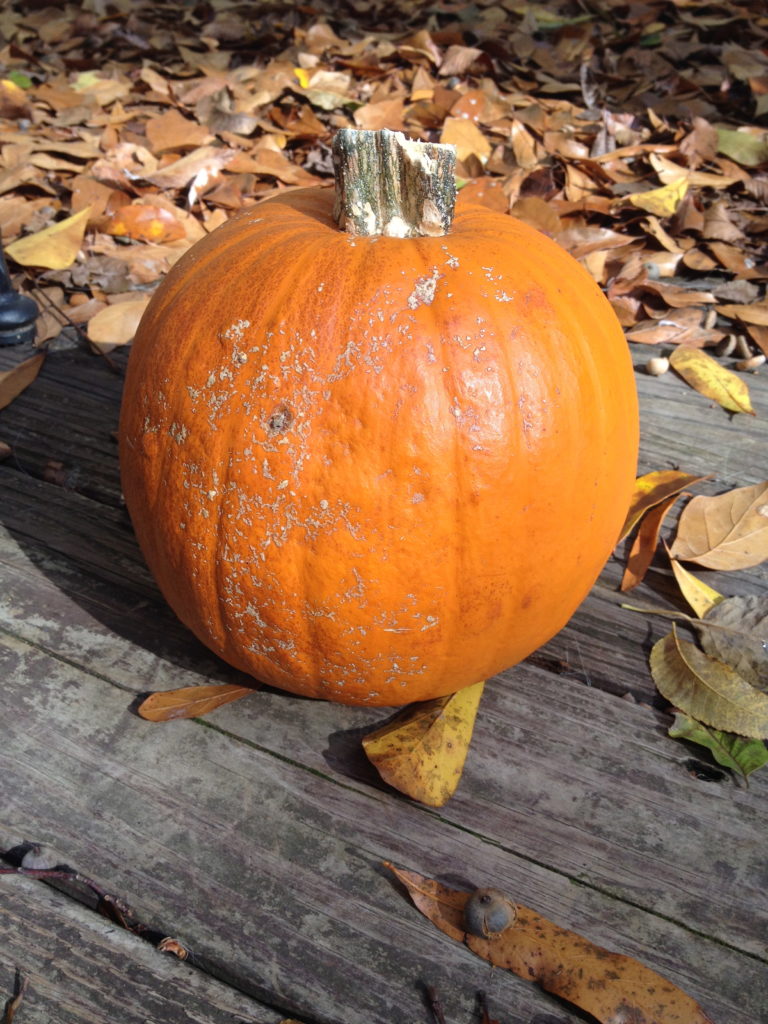 Pumpkins never asked to be spicy. They didn't want to be mocked. They just want to pumpkin in peace. So you can just go right down that drain. You're no longer welcome in this season.
Well hello, Maple Bacon…