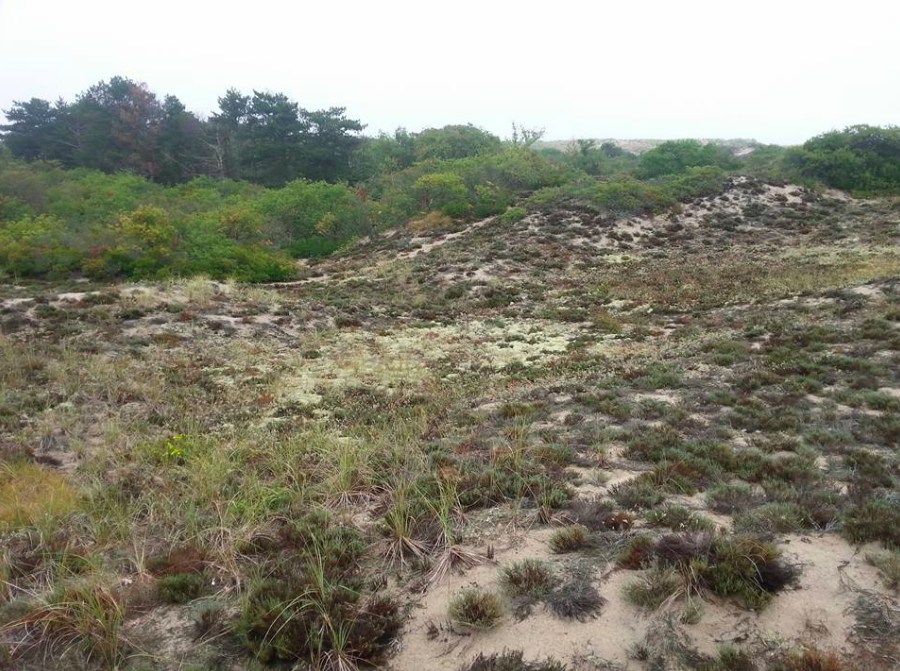 More Hikes Within 60 Miles of Boston
Posted on
December 18, 2017
In case you're wondering, these hike previews I've been feeding you are presented in the order in which I did the actual research hikes. The order in which they will appear in 60 Hikes Within 60 Miles: Boston is much different. They're separated into categories (north of Boston, west of Boston, south of Boston, and so on), then presented in increasing distance from downtown Boston within each category.
#46 Old Town Hill 
During the course of these research hikes, I've done plenty of two-fers (two hikes in one day). I also did a couple of three-fers, but those were painful. Old Town Hill is like a two-fer in and of itself. There are unique and cool hikes on both sides of Newman Road, which bisects the preserve. To the south, you hike through the Little River grass marshlands and to the north, you actually hike up and over Old Town Hill. Both sides are different, yet equally fantastic.
You get a little bit of everything on this hike—deep woods, walking along a pastoral field, grassy riverside marshlands, and an open field atop Old Town Hill from which you can actually see the ocean. It can be a nice long hike, or a quick jaunt with kids. And it is quite accessible.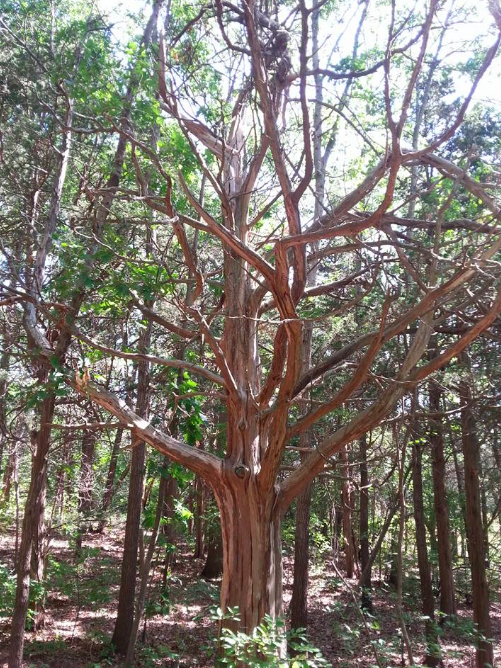 #47 Plum Island—Hellcat Trail 
Plum Island is always a special place to visit, especially the Parker River National Wildlife Refuge. It's a far cry from the Oceanside beaches on the east side of the island that get wildly crowded on hot summer days. The refuge feels remote and isolated by comparison. If you're particularly into birding or photography, you could spend a week here.
As this hike traverses across delicate dunes and sea grasses, it is almost entirely surfaced in a wooden deck walkway. That being the case, it's virtually impossible to wander off trail. And that's a good thing here, because you're bound to be distracted by the beautiful dunescapes, marshlands and uniquely sculpted forest. This really is a peaceful and fairly easy hike. And while Plum Island certainly gets a lot of visitors during the middle of the summer, the farther out into the Parker River National Wildlife Refuge you go, it's likely to be a bit less crowded.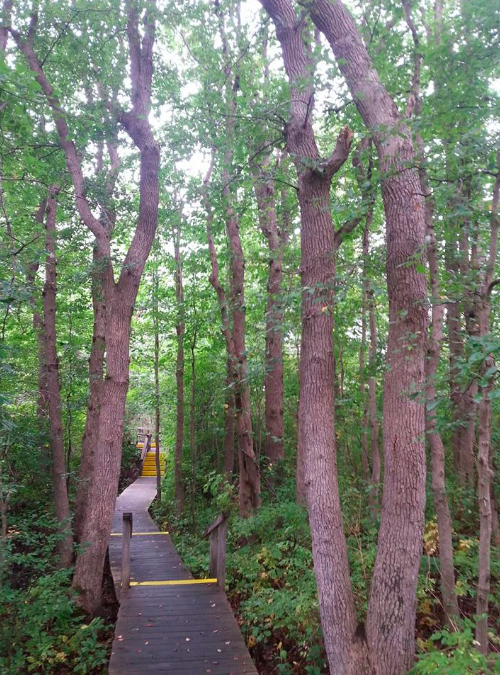 #48 Sandy Point Reservation
Speaking of which, the Sandy Point Reservation is at the absolute end of the Parker River National Wildlife Refuge. From the far southern side of the tip of land, you can see the town of Ipswich across the river.
This is purely a beach hike, so it's a perfect one for a nice warm summer day. This is one of few hikes (including Crane Beach) that you could do in bare feet. Build in some time before or after your hike to just kick back on the ample sand flats at Sandy Point. It invites you to relax and enjoy the potent combination of sea and sand.
And be sure to make time for lunch or dinner on Plum Island before you heave out. After spending some time on the Hellcat Trail or Sandy Point (or both), you'll be ready for some nice local seafood at any of handful of pubs and restaurants closer to the center of Plum Island. If those are too packed, you have plenty of choices in Newburyport as well.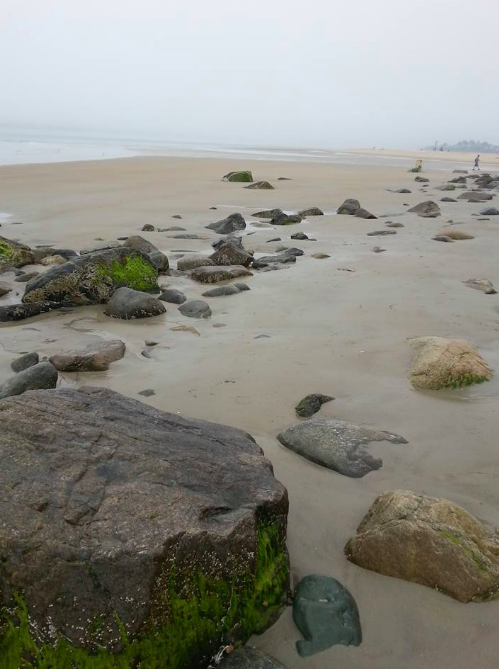 #49 Mount Wachusett
I was particularly looking forward to the Mount Wachusett hike. I ski there all time during the winter. And I knew the whole reservation had a huge network of hiking trails winding around the mountain. It is cool seeing Waa (as we call it) not only in the summer, but also during the day. I tend to mostly go night skiing there.
When I logged this hike for the book research, I was joined by my good friend Brian Merritt (who actually just goes by Merritt—call him Brian and you're likely to get a blank stare). That made sense, since he's often on the chairlift with me when I'm there for night skiing, or sitting next to me in the Black Diamond pub during and after night skiing.
Wachusett isn't a huge mountain, but it feels a lot bigger hiking up and around the backside that it does when you're being ferried to the top in a high-speed chairlift! There's a spectacular sense of diversity to the trails and the forests (including an old growth forest) around Wachusett. This mountain will always be a special place for me. I have been coming here for decades—and will certainly continue to do so!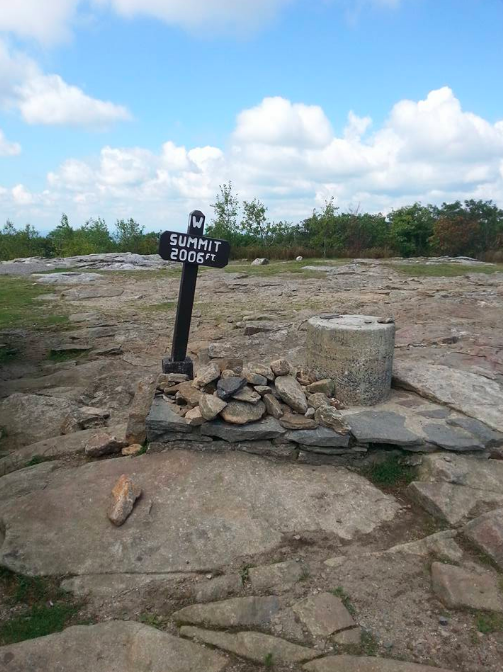 #50 Upton State Forest
Upton State Forest is a classic combo of wide-fire road type trails and twisty narrow hiking trails. The centerpiece is certainly the swampy and scenic Dean Pond! Upton is not surprisingly in the town of Upton, just west of the Route 495 belt. It's a bit farther from Boston that a lot of the other hikes, in the same company as Mount Wachusett and Mount Watatic. But since Upton is fairly small town, you are quite likely to have the forest to yourself.
As with all the hikes, arm yourself with a map. Follow the prescribed hike if you'd like, but by all means heave off exploring on your own. There were several spots while hiking through Upton State Forest that just stopped me in my tracks—a particularly beautiful grove of trees, some cool rock formations, and of course the waters and trees in and around Dean Pond. It might be a bit of a stretch to call it a pond, but it does sound better than Dean Swamp. I hiked out there on a raw early fall afternoon, and being a winter freak, I could only imagine coming back there on snowshoes and chilling by the side of the pond with a thermos full of Irish coffee.
Upton State Forest is one of the new hikes going into 60 Hikes Within 60 Miles of Boston. The next couple of posts here will detail my experiences with the rest of the new hikes. That's part of the deal with a new edition—update the existing hikes, take out a few marginal ones, and add in some new ones. That was kinda the most fun part. Let me know how you enjoy them.