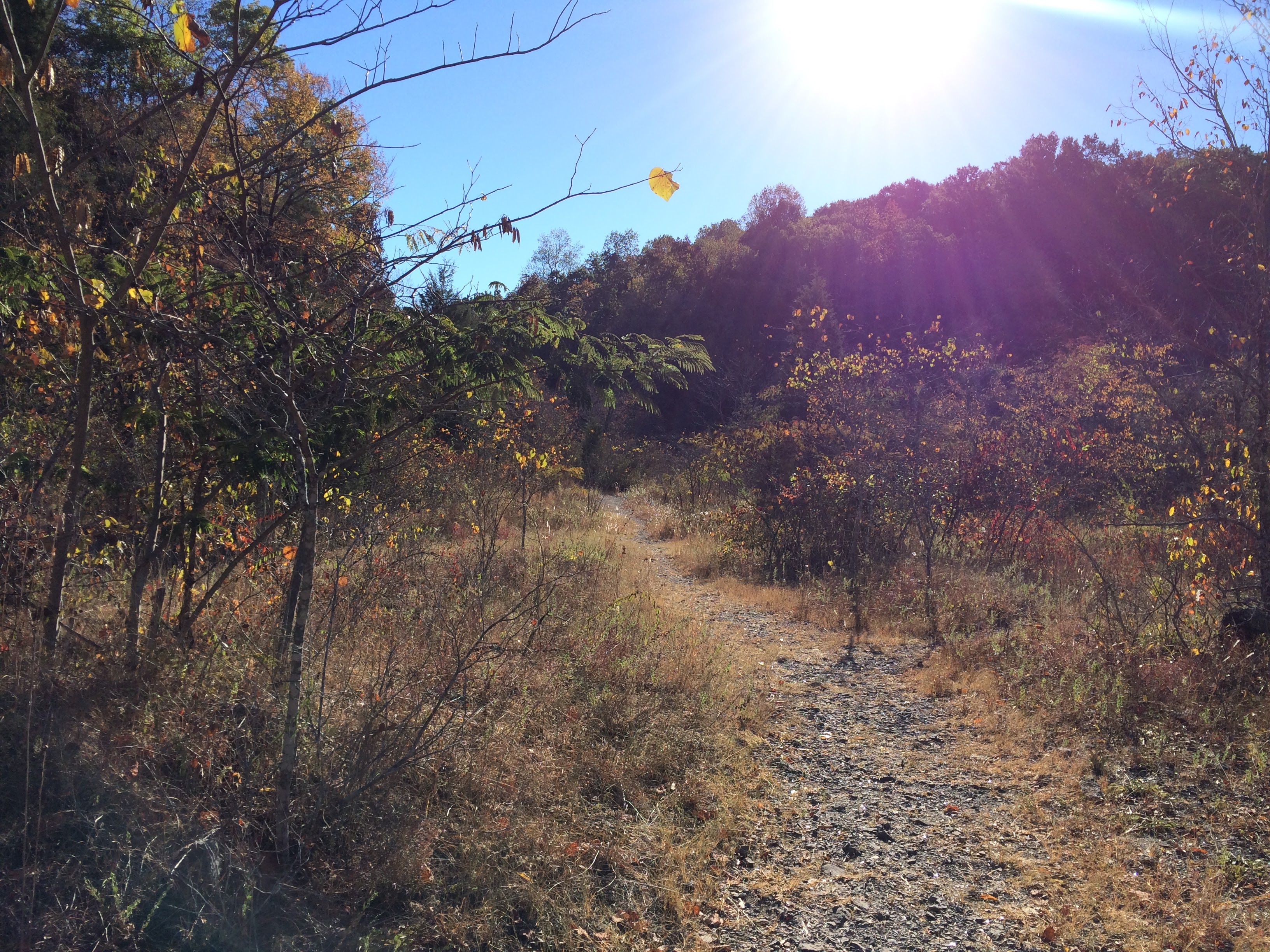 2018 Resolutions from Menasha Ridge Press
Hello, 2018! Everybody has been waiting for you, us included. We counted down every.single.second until you arrived. And we're so excited to turn the page and start a new year with a blank slate.
We have big plans for you. We have big expectations for ourselves, too. Huge. Gigantic. Yeah, nobody sticks to resolutions. We know. That's why we came up with dozens of resolutions, because surely at least some of them will stick!
Catch more sunrises
Catch more summit sunrises
Hit fewer snooze buttons
Share tips on how to hit fewer snooze buttons
Publish many more great guidebooks
Brag more about our great guidebooks
Learn to ski (Outdoor Retailer On Snow Demo, here we come!)
Climb more mountains
Make our voices heard
Protect our public lands
Make more friends
Rely on maps more than GPS units
Spend more nights camping
…Cowboy camping. Don't be afraid of being eaten by animals.
Feed your wanderlust through more photos
Enable your wanderlust with more trip suggestions
Travel to more places without cell phone service
Pack more creative snacks (sorry, trail mix.)
Drink more summit beers
Perfect packing a bear canister. The first time.
Encourage more people to get outdoors
Hike in more costumes
Work more closely with advocacy groups
Learn to use trekking poles without tripping
Crosstrain more for easier ascents
Discover more awesome authors
Celebrate our current authors
Figure out where Menasha Ridge is
Do a thru hike
Don't check the phone while with friends
Forgive yourself for checking the phone while with friends
Post more dog hiking photos
Meet a hiking cat
Keep a hiking journal
Hike in a new country
Pick up more trash on the trails
Teach others more Leave No Trace principles
Take more post-hike naps
Take more post-hike showers
Keep sharing the outdoor lifestyle love!
What resolutions did we miss? What are some of your resolutions?