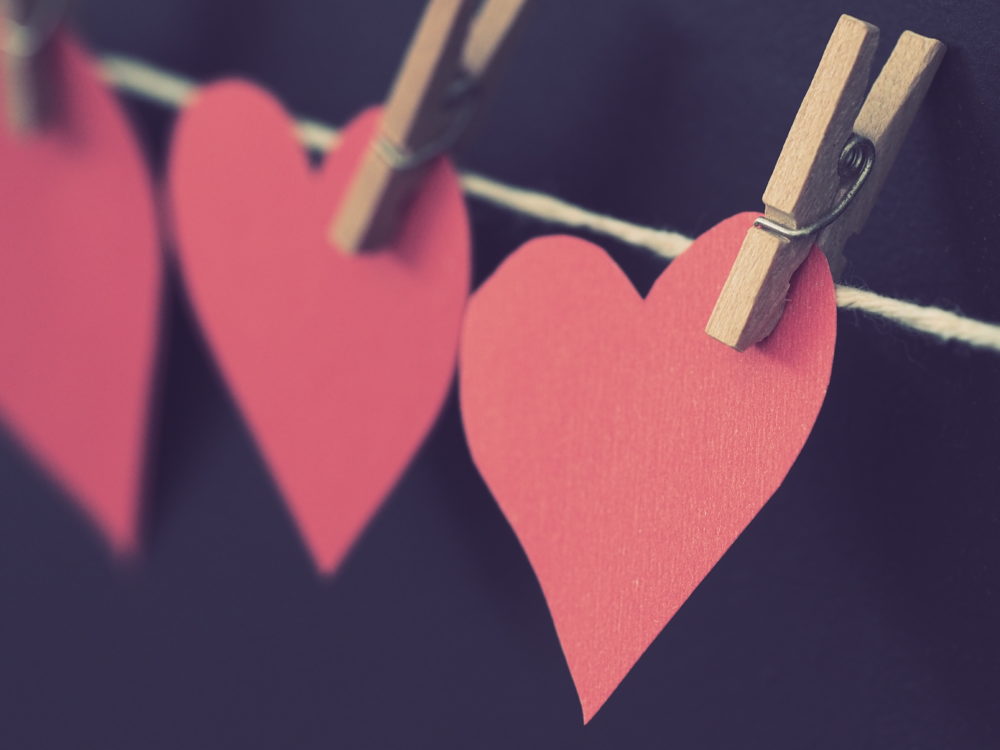 Last-Minute, Not-Sappy Valentine's Day Gifts
Posted on
February 13, 2018
Hello, 11th hour shoppers. Tomorrow is Valentine's Day. Maybe you're a procrastinator. Maybe it snuck up on you. Maybe you didn't realize you were going to celebrate. Maybe you're like us and have more important things to worry about, like what mountains to summit and what rivers to paddle next.
Either way, we're here to help you on your last-minute shopping spree. No judgement.
Biodegradable Soap—We said non-sappy, not non-soapy! Buying your significant other some suds ultimately benefits the both of you in the backcountry and can be easily snagged at your local outfitter tonight.
Snickers—Telling your beau he gets too hangry on long adventure days? Not a great idea. Presenting your beau with a box full of Snickers to be consumed on long adventure days? Great idea! Thanks, Snickers marketing.
A New Puffy Jacket—We hate to stereotype, but women love to steal their man's jacket. (I'm a woman—I can say that from personal experience.) Guys, hit the winter clearance rack at your local store and get your girl a new puffy.
Toothbrush—Some couples actually share a toothbrush. This is still a judgement-free zone, but that's…gross. Go to a 24-hour drugstore and invest in some his-and-hers hygiene.
Sex in a Tent—We'd be remiss if we didn't include this book from Wilderness Press. The name says it all. Thank us later.
Ear plugs—Give the gift of a good night's sleep to your partner who doesn't snore as loudly as you do. These will make for more restful nights happier mornings. Alternative uses—not hearing the wildlife outside your tent, or putting them in when your partner won't stop complaining about something.
Surprise Sunset Summit—Hey, this holiday is all about romance, so we have to include one idea that will make your lover swoon. Bonus points if you pack dinner. More bonus points if you bring twinkle lights. No bonus points if you post to Instagram and make everyone else jealous.