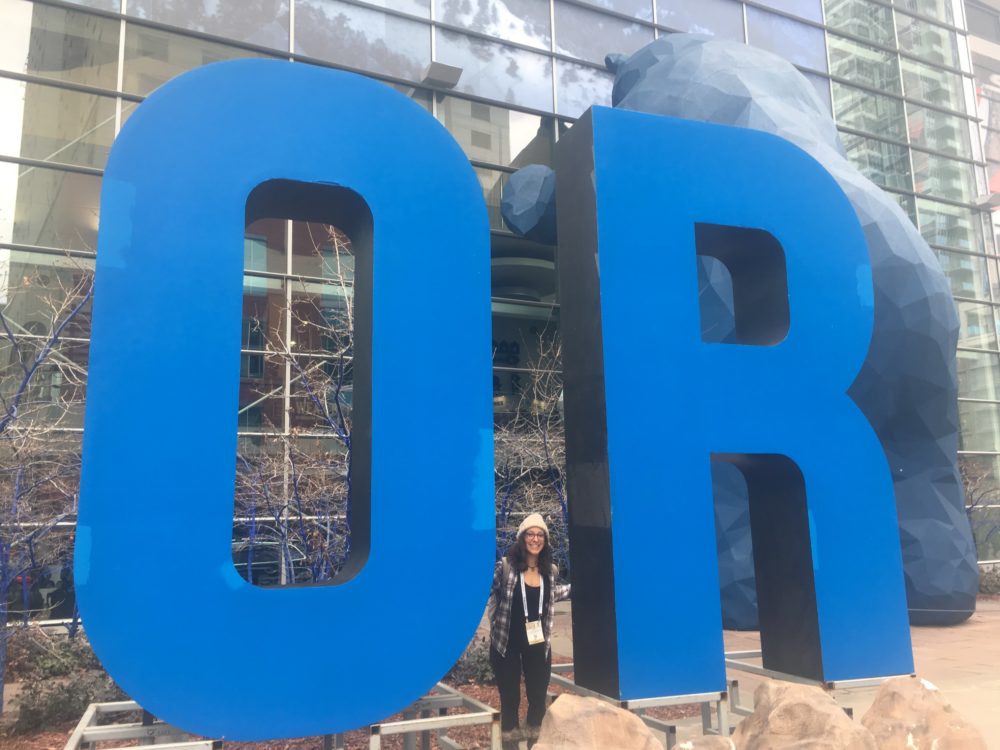 Top Takeaways from Outdoor Retailer + Snow Show
Posted on
February 8, 2018
It's been about a week since we returned from Outdoor Retailer + Snow Show, which seems to be the sweet spot between unpacking and decompressing from the show, and missing all the friends/food/parties/panels and starting to count down the days until Summer Market.
As expected, being in Denver was absolutely fantastic! Everyone in the Mile-High City was welcoming, and we didn't even had to battle the infamous I-70 traffic to get to the Colorado Convention Center.
The Good
Walking up to the Colorado Convention Center every morning and being greeted by the Big Blue Bear. He's either the best security guard or the most curious critter OR has ever had.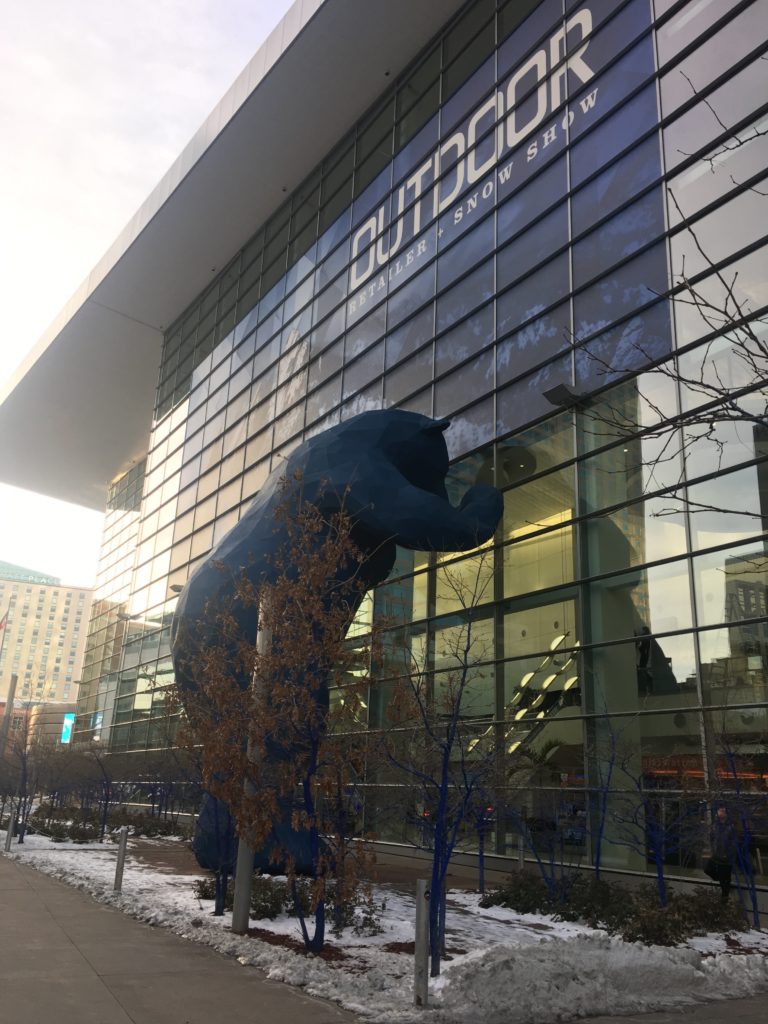 The warm welcome from Colorado's government. From Mayor Hancock to Governor Hickenlooper to Luis Benitez, head of Colorado's Outdoor Recreation Industry Office, Colorado's influential leaders spoke at events, walked the show floor, and reinforced the industry's decision to move to Denver.
We got so much face time with our Colorado-based authors! We started the trip by working from a tiny cabin owned by James Dziezynski of Best Summit Hikes: Denver to Vail, had a book signing and great discussions with Alan Apt and Kay Turnbaugh of Afoot & Afield: Denver, Boulder, Fort Collins, and Rocky Mountain National Park, and got all the downtown Denver intel from Mindy Sink and her daughter Sophie, authors of Walking Denver. 
Two words—baby.goats.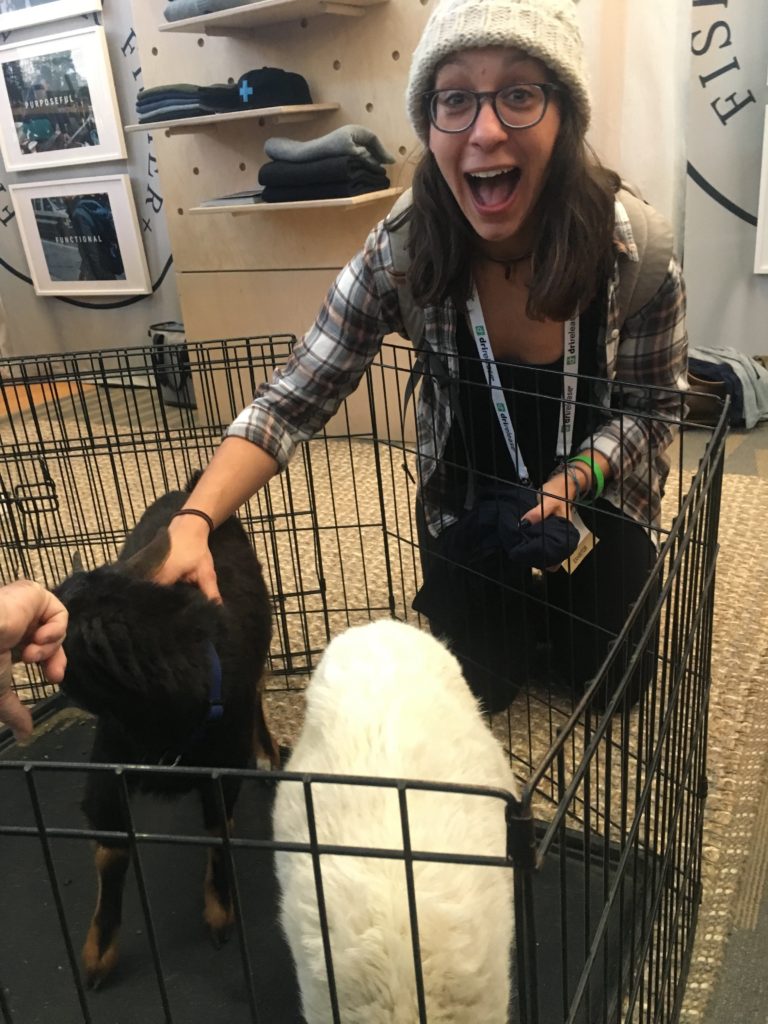 As always, there were so many great panels and sessions and thought-provoking discussions on how to better the outdoor industry.
Getting to meet all the SIA folks at the On-Snow Demo.
The breweries. Oh, the breweries. There were so many new (to us) craft beers to sample!
The Bad
Was there any bad…? Thinks Nope.
The Strange
The mountains were farther way from Denver than the Wasatch in Salt Lake City, which made it difficult (no, impossible) to fit in Dawn Patrol before breakfast each morning.
Hello to cheap food and beer at Copper Mountain! Like, really cheap. File this one under strange, but great.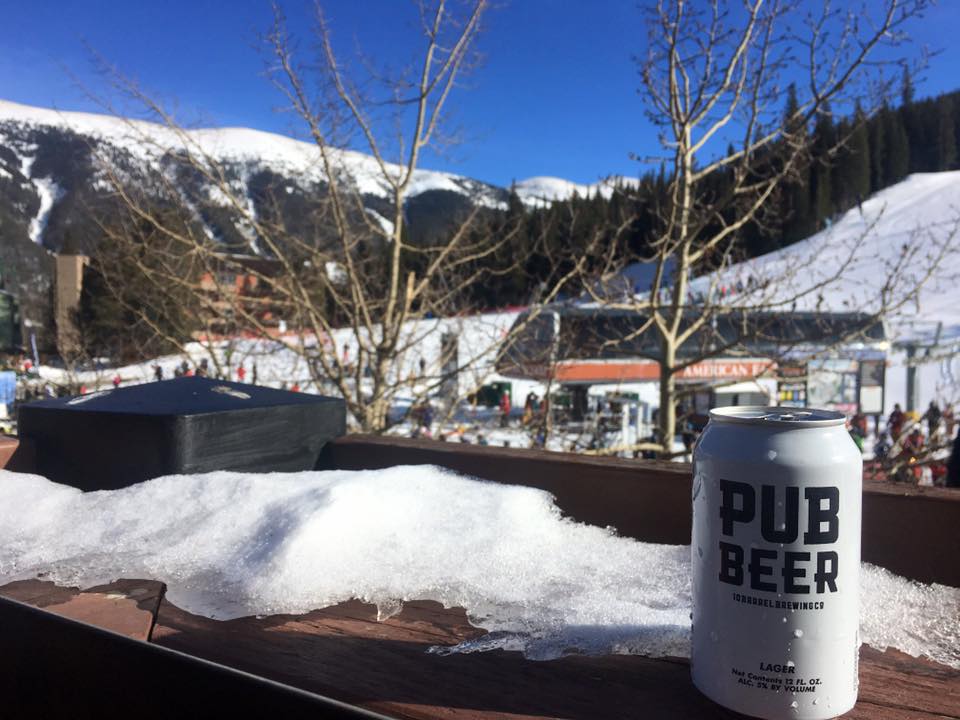 It may have taken us an entire day (or two) to locate the restrooms downstairs.
The layout of the bottom two floors of the Colorado Convention Center—so many nooks and crannies filled with exhibitors!