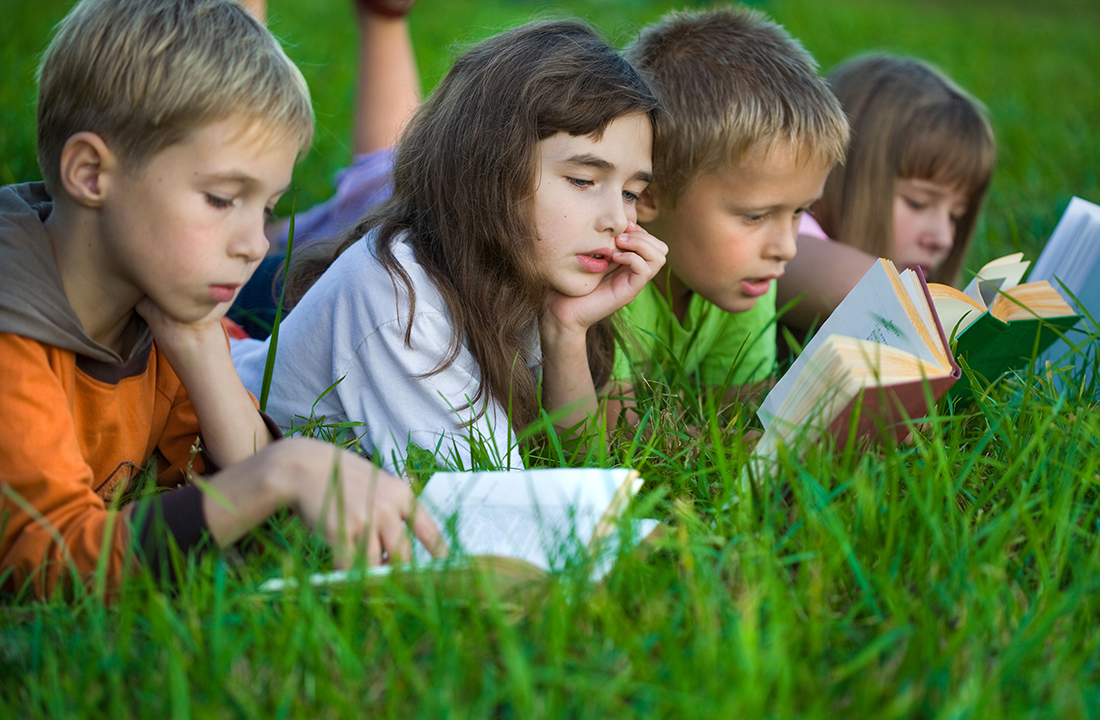 The Importance of Outdoor Book Clubs
Like all things that come full circle, book clubs are making a comeback. Or maybe they never actually left, but they're definitely becoming "cool" again for an audience broader than Oprah's Book Club for your mom and her friends. Emma Watson has Our Shared Shelf. Mindy Kaling has her Instagram. And now, our very favorite, Outside Magazine has the Beyond Books Club.
Our excitement for this is totally biased—we are a book publisher, after all. But book clubs make a lot of sense. Whether you're an avid bookworm or just in it for the crudités and camaraderie, here's why we like them.
Start Conversations
Reading a book can take a well-known topic (like the Appalachian Trail), and spark hours of debate over things like the government's involvement in the protection of our wild lands, when to call it quits on a thru hike, or what's the best food to binge after a hard effort outdoors.
Discuss Aspirations
Have you always had a pipe dream to section hike the Appalachian Trail but were too nervous to utter the words out loud? Do you want to summit Kilimanjaro or Rainier or cycle across the United States? There's a book to encourage that. Reading a book that aligns with your aspirations opens the door to brainstorming with your book buddies on how to achieve those dreams. Bonus—you may find some friends willing to adventure with you.
Prompt Action
A good, powerful book should do more than just help you pass the time and strengthen your vocabulary. It should set your soul on fire. It should make you want to rally the troops and do something like organize group hikes to get more kids in the woods, or march to protect public lands, or volunteer for a cause close to your heart. A book club is a built-in sounding board to brainstorm ideas and then take action, whatever it may be.
Facilitate Gatherings
Let's be honest—book clubs traditionally have been a great excuse to spend one evening a month with friends eating and drinking and maybe discussing the book once or twice. Ain't no shame in that! We understand that writing "book club" in your calendar looks more legit than "happy hour."