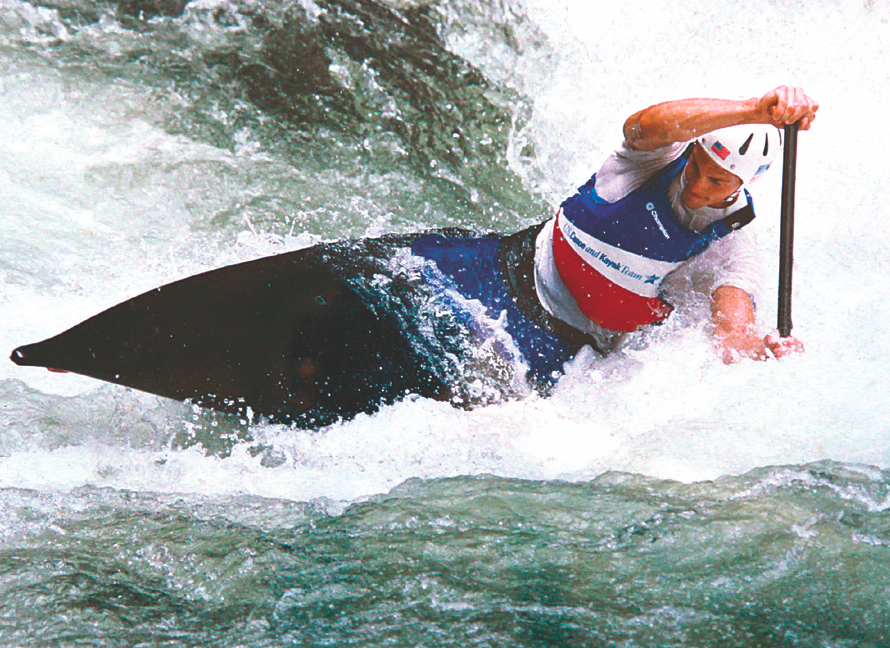 Nantahala Outdoor Center Hosts Book Signing for NOC Stories
If you know even a small amount about paddling, you've probably stumbled across the Nantahala Outdoor Center, or NOC. Many people today see the Nantahala Outdoor Center (NOC) for what it has become: a seminal Southeastern paddling hub and profitable business. What they don't know is that the NOC started with a semi-utopian vision, the idea that friends could work together at pursuits they were passionate about, and that this endeavor would not only be profitable for the company, but also life-changing for the individual. That's not something many businesses can say, but in the case of NOC, it's turned out to be true.
Now, after 25 years in business, Payson Kennedy, author and founder of the NOC, along with some of the early leaders and some of its dedicated staff, has put together a collection of 62 stories about the history of the NOC and its impact on hundreds of thousands of lives.
Today is the NOC's Spring Fling. Once you're awed by the paddlers, curious about the origins of the NOC, and ready to kick back and relax with a book, you can head to the launch party for NOC Stories! Payson Kennedy, along with several contributors, will be telling stories about their experiences over the past 25 years at the NOC.
The event and book signing will be at 4:30 p.m. at the Outfitter's Store. After, you can join Payson and the other contributors at a reception in Kleinrath Hall.