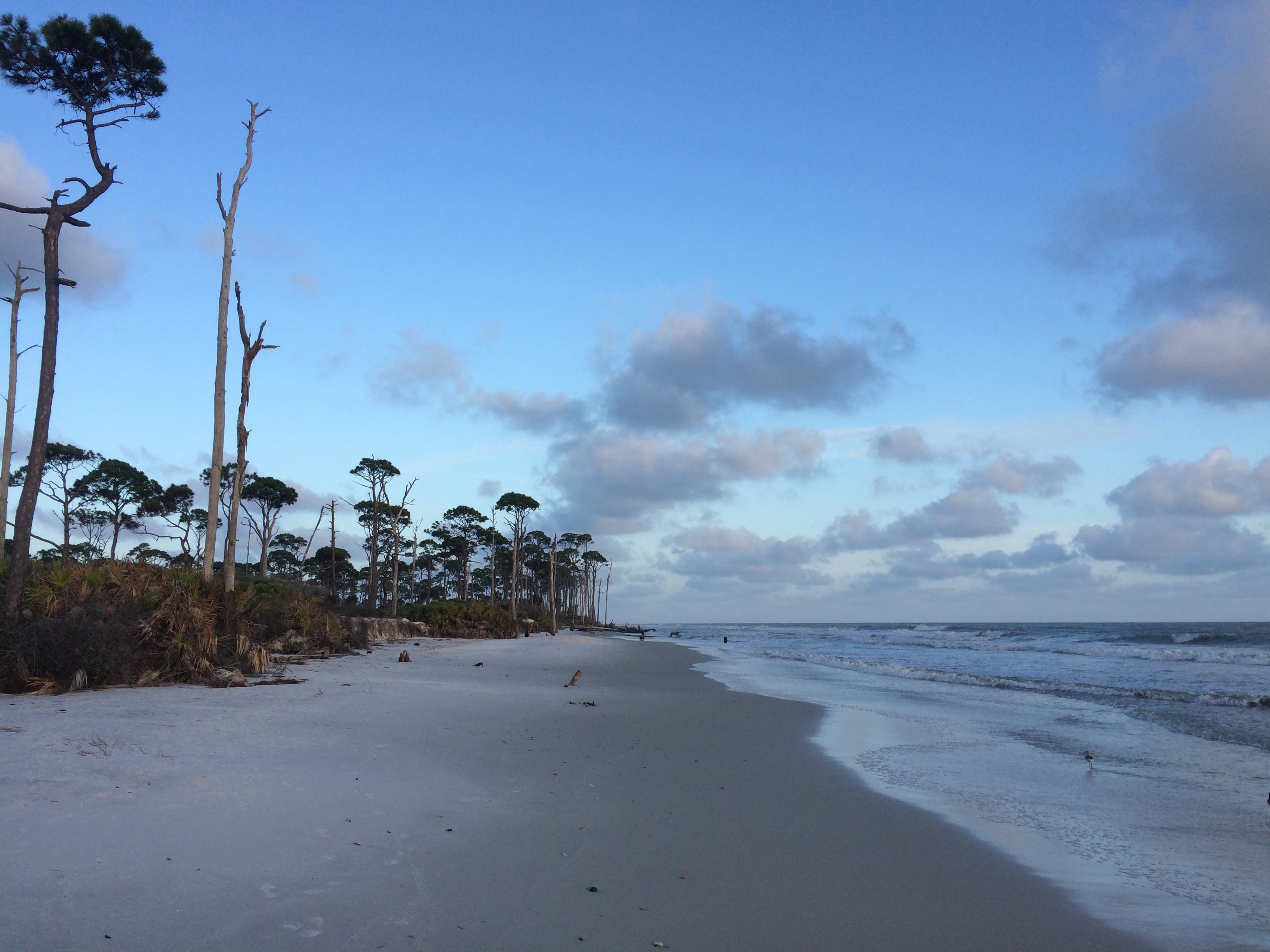 The Benefits of Beach Camping
It's about to be summertime. There will be an exodus from our homes to typically two locations—the beach, or camping at a state or national park. Which means your relaxing, long-awaited family vacation will be shared with millions of other families.
This year, you should buck the trend, combine your two loves, and go beach camping! It gives you the best of both world, plus a lot of benefits, minus a lot of headaches.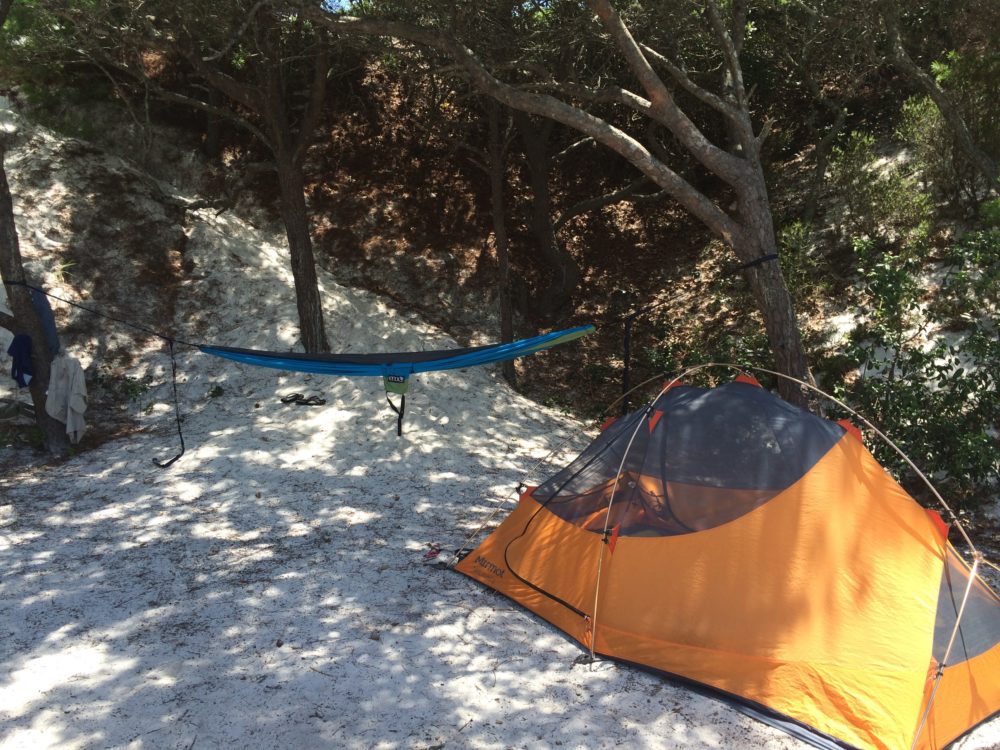 Avoid pricey hotels and crowds—For $30-50 a night (and that's the high end), you can have your very own private beach. Sure, there's no turn down service or continental breakfast, but that's a small price to pay for avoiding the crowds.
Exfoliate your skin—Why go to a spa when you can spend a few days living in the sand? The sand will get everywhere, yes. But that gritty goodness will keep your skin feeling soft for weeks after!
Fall asleep to crashing waves—Some people buy sound machines to have waves lull them to sleep. Don't be like some people. Go out there and have real waves be your lullaby whilst you sleep in the salt air under a canopy of stars.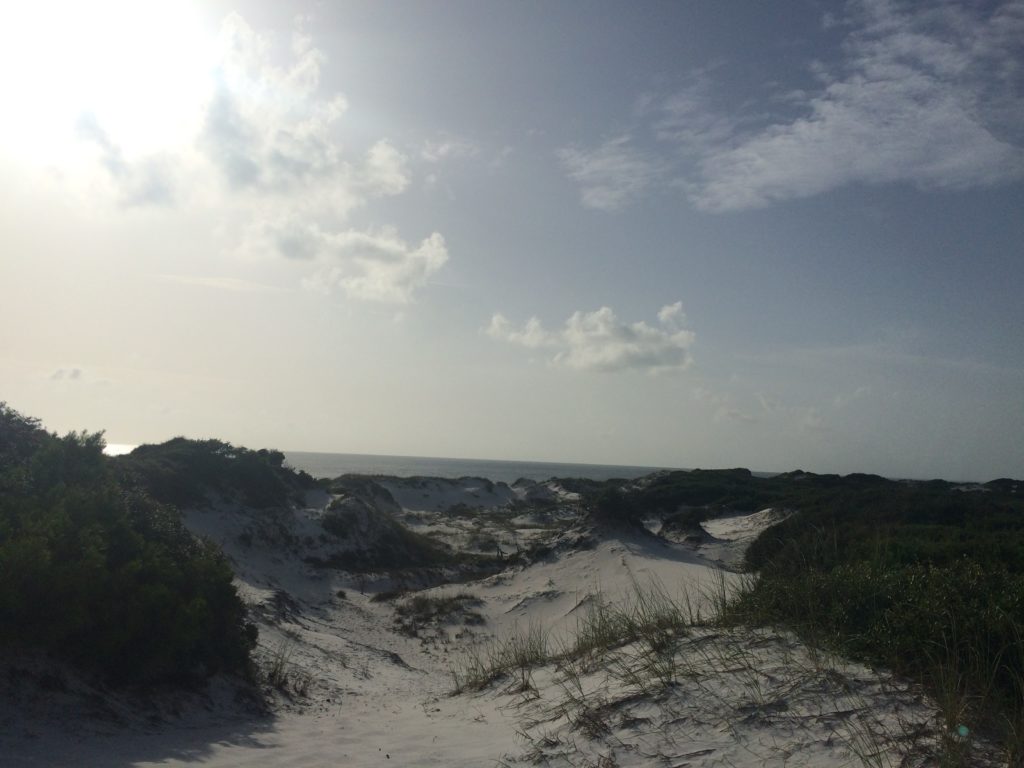 Be the first to search for buried treasure—The ocean is full of surprises and secrets. Beach camping lets you wake up, step out of your tent, and have first dibs on everything that washed ashore while you slept—sand dollars, starfish, sea glass, buried treasure…
Build yourself a castle—Who needs a high rise hotel when you can be an architect and builder of your very own castle, complete with moat? You can HGTV-it however you'd like, but we don't recommend sleeping in it.
Nom on fresh seafood—Avoid the tourist trap restaurants. Say no to hot dogs and baked potatoes. Up your camp dinner game this summer by either catching your own seafood or driving to a local market, then bringing it back to cook over an open flame.
Watch epic sunrises and sunsets—Any sunset you can watch outside is a great sunset. But not much beats the open expanse of the sun rising or setting over the water.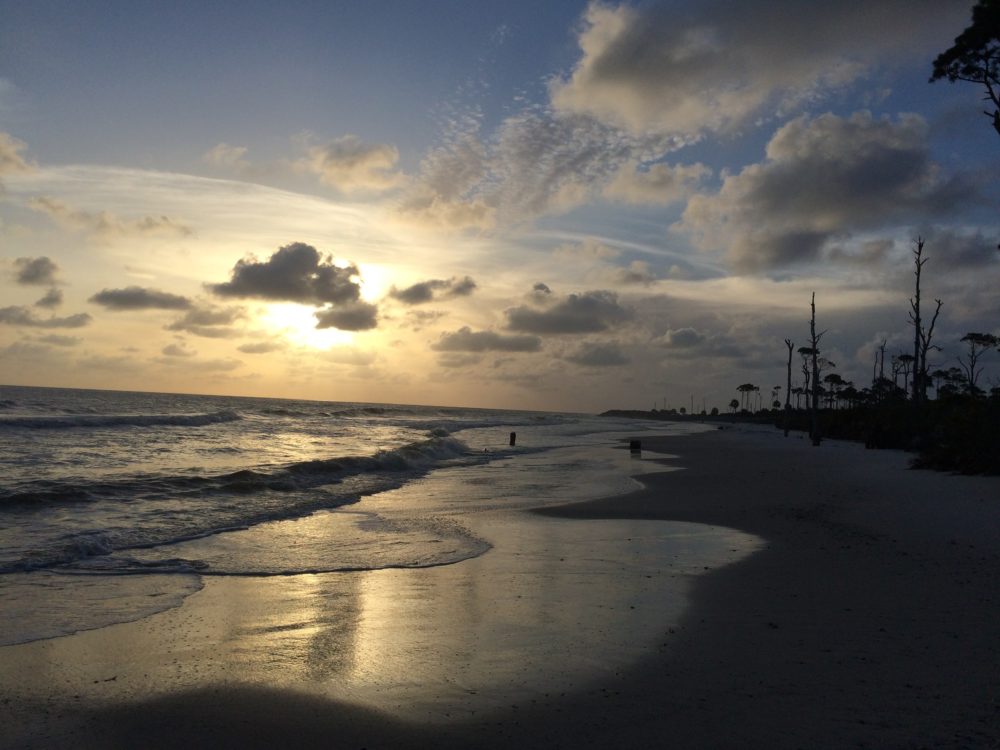 Avoid bears—This isn't a guarantee. However. You are significantly less likely to run across a bear at your beach campsite. You ay have to fend off crabs and seagulls and sharks and jellyfish, though.