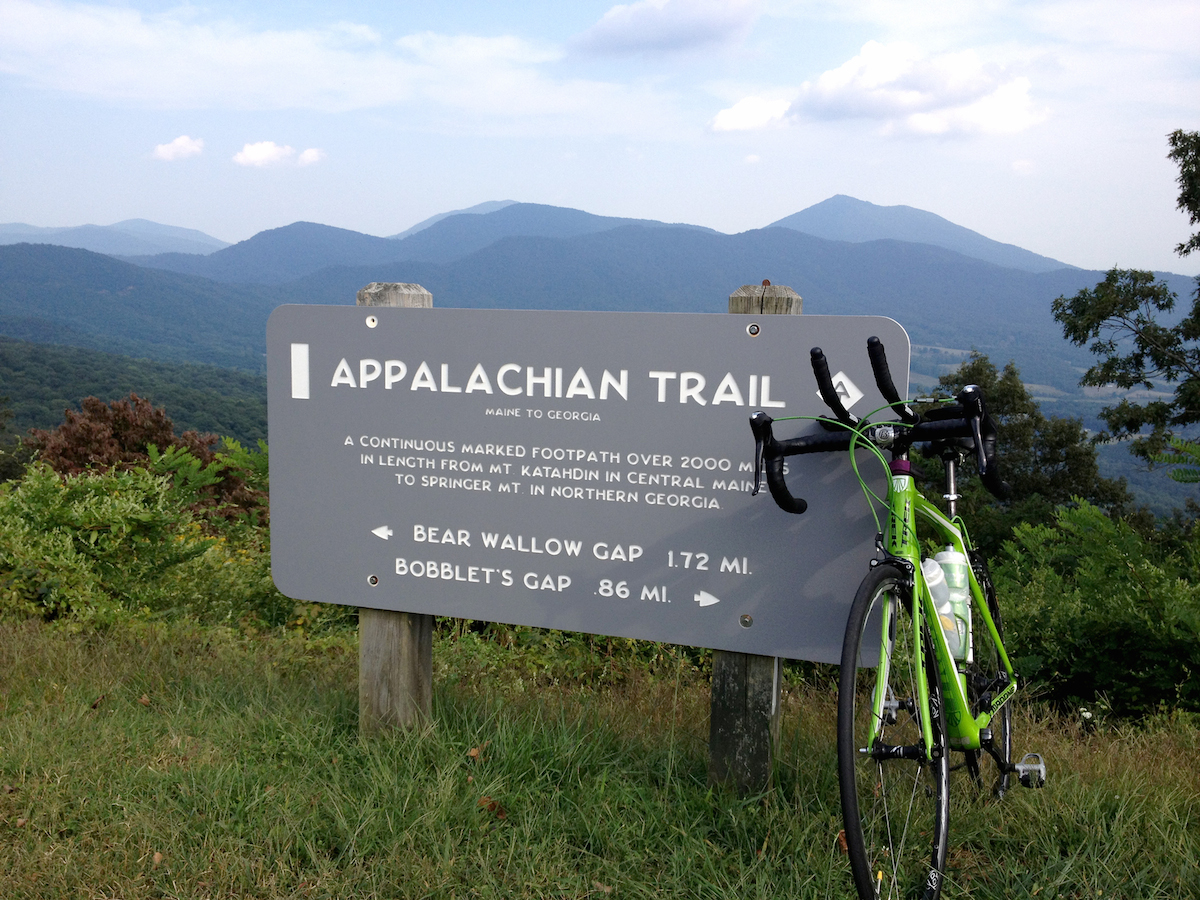 How to Bike Safely in the Rain
If you enjoy cycling, you are aware of the safety measures you must take to be safe on the road. Cycling in and around traffic can be a challenge, so you need to make sure you do everything you can to be visible. But, when you are out and about, you might find yourself cycling in inclement weather. You may need to know how to handle different kinds of weather conditions. Here are a few tips to help you stay safe when you are out on the roads facing different weather conditions.
Cycling in the Rain
When it is raining, you should do everything you can to ensure your safety. Here are some safety tips for those who are cycling in the rain. When you are cycling in the rain, you need to do everything you can to ensure your visibility is its best, to make sure you are visible, so drivers will see you, and to stay warm and dry to prevent illness.
You need to stay dry, so dress properly. You need to ensure your core stays warm, so you don't get wet, cold and sick.
Regular sunglasses will cut out too much light and impair your vision. For low light, you need to wear clear lenses or yellow lenses.
Wear a cycling cap underneath your helmet, so you are shielded from the rain and your vision is not impaired.
Watch for deep puddles or rainbow patches. Rainbow patches are signs of oil raising to the surface, which can be very slick and cause a crash. Deep puddles can also cause you to crash as well.
Regularly check your brake pads. Road grit and water will cause your bike's rubber brake pads to erode much more quickly.
Making a corner when it is raining can be challenging. You will need to shift all your weight to the outside pedal, which will mean you should lean your body more than you lean your bike.
You and your bike can benefit significantly from fenders being installed on your bike. By having fenders on both wheels, you will feel more comfortable and have vision that is clear.
Keep your chain from freezing up with rust by using a heavy chain lube.
Make sure you are visible after dark. Put LED lamps on the seat post and the handlebar, which will allow drivers to see you better and will also help your night vision. Wear bright and reflective clothing to help others see you.
Cycling in Heat
The biggest problem with cycling in warm weather is making sure you are well hydrated. That means you must take something to drink with you, but make sure you drink frequently and only in small amounts.
You should dress properly, which means you will need to wear clothing that has wicking properties and that is very lightweight, this will keep you from having sweat build up and you will be able to cool off.
Watch the roadway's surface, because hot temperatures can melt tarmac. That can lead to areas becoming slippery or sticky, which in turn, can attach to your tires and cause debris and dirt to collect. Unstable riding surfaces can cause crashes.
Try to ride at the cooler part of the day, which is early in the morning or later in the evening. You want to avoid the hottest
Always wear sunscreen. You want to avoid sunburn and make sure your skin is protected, so make sure you use a waterproof sunscreen, so your sunscreen won't be sweated off.
Cycling in the Snow and Ice
Depending on where you live, you might find yourself cycling in the snow or ice. When you are heading out in the winter weather, you need to carefully consider your route. While main roads might be cleaned by the street department, you will encounter more traffic. Consider if you want to ride on more snow and ice with less traffic or face off against drivers who won't be expecting to encounter a cyclist on snowy roads.
Use studded tires, so you will have better traction.
Dress properly. Make sure you are dressed to stay warm, so you don't get cold and sick.
Wear a helmet and goggles, which will help you stay warm, improve your vision, and prevent fogged glasses.
Don't overcorrect when your bike starts to slip or skid. Turn in the direction your bike skids, just as you would a car.
---
This article was created Personal Injury Help, an organization dedicated to providing the public with information about personal injury and safety information. Nothing in this article should be construed as legal advice, and it is intended for informational use only. Be sure to review your local cycling ordinances to ensure you ride safe and legally!