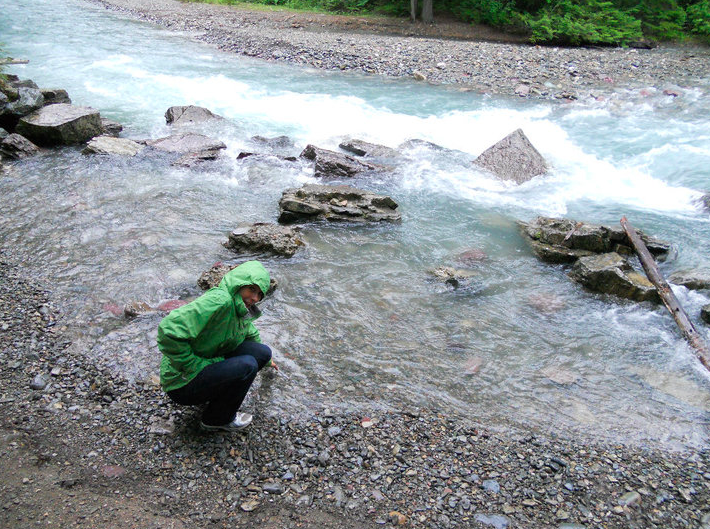 The Rain Gear You Must Bring On A Hike
There are two things you can be certain of in the summer if you're spending any time outdoors—it's going to be blisteringly hot at some point, and you're going to get rained on by a summer storm at some point.
But since there's no such thing as bad weather, only bad clothing, you shouldn't let those silly summer storms stop you from heading out into the wilderness. All you need is a good attitude, some common sense (no trying to bag a peak with dark clouds looming overhead!), and some reliable rain gear on hand at all times.
Here are some rain essentials you should have with you on every summertime stroll.
Hat—Baseball cap, straw hat, cowboy hat, fedora—bring along anything with a brim! This will take up literally zero space in your pack (it's on your head, duh), and serves a dual purpose—it will protect you from the sun, then shield your face from the wind and rain when the afternoon deluge arrives.
Raincoat—Clothing has gotten so lightweight now that you won't even notice those few ounces of waterproof material sitting in the bottom of your pack. But you'll be thankful you brought a raincoat when the rain is blowing sideways and the temperature drops. If you don't want to splurge on a nice coat, pack a cheap poncho.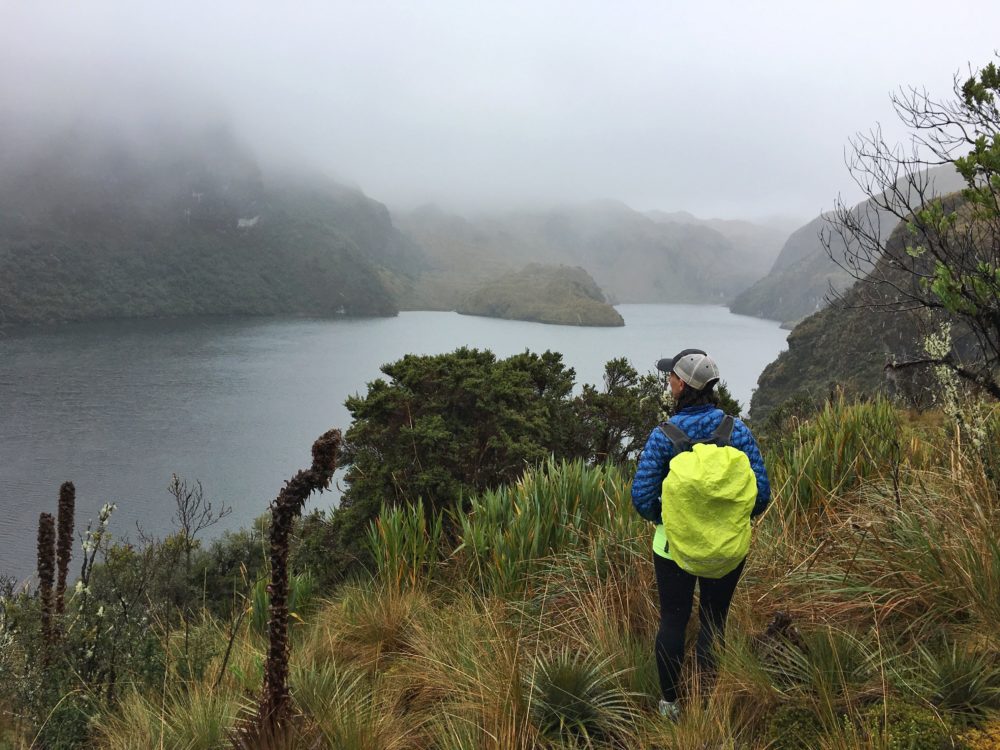 Pack cover—Your skin is waterproof. Your pack is not. Preemptively avoid having waterlogged guidebooks and soggy sandwiches by getting a rain cover that fits your pack properly to throw on when the first droplets fall.
Extra clothes—A good rainfall may feel like a welcome reprieve if it's hot, but if the temperatures drop after the storm and you're left cold and wet, your fun hike can turn into battling a case of hypothermia. Take a moment once the rain stops to change into something warm and dry.
Extra socks—A good pair of hiking shoes will drain water quickly. Your socks? Not so much. Toss an extra pair into your pack to at best prevent having squishy toes and wrinkled skin, and at worst, blisters ad hot spots.