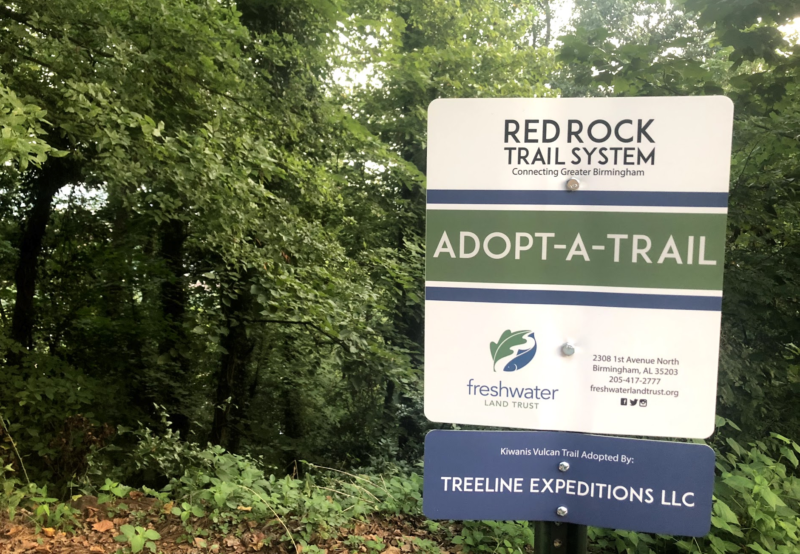 Exploring the Red Rock Trail System in Birmingham
Posted on
August 22, 2018
Some cities are an obvious outdoor paradise. Mountains loom large over buildings. Trails lead directly to back doors of offices. Visitors flock there on vacation. Residents tube to work.
Other cities are less outdoorsy to the naked eye. They look urban and full of concrete and cold. They don't have large, obvious green spaces. They don't have epic pow or Instagram-worthy single track. But they can still have a thriving outdoor scene and put a big emphasis on getting out into nature.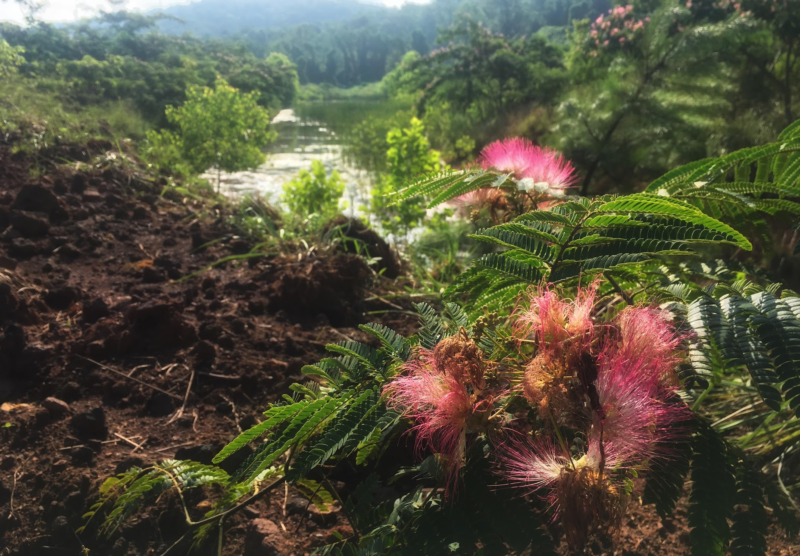 Nestled deep within Birmingham, the Red Rock Trail System, by the Freshwater Land Trust, weaves its way through thick patches of trees above the city, into neighborhoods, and amid large buildings. It's a true gem that's fun to watch grow and extend right outside our homes and office door. We love it because it enhances our existing parks and will eventually total 750 (!!!) miles of trail!
This summer has been all about exploring different parts of the Red Rock Trail System. Microadventures, if you will. Here's a snapshot of the trails around our office that we frequent often.
Rotary Trail
Originally a railroad track-turned-dirt eyesore, the Rotary Trail now stretches from Railroad Park to Sloss Furnace. Its yellow accents, flower beds, and rock gardens make for an aesthetically pleasing stroll through the city. Oh, and it sits right outside our door, making it the perfect spot to have lunch al fresco.
Vulcan Trail
Vulcan, the world's largest cast iron statue, has loomed over Birmingham since the 1930s. The Vulcan Trail, directly under Vulcan's watchful eye, recently got an upgrade, doubling it in length. The original, paved portion gives glimpses of the sprawling city below, while the new gravel section cuts its way into the side of the mountain and snakes through a forest.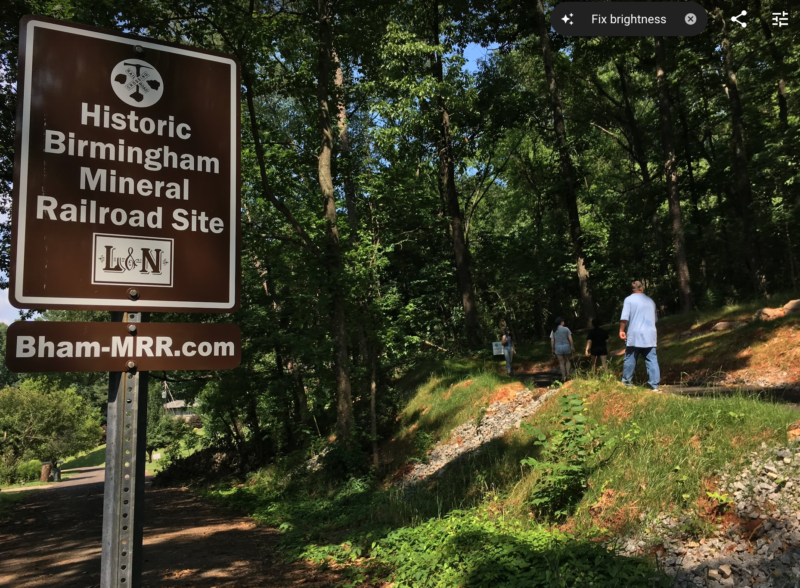 Enon Ridge Trail
This urban trail follows the historic sidewalks and streets of the Civil Rights movement. Interpretive signs along the trail offer a sobering reminder of Birmingham's past, as well as a reminder on how far we've come. If you linger long enough, residents are more than willing to talk to you and tell you about their experiences growing up in Birmingham.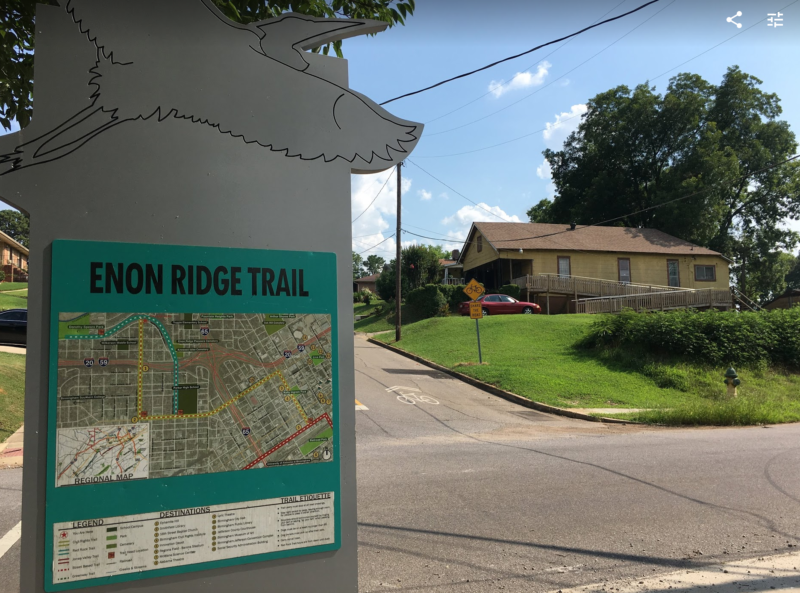 High Ore Line Greenway
A little further outside of town, the High Ore Line Greenway is another old railroad that runs on bridges high above the roadways and over the picturesque Valley Creek. It will eventually connect to the back of Red Mountain Park, which will eventually connect to Vulcan Trail, which leads right back to our office!