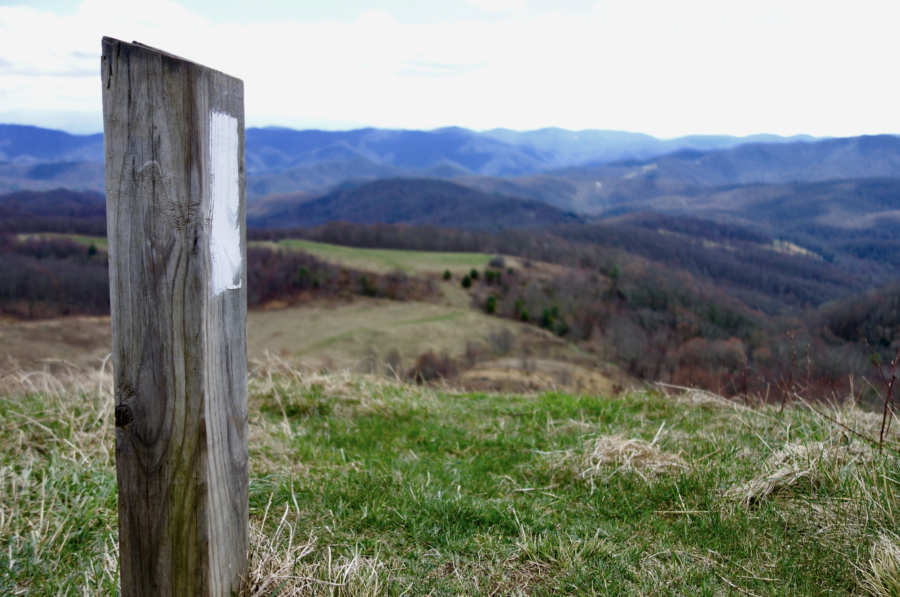 Top 10 Reasons You Should Day Hike the Appalachian Trail
Posted on
August 29, 2018
A new FKT (Fastest Known Time) record was set on the Appalachian Trail yesterday—Karel Sabbe completed the nearly 2,200-mile trail in 41 days, 7 hours, and 39 minutes.
We can't all be that amazingly athletic (or impressively crazy). And let's face it—we can't all thru-hike the AT, for one reason or another. Or even want to. But what we can do is hop on the AT for a day hike. It's less of a time commitment, less of a financial strain, and less of a strain on your body.
Whether you're heading out to set your own personal FKT on a short stretch of trail, or you're trying to squeeze in a few miles before a long day, day hiking is just…easier. And if you're sitting at your desk right now bemoaning the fact that you can't leave and do a thru-hike, let us remind you why day hiking the AT is better.
You can still summit Katahdin—Sure, it's not quite the same emotional rush, but you're still summiting the legendary mountain.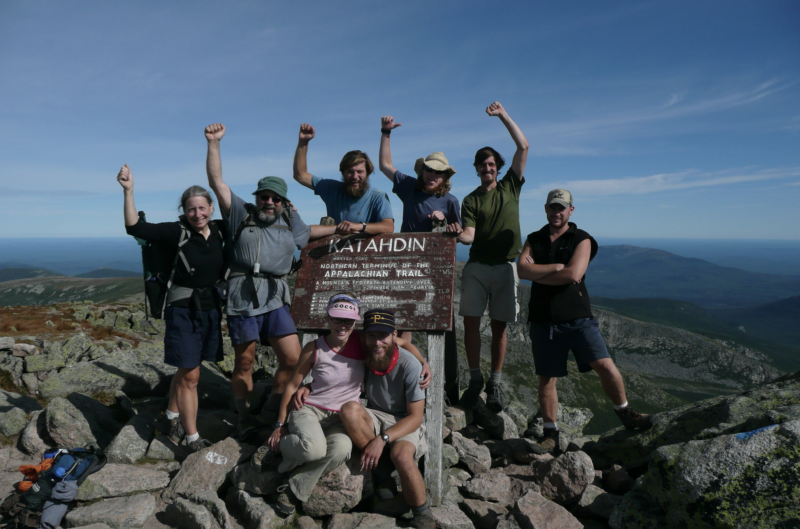 Or Clingman's Dome—If you don't live anywhere near Maine, climbing the AT's tallest peak will reward you with stunning views. Sometimes.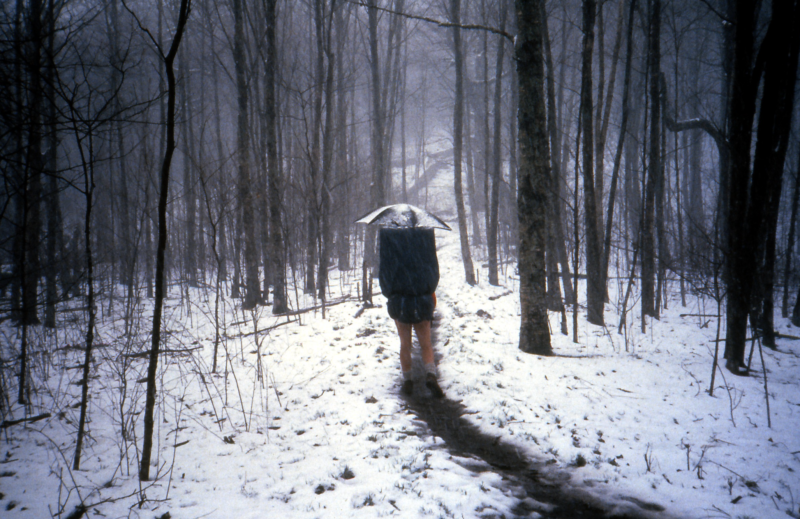 You can experience Rocksylvania—Then decide that the two miles of boulders to Weathering Knob is enough for you.
Or discover the source of the Chattahoochee—And see where Georgia's famous river starts as just a little spring.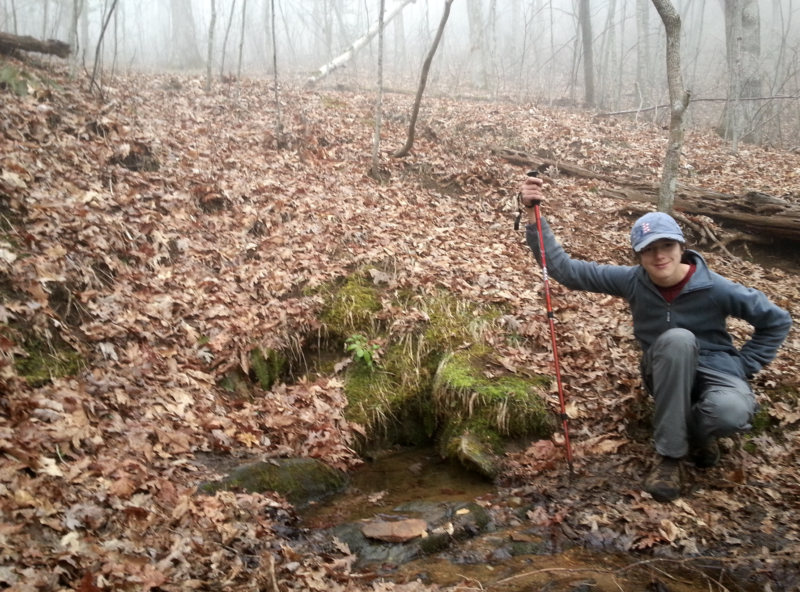 You can bring the entire family to Wind Rock—Introduce everyone to the AT on an easy half-mile hike kids of all ages will love.
Or Fitzgerald Falls—Pack a picnic and head out in search of waterfalls, lakes, and views of New York City.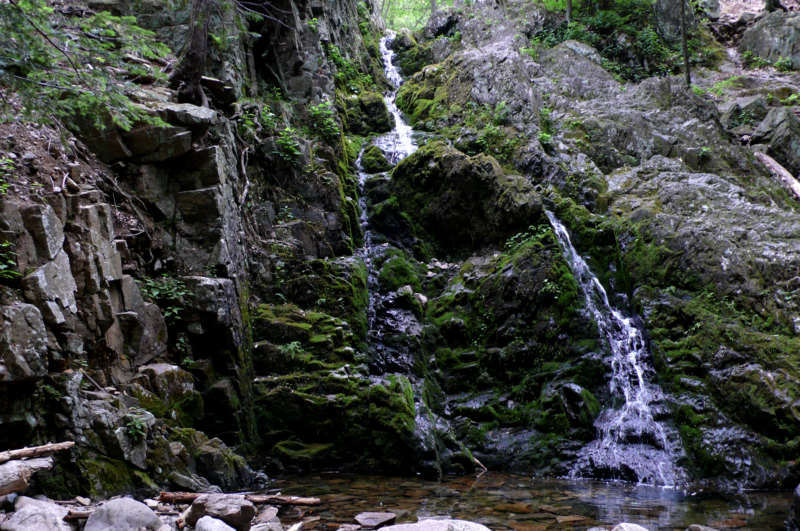 You can quickly bag Mount Williams—Just don't forget to tag your photo #mountainsforbreakfast.
Or race the Devil in two states—Hike in both Virginia and West Virginia en route to the Devil's Racecourse.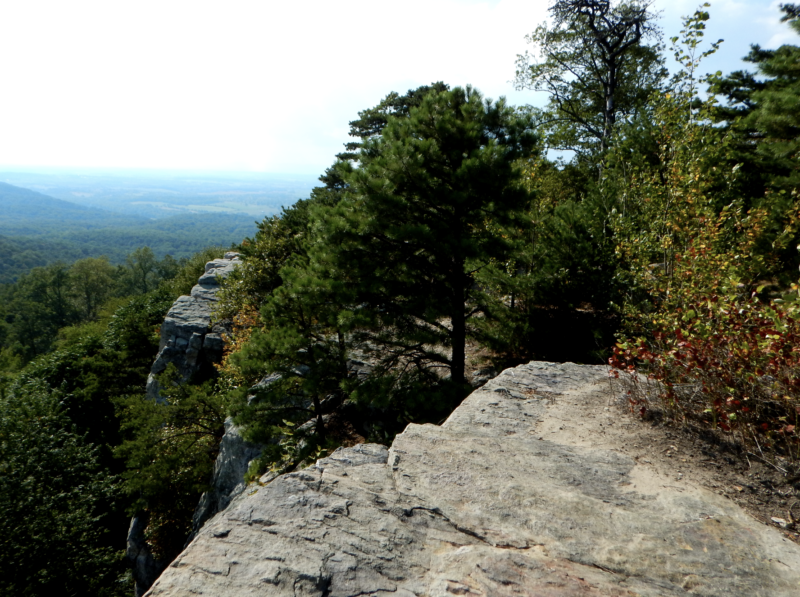 You can giggle at Anthony's Nose—The views make this hike worth it, then thankful you get to go home and rest.
Or squirm up Blood Mountain—All the while wondering how the mountain got its name…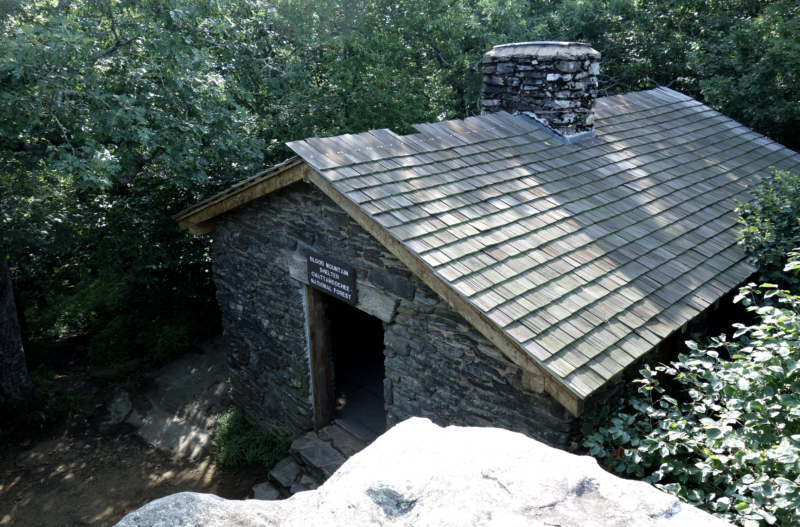 There are thousands of ways to enjoy the AT while still coming home to sleep in your own bed. 2,189 of them, to be exact. If you're convinced you need more AT day hikes in your life, pick up a copy of our new Best of the Appalachian Trail: Day Hikes by Leonard M. Adkins & Frank and Victoria Logue.