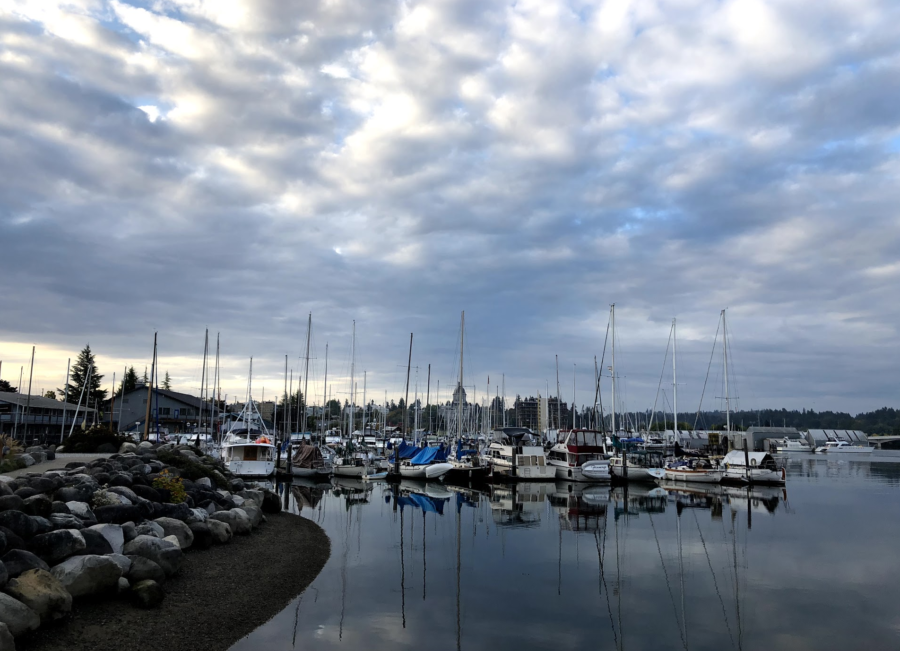 Best Tips on How to Live Like a Local While Traveling
Posted on
October 29, 2018
Back in September, AdventureKEEN started traveling around the country attending trade shows for independent bookstores. Our main mission was to encourage booksellers to help their communities live local by carrying regional books to let people shop local, go on local adventures, get to know their local public lands and neighborhoods and flora and fauna and animals, and appreciate local history.
And so to practice what we preached, we created the Live Like a Local series, where we intentionally made an effort on our trips to embrace and support and explore the cities we visited.
It wasn't always easy. Long work hours, remote show locations, less-than-ideal weather sometimes made it difficult to skip the Starbucks in the hotel lobby, venture outside, and navigate to the locally-owned coffee shop a mile away.
But we did it! From attending a pig roast to walking past cannons from the War of 1812, we immersed ourselves in the culture of the communities.
It got me thinking about all the efforts we've put into making sure we live as much like a local as possible while we travel. So as you do while running, I came up with a list of tried-and-true tips from our experiences.
Do—Try to walk as much as possible when you're in a new place. You get a better feel for the area and get to see the architecture up close. Plus, it's a nice break from sitting inside all day while you're working.
Don't—Stick to your plan or a set route. Look at maps ahead of time, but only use them as a guide or starting point. Wander down a quaint street. Walk into a cool-looking store.
Do—Bring cash or a credit card if you're out walking or running for exercise for impromptu stops for doughnuts, coffee, ice cream, drinks. You can also pick up some fun souvenirs made by local artists. Having a backpack at all times is helpful here.
Don't—Stay away from national chains! We know that there's probably a Panera and Dunkin Donuts and McDonald's within a stone's throw of the hotel, but chains are the farthest thing from supporting the local community.
Do—Take a few moments to research some cool spots around town (also called Points of Interest in our guidebooks!) in advance so that you make the most of your visit.
Don't—Try to get into a zoo before it's open. Trust us on this one.
Sure, a lot of these tips seem obvious. But next time you're away on a business trip and juggling meetings and meals and events, we hope you pause and think about how you can positively impact the community you're visiting. Plus, who doesn't want to blend in like a local?