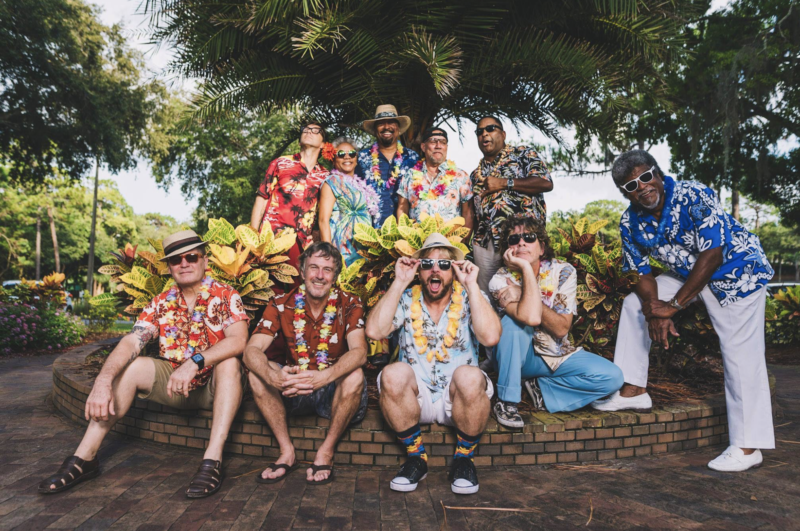 How to Live Like a Local While Traveling – Attend a Luau
Posted on
October 5, 2018
Getting to travel for work is great—in theory. It sounds exciting to get out of the office and go to new cities and sleep in nice hotel rooms and not have to worry about the daily grind.
But many of us know the reality of these trips—you don't get to see much outside your hotel, the conference center, and any coffee shops or restaurants within a three-block radius. And what you do get to see is often early in the morning and late in the evening.
In other words, living like a local while traveling is hard. If you're fortunate, you have some free time built into your day. Realistically, you only have an hour here and there for meals. You need to be intentional about getting out to see the sights and experience the culture.
Here at AdventureKEEN, we're big believers of the shop local, live local mindset. We seek out local businesses, local trails, and local restaurants. We do our best to immerse ourselves in the local community. So as we're attending independent book shows across the country, we'll be finding ways to live like a local while traveling and sharing our tips.
Our first stop was visiting Tampa. A gorgeous city in Florida full of new places to explore and delicious food to eat! There was only one slight hiccup—the conference was at Innisbrook, a beautiful golf resort full of walking trails and restaurants and stunning Florida scenery. With no car and no walkable stores or restaurants outside the property, there was no reason to leave the resort grounds.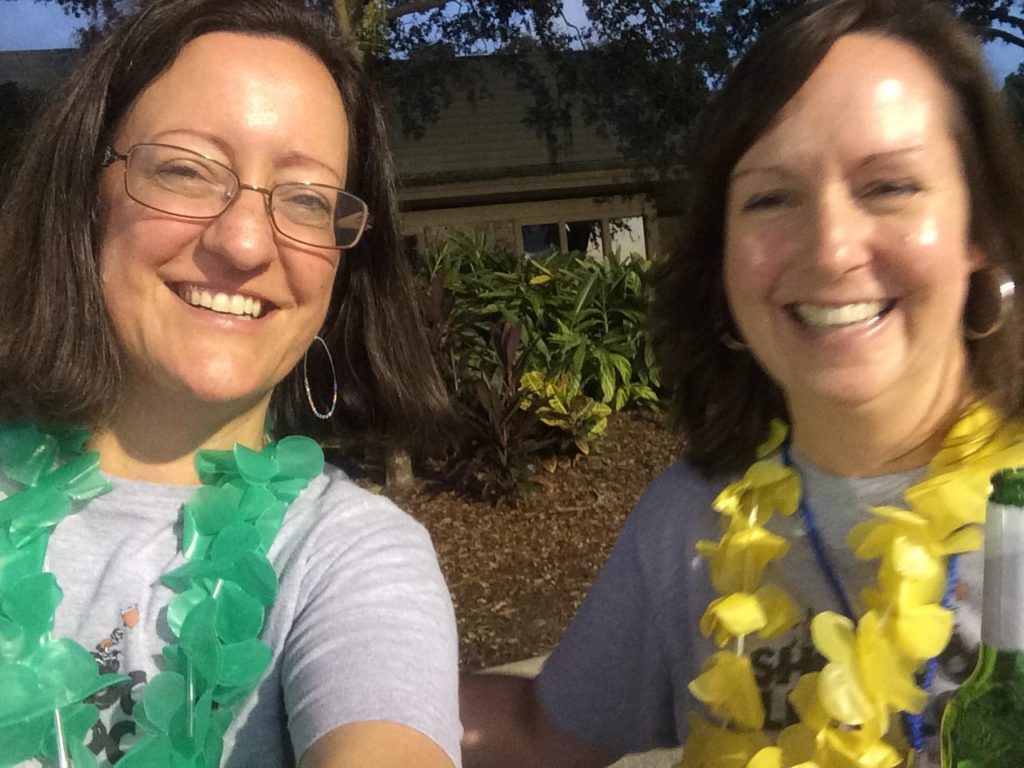 To a traveler who does not make it a point to live like a local, this trip could have easily turned into a dull, forgettable visit to Anytown, USA. But not for Molly and Holly! They found out about a resort event that's a local favorite—a Friday night luau, complete with a pig roast. So of course they attended.
While Molly and Holly didn't have Hawaiian shirts or grass skirts to wear, they did get to dance to a local band, try some local fare, and hang out with both resort guests and residents of Tampa. It was a spontaneous and fun evening that allowed Molly and Holly to live like a local!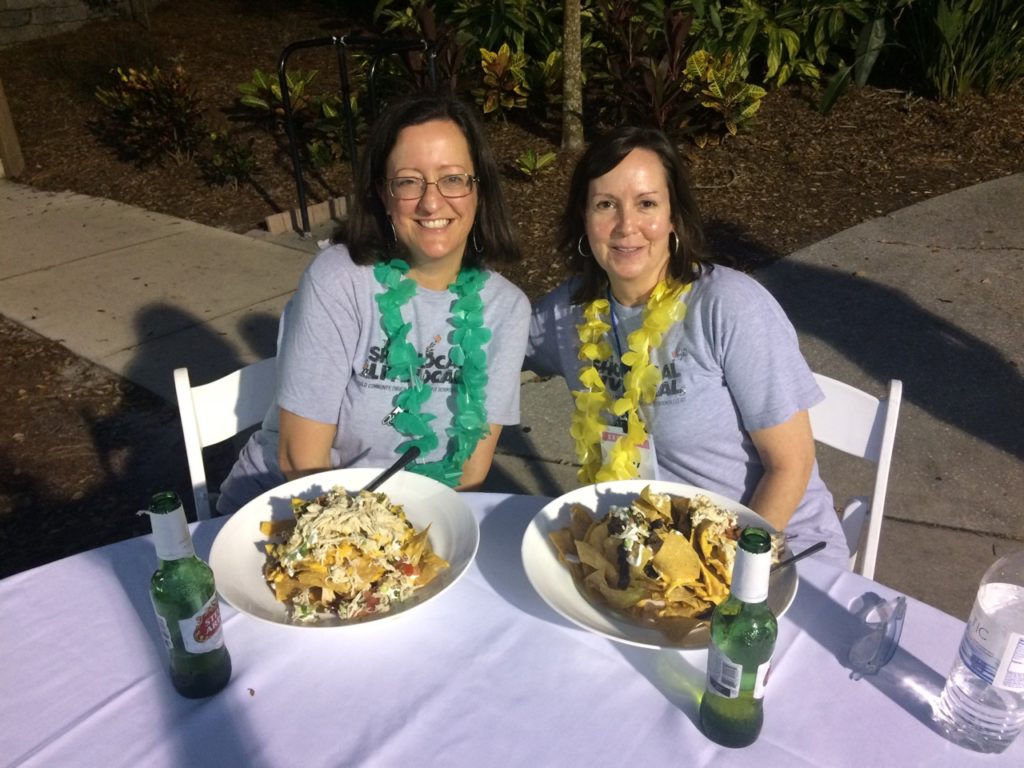 We want to hear from you—what strange and fun local events have you stumbled across while traveling? Tweet us or leave a comment on our Facebook wall.