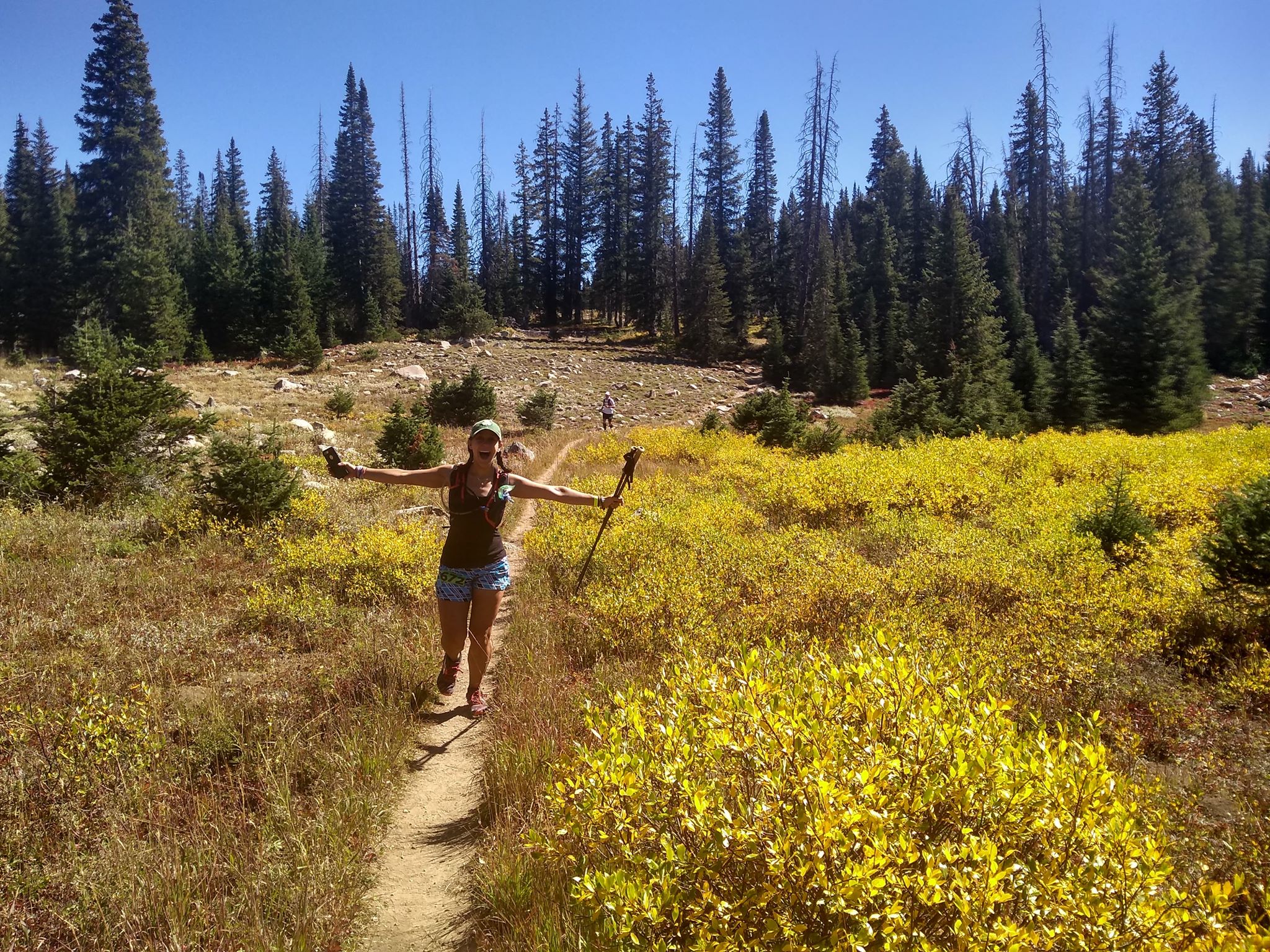 Five Reasons to Protect Public Lands by Voting in the Midterms
Posted on
November 5, 2018
November 6. Tomorrow is the big day. The day where outdoor lovers and outdoor advocates need to come out in droves and #VoteTheOutdoors.
Never before has a midterm election seemed so important. So loaded with possibility for change. And for good reason! There is so much at stake. These elections will impact the future of the environment and the public spaces that are so important to us.
If you're still indifferent about voting tomorrow, if you're eyeballing your busy schedule wondering if you'll have time to make it to the polls, if you haven't done your homework about who to vote for, if you don't feel a fire burning in your belly to get out there and protect our public lands, then hopefully these reasons to #VoteTheOutdoors will change your mind.
So your children will have wild spaces to take their families one day.
You know all those great weekend hikes and camping trips you love to take with your family? Yeah, your kids will want to pass down the tradition and do the same thing! But they won't be able to if we don't take the initiative now to step up and protect the environment.
So the animals can live happily and the rivers and oceans can stay clean.
At the end of the day, we are not the only ones who rely on public lands and water.  But as the ones who pollute the water and destroy land and the environment, it is our responsibility to right our wrongs. And we can do that by supporting politicians who support conservation measures.
So you can fight back.
It's a fact that our government is negatively impacting our public lands. Climate change is causing major consequences to our environment, national monuments are being reduced, and Congress allowed the Land and Water Conservation Fund to expire. As outdoor advocates, we need to unite and fight back through our votes.
So you can show the power of the outdoor industry.
According to Outdoor Industry Association, the outdoor industry brings in $887 billion dollars a year and provides 7.6 million jobs to Americans. That's a force to be reckoned with! We are strong and powerful and need to stand together to protect the places we love.
So your voice can be heard.
The wonderful thing about living in a democracy is that we are able to have a say in legislative issues we care about. There's no better way to show your love for the outdoor industry than to vote for politicians who are just as passionate about climate change, public land protection, and clean water.