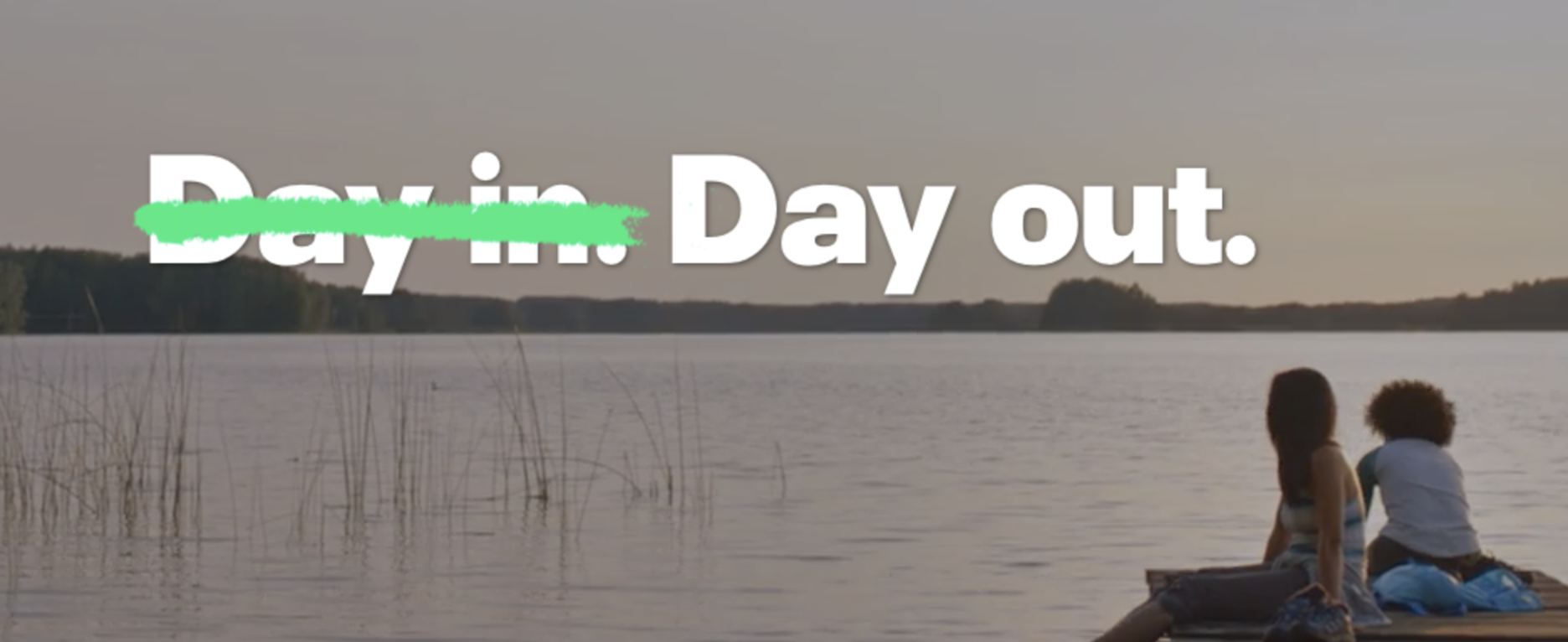 Why the #OptOutside Movement is Still Important
Posted on
November 22, 2018
It's hard to believe that REI launched the #OptOutside movement only four years ago! It now seems like second nature for us to get out in nature on the Friday after Thanksgiving instead of participating in the craziness of Black Friday shopping.
Rather than continuing to close their stores, slowing down on the publicity, and riding the #OptOutside name recognition, REI is putting together even more resources to encourage people to get outdoors.
With 150 million Americans not spending time outside (that's half of us!), REI is encouraging everyone to not only #OptOutside this Friday, but also to incorporate time in nature on a regular basis.
And to prove they're serious about getting people outdoors, REI is putting their money where their mouth is (figuratively). They're investing $1 million to create the country's first center of excellence on Nature for Health with the University of Washington to scientifically prove that spending time outdoors is good for your health. They're also investing in the Thrive Outside program by the Outdoor Foundation to help young people's social, emotional and academic development through time outdoors.
Convinced you need to join the #OptOutside movement? Good! Unsure how you want to participate? That's ok! Here are some resources.
If you want to research how to do everything from what to pack for a day hike to how to poop in the woods, look here.
If you want to find trails and parks near your house or wherever you are visiting for Thanksgiving, look here.
If you want to daydream about moving to a new city that happens to be an excellent location to #OptOutside all year long, look here.
Menasha Ridge Press is participating in #OptOutside again this year. Our office will be closed, our website will shut down, and we will all be spending time outdoors adventuring with our friends and family.