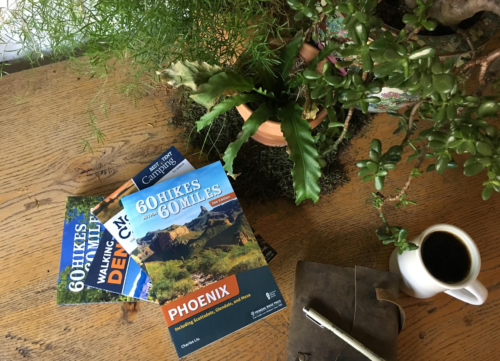 2018—A Year in Photos
Posted on
December 28, 2018
The days between Christmas and New Year's Eve are a time for a brief pause to reflect on the past year and to prepare for the one ahead. Or at least that's how we use this stretch of time.
For example—we reread our resolutions from last January to see how many out of the 40 we stuck with. Some were simple to keep (publish great guide books, protect our public lands, hike in a new country, meet a hiking cat).
Some were more challenging, but we did it (learn how to ski, hit fewer snooze buttons, learn to use trekking poles without tripping).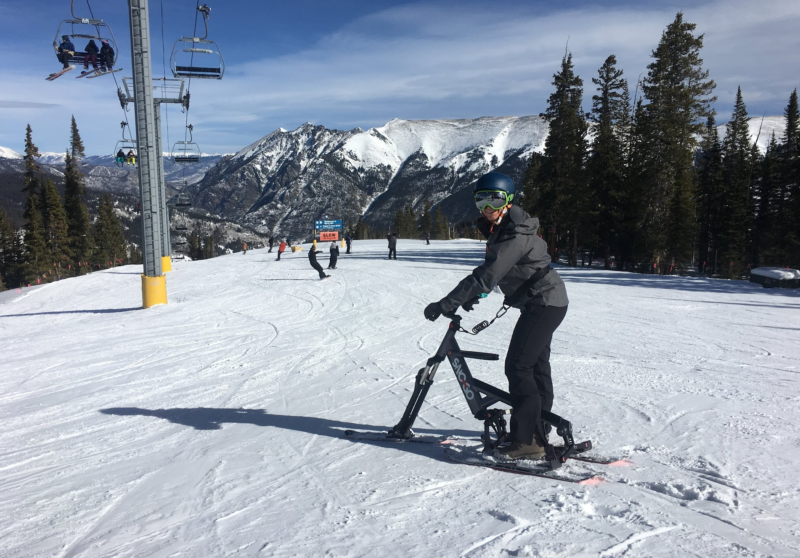 Others were doomed from the start (figure out where Menasha Ridge is, do a thru-hike, take more showers).
One of our resolutions was to share more photos to stoke your wunderlust. Which we think we did successfully throughout the year, but we also thought now would be a great time to re-share some of our favorite memories. Here we go!
As always, our year was full of good times at Outdoor Retailer, especially with the extra show.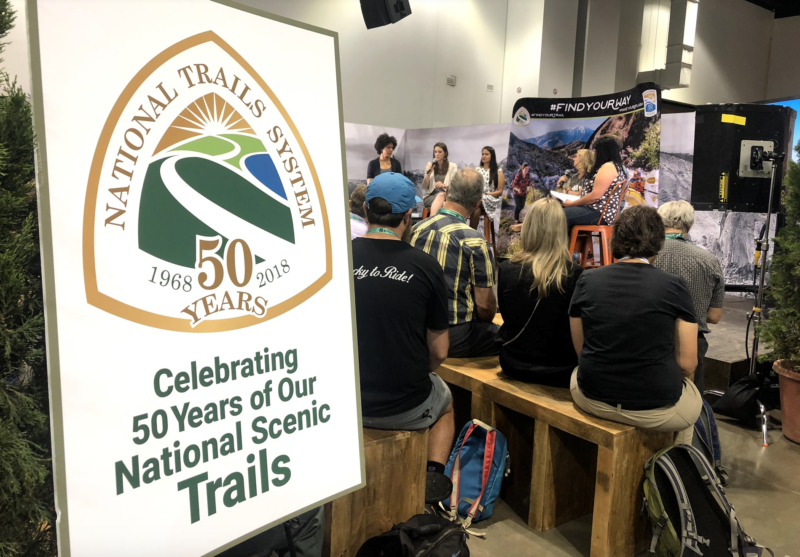 In 2018, we spent the entire fall attending independent bookseller shows, giving us the opportunity to practice living like a local everywhere we went.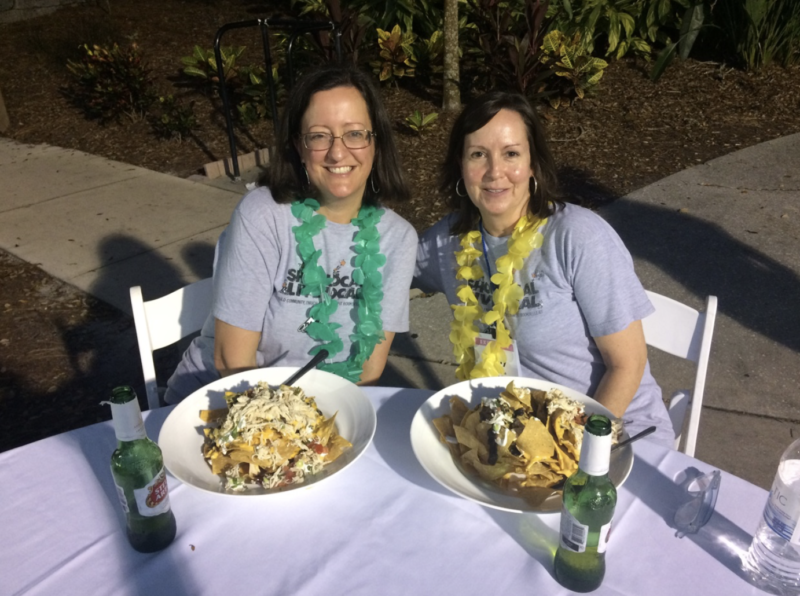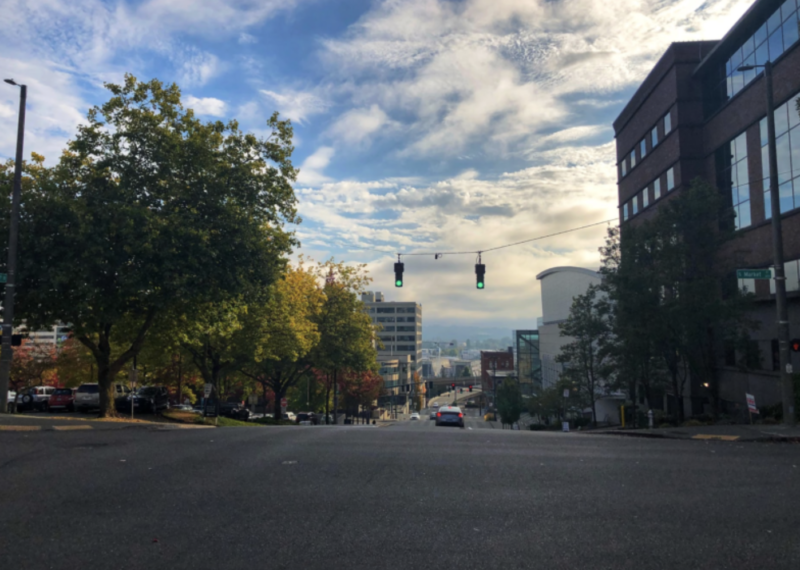 We got to attend events and learn from arguably the greatest thru-hikers of all time, Nimblewill Nomad and Jennifer Pharr Davis.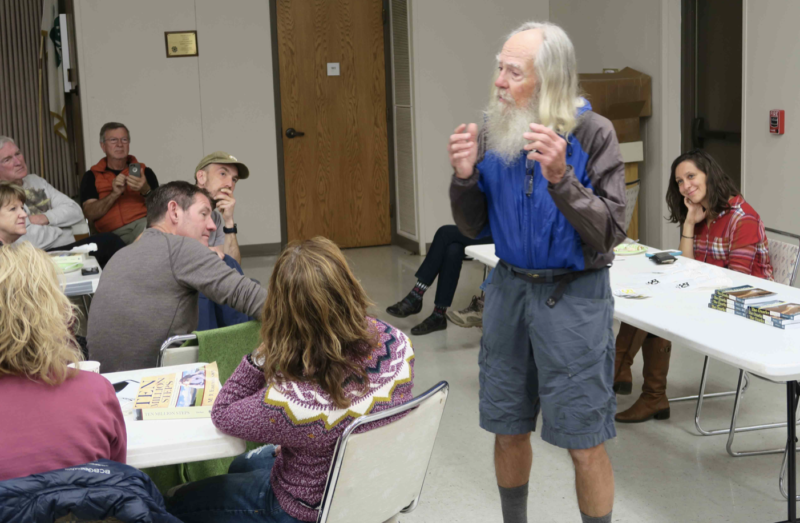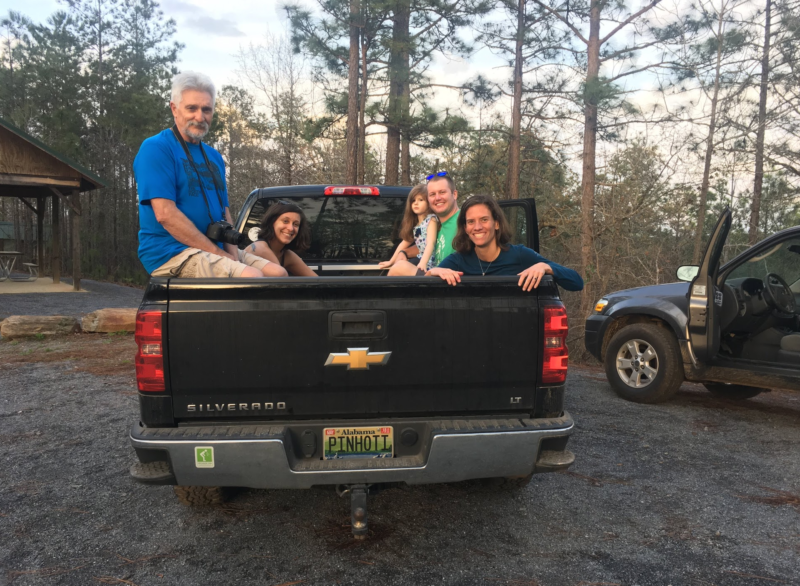 Our hiking was on point—we dodged thunderstorms and mountain lions, walked on an old Cold War weapons site, voluntarily hiked with snakes, and soaked up Birmingham's extensive trail system.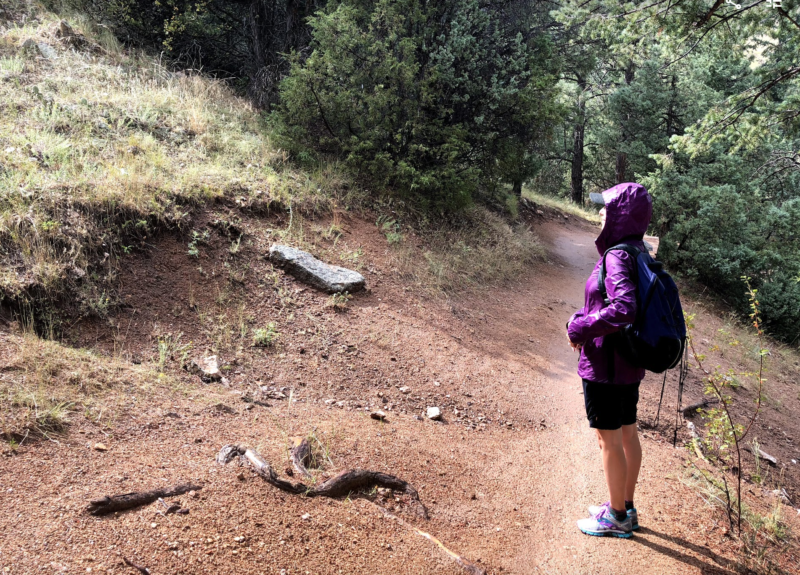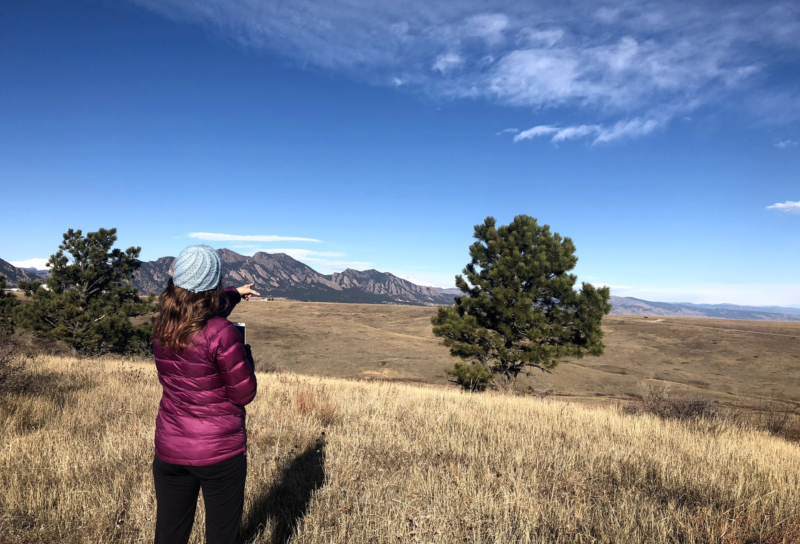 And above all, we had a blast doing what we love in the outdoors. How can you not have fun trying to race a cat down a river, learning how to camp on a beach, or navigating a ski slope on a bike?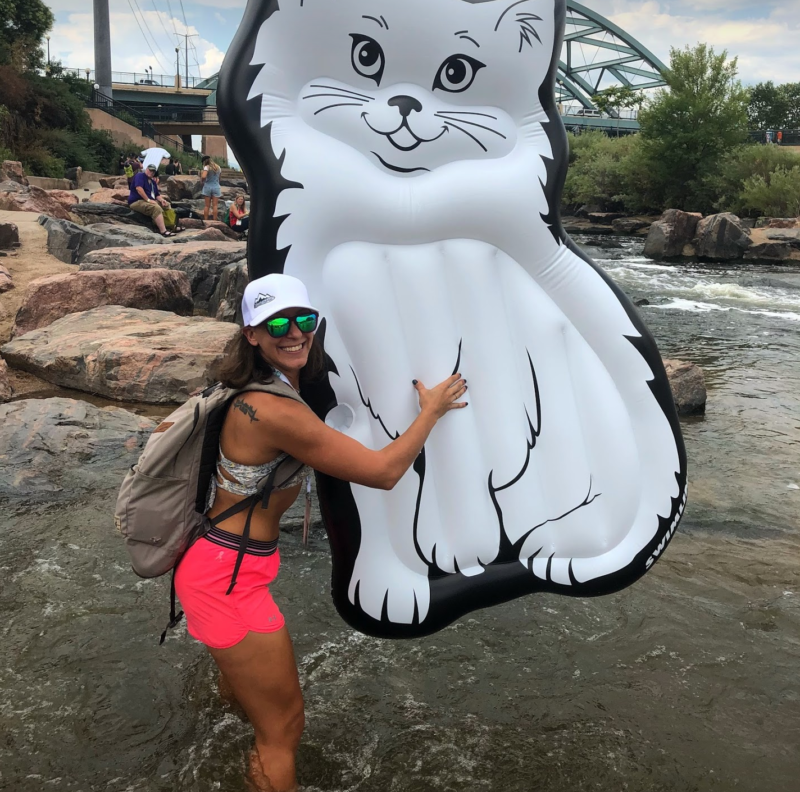 Cheers to an even more exciting 2019!