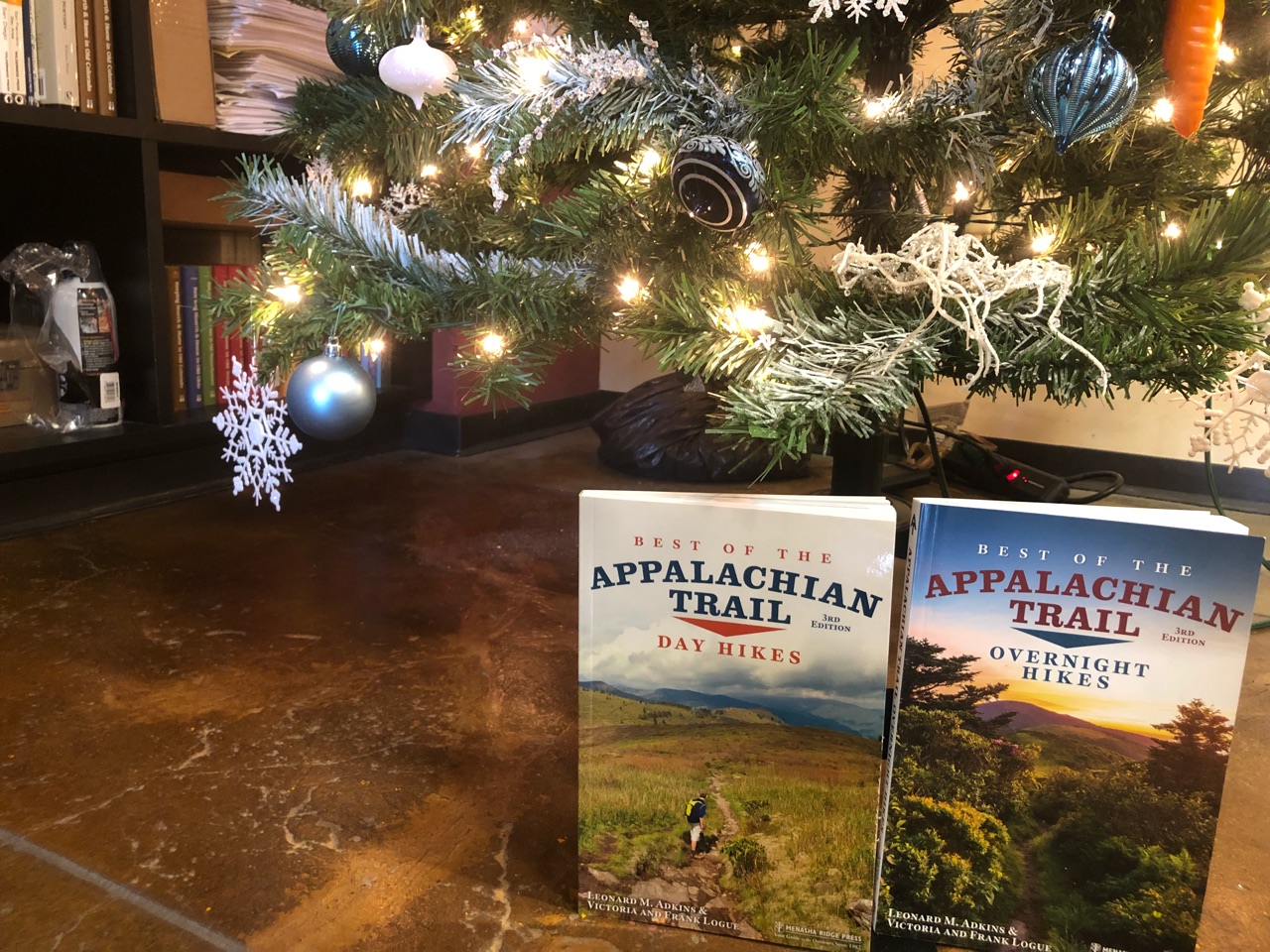 The Best Appalachian Trail Gift Guide
Posted on
December 7, 2018
The 2,19-mile Appalachian Trail has won over the hearts of hikers all over the world. And with over 3 million visitors a year, chances are you know someone whose life has been impacted by the white blaze.
Whether they are a thru-hiker, a section hiker, a day hiker, or an admirer from afar, here are some holiday gift ideas for the AT-lover in your life.
Best of the Appalachian Trail Day Hikes & Overnight Hikes
Help encourage your family member to follow the white blaze either for a few hours with Best of the Appalachian Trail Day Hikes, or a few days with Best of the Appalachian Trail Overnight Hikes. These two new guidebooks are great for planning short adventures in each of the 14 states. Ratings for length, difficulty, accessibility make the books perfect for hikers of all abilities.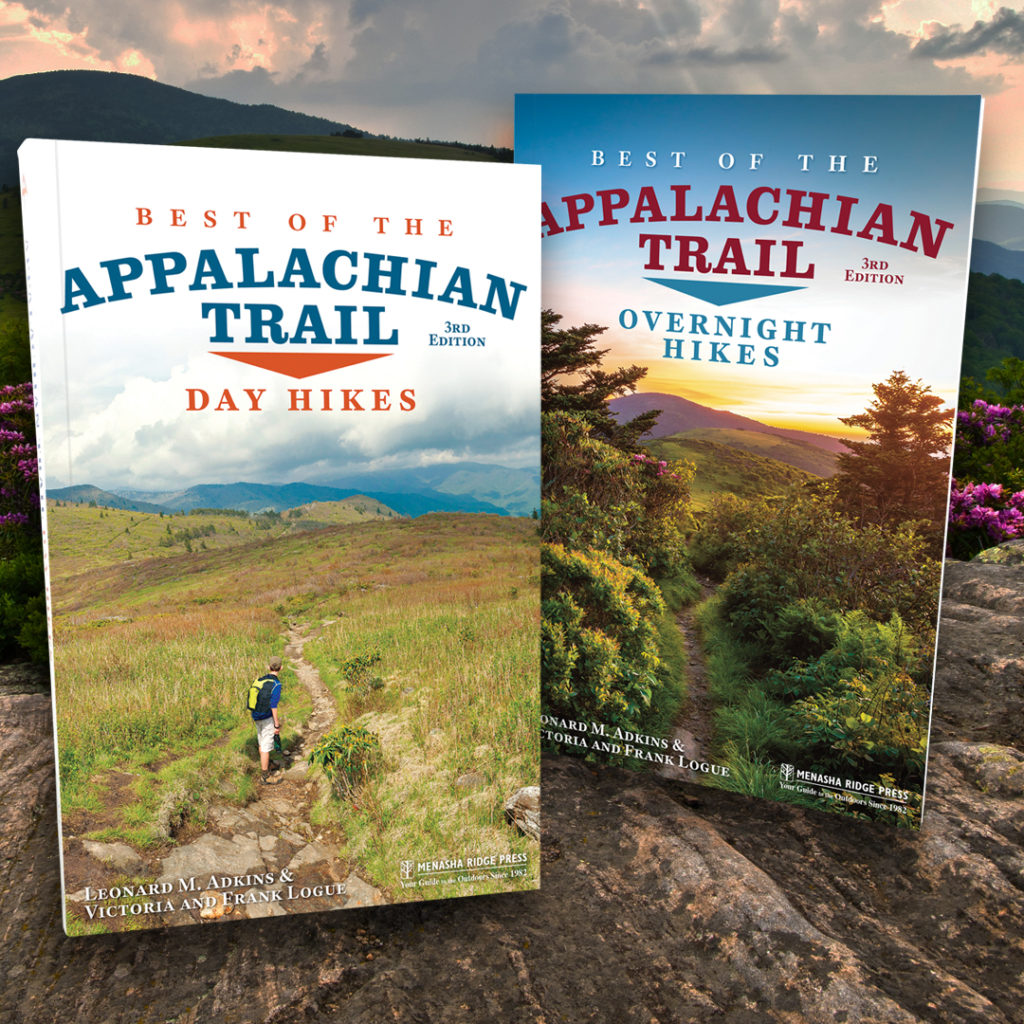 Wildflowers of the Appalachian Trail
The photos in this full-page, full-color guide are beautiful enough to warrant keeping the book on the coffee table, and functional enough to take onto the AT in search of wildflowers.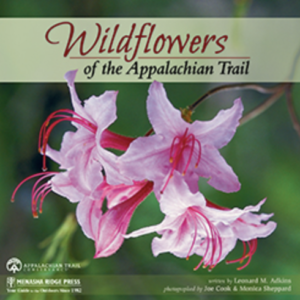 Best Tent Camping: Southern Appalachians and Smoky Mountains
For the family with little kids who want a small taste of sleeping along the AT without the hassle of backpacking, or for campers who like luxurious car camping, Best Tent Camping: Southern Appalachians and Smoky Mountains is just the right gift!
Pursuit of Endurance
We love Jennifer Pharr Davis (she's an author of ours!), and so obviously we love her riveting new book. Reading about how she trained and accomplished setting the Fastest Known Time on the Appalachian Trail is both inspiring and exhausting!
Appalachian Trail Buff
Buffs are a staple for hikers. This new Buff is so eye-catching with its trail map and watercolor images (recognize the flower from the Wildflowers cover?), it's almost a shame to get it dirty. Almost.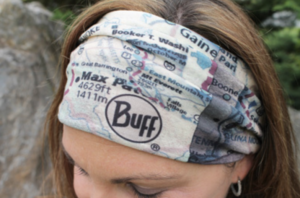 Appalachian Trail Conservancy membership
The best gifts are the ones that give back. Making your friend an official member of the Appalachian Trail Conservancy helps protect the trail they love.

Appalachian Trail poster
Not only is this vintage-style poster from Parks Project a work of art, the company also donates 10% of proceeds to the Appalachian Trail Conservancy.