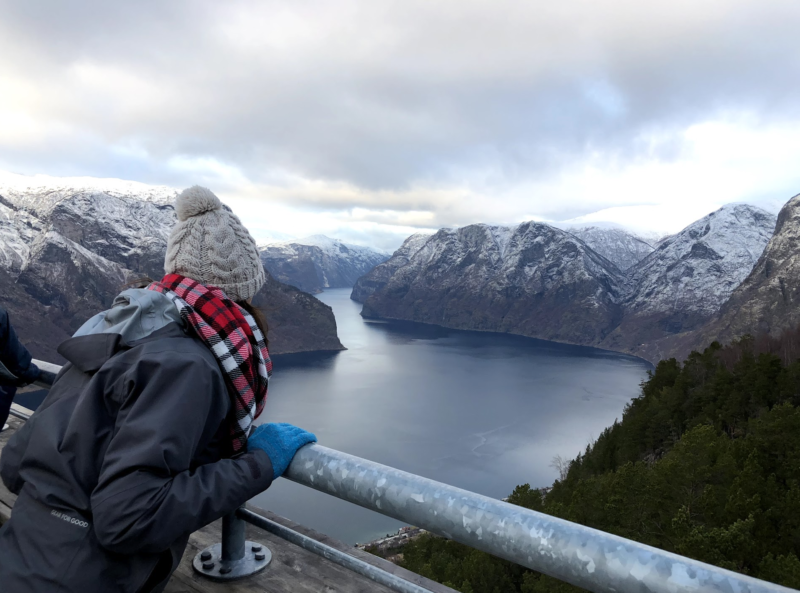 Why Mother Nature is the Best Valentine's Day Date
Posted on
February 14, 2019
For all of you who are bemoaning the fact that you're spending Valentine's Day alone this year, cry no more! We have the perfect date for you. Mother Nature!
Mother Nature is indeed the best Valentine's Day date you could ask for.  She is stunning, kind, has no baggage, and will love you unconditionally. And we DMed her—she says she's ready and waiting to spend today with you.
She gives you flowers—No half-wilting, store-bought roses for you! Mother Nature pulls out all the stops for Valentine's Day. Tulips and daffodils and fields of lupine as far as the eye can see.
She also gives you surprises—If there's still snow on the ground where you live, Mother Nature will surprise you with a bushel of magical ghost apples.
She'll dazzle you with a sunset—Your own yard. You choose the location, Mother Nature will provide a sunset beautiful enough to bring tears to your eyes.
She's romantic—Take an evening stroll and listen to the frogs croaking, smell the damp earth and flowers, look up at the night sky. That's all Mother Nature's doing right there. She wants only the best for you so that you fall in love with her again every day.
She gifts you real teddy bears—Everyone gets stuffed teddy bears for Valentine's Day. Usually ones that say Be Mine. Mother Nature, however, will give you the real deal—an actual bear! Just don't try to put it in your bed…
She will suggest dining al fresco—There will never be a long wait at a crowded restaurant when you're spending Valentine's Day with Mother Nature. You will be wined and dined on a picnic blanket
She will take you all over the world—Mother Nature will show you the world. Literally. The entire world. From the beaches of Belize to the mountains of Slovenia to the lakes of Minnesota, you can spend the day in awe of