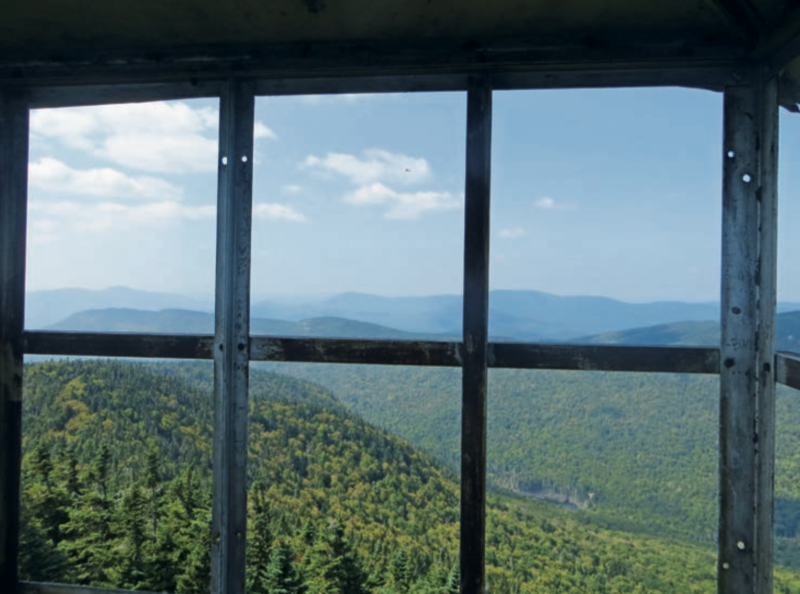 Paper Towels, Raspberries, and Redemption: Reclaiming and Restoring Nature
Sometimes connecting the dots in what we enjoy in life happens in unexpected ways. I wonder how many people say that their passion for working to protect and restore our environment came from a paper towel.
On my first camping trip at the age of 11, I was canoeing the Fulton Chain of Lakes in the Adirondacks. Our instructors were giving us our first lessons in how to clean our dishes after dinner. We were told to put our used paper towels in the trash and that this trash would be carried with us until we carried out of the wilderness.
This was a life-changing moment for me. I had never thought about where the trash was going after we put the garbage cans out at the curb and the garbage trucks carried the bags away. My epiphany where the dots were connected involves a paper towel and a group of stinky pre-teens.
Along our route on this canoe trip, we camped at places and portaged on trails lined with raspberry bushes. At the time, I thought that raspberries were a sign of healthy, wild habitat. If there is anything that says summer, it is not a bunch of freshly picked, sweet-tart raspberries? I would learn later that the raspberries that I thought were a sign of good ecological health can be a locally invasive species.
Live and learn.
The next summer, I went on my second Adirondack canoe trip. But this time, the water was different. It was a different, bronze-ish color. There were dead, floating fish. It smelled funny.
I learned at some point over the next year that this change in water quality and death of wildlife was because of acid rain.  The Adirondacks were—and still are—more severely affected by acid rain than in many other highly industrialized regions because a century of damage was done before we realized what was happening.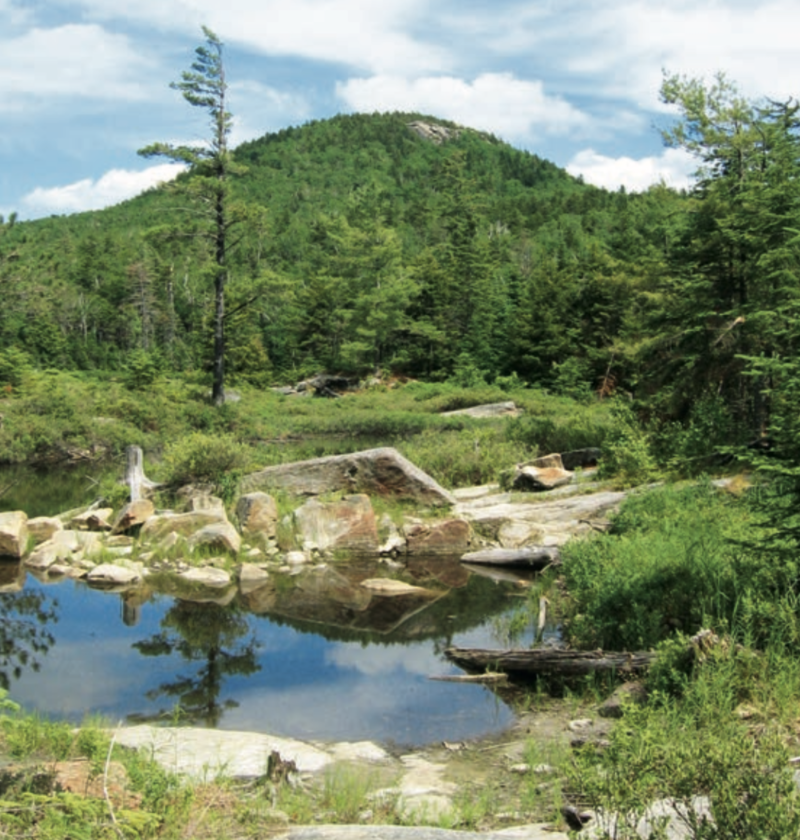 Restoration is now in progress, as emissions reductions laws have been installed. But there is a long way to go before complete restoration is achieved. I'm looking forward to paying the lakes a visit this fall at the NAISMA – NYISRI Joint Conference in Saratoga Springs, NY, just south of the Fulton chain of lakes the Adirondacks.
We humans have a huge debt to our planet. We've done a lot of accidental damage, but we have the capability to make it right. Earth's redemption of its people can—and is—happening through the willpower of our societies and technological innovations.
The invasive species management and research community is doing such great work and I have so much hope that we are on the right path to reclaiming, protecting, and restoring nature. Our capacity to learn from our mistakes and make it right is great – but only if we are open to learning.
Perhaps a local PRISM is combatting those raspberries now with invasive plant pulls and a PlayCleanGo boot brush station.
Do you remember where your passion for your work came from? Was it something like my paper towel story or something else entirely? Whatever it is, I hope you can take a moment to reconnect to that fragment of your personal history and remember what drives you to protect and restore nature. Share that story with your kids and grandkids. Our precious natural heritage depends on it.
---
PlayCleanGo is an education and awareness campaign to remind outdoor recreationists to prevent the accidental spread of invasive species on their gear. No matter what your favorite activity is, everyone can help: Play in the outdoors, then Clean your gear before you Go to your next adventure.