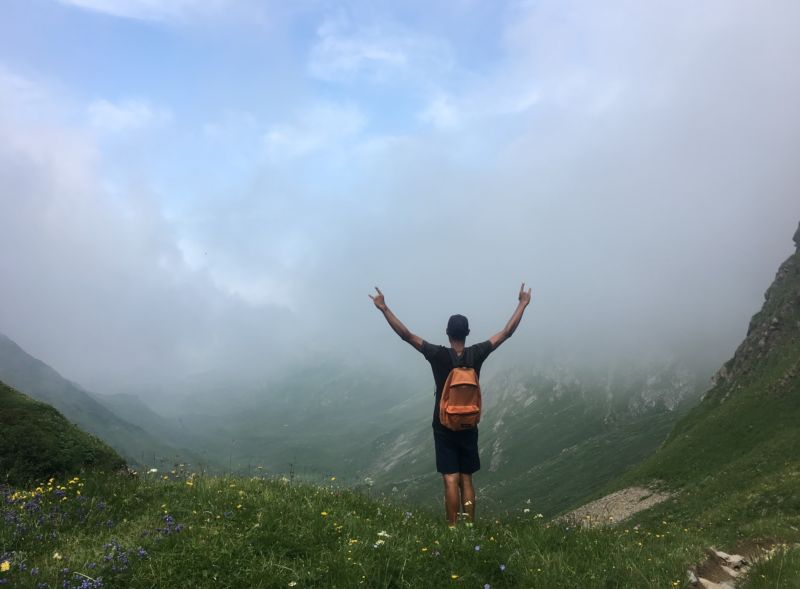 Unconventional Ways to Celebrate Earth Day
Happy Earth Day! As publishers of outdoor recreation books, this day means a great deal to us. Without clean air, clean water, well-maintained trails, and public lands, we would have nowhere to enjoy and appreciate the great outdoors.
Earth Day has been around for 49 years. We know we should take some time today to get outdoors, pick up some trash, hug a tree, roll down a grassy hill like children. But there are other ways to celebrate Earth Day, too!
Shop for some guidebooks
Shopping? On Earth Day? Yes! We have partnered with The Conservation Alliance to donate 35% of all book sales to the #WeKeepItWild campaign. And like potato chips, packs, and camping mugs, you can never have too many guidebooks. Head over to menasharidge.com or wildernesspress.com to stock up on some guidebooks to help your 2019 adventures.
Buy yourself a new water bottle or coffee thermos
By getting yourself a new drinking receptacle (or two) from Kleen Kanteen, you donate to The Conservation Alliance's #WeKeepItWild campaign, reduce the amount of plastic water bottles and coffee cups you throw into landfills, and encourage yourself to stay hydrated!
Stay home from work
The North Face started a petition to make Earth Day a national holiday (meaning you'd get to spend the day outside exploring our planet instead of sitting at work). Assume that will pass and get a jump-start on celebrating by taking a vacation day to go on a long hike while picking up trash. Bonus—the trails won't be as crowded on a Monday!
Become a member of an organization that protects trails
There is no better day to show your appreciation for our Earth and those who work tirelessly every day to protect it than to become a member of an outdoor organization. Find a local nonprofit and donate money or sign up to become a volunteer, or become a member of one of our favorite groups—Appalachian Trail Conservancy, Pacific Crest Trail Association, American Hiking Society, and the Bay Area Ridge Trail.