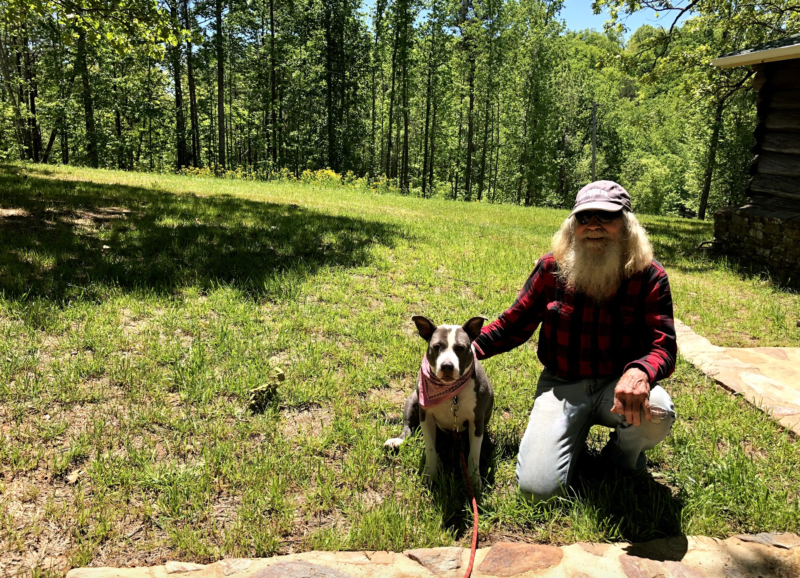 Why Flagg Mountain is the New Springer Mountain
Everyone who knows anything about the Appalachian Trail has heard of Springer Mountain in Georgia—the southern terminus of the A.T. Mile 0 for all #NOBO hikers, and the emotional end for all #SOBO hikers. But if you're scratching your head wondering what or where Flagg Mountain is, you're not alone.
Flagg Mountain in Weogufka, Alabama is the forgotten-about sister of Spring Mountain. It's the tallest southernmost Appalachian mountain, making it the unofficial start of the Appalachian Trail. But it lost all its hopes of glory when the Civilian Conservation Corps had to abandon the plans of building a state park at Flagg Mountain during World War II.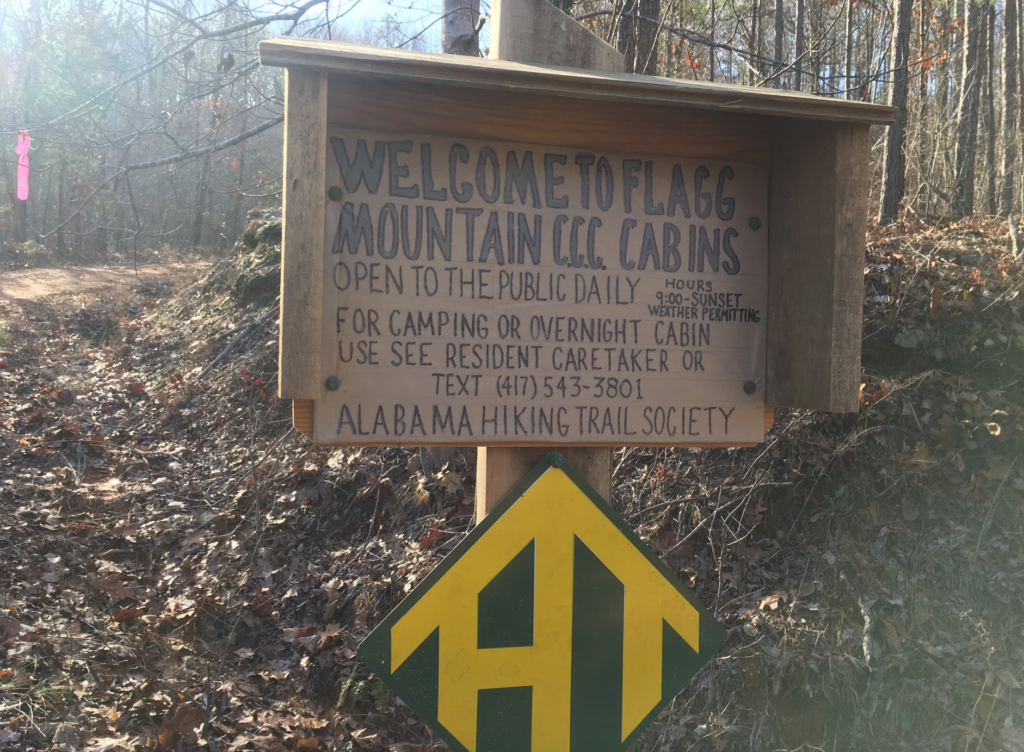 But just because Flagg Mountain doesn't have any official white blazes doesn't make it any less of a worthy destination to visit for hiking and camping.
It has its very own long trail
Springer Mountain has the southern terminus of the Appalachian Trail. Flagg Mountain has the southern terminus of the Pinhoti Trail—a 335-mile trail running through the mountains of Alabama and Georgia. The Pinhoti is beautiful and well-marked with blue blazes, yet surprisingly rugged. You definitely won't have any crowding on the Pinhoti Trail. And if 335 miles isn't quite enough for you, the northern terminus on the Benton MacKaye Trail can connect you directly to Springer Mountain.
You can stay in the old CCC cabins
Now that Flagg Mountain has been reopened and restored thanks to the Alabama Hiking Trail Society, campers can sleep in one of the historic primitive CCC cabins built in the 1930s (donations encouraged). Prefer sleeping outside? There's a large camping platform at the site of cabin ruins, a shelter a mile and a half away on the Pinhoti Trail, and ample flat space to pitch a tent.
Nimblewill Nomad is the Flagg Mountain caretaker
"Nimblewill Nomad," known as Sunny to friends and author of 10 Million Steps, is easily one of the most famous and most accomplished long-distance hikers of all time. And despite having hiked every long trail and National Scenic Trail, he's chosen Flagg Mountain as his home between "odysseys." This means that all visitors to Flagg Mountain have the privilege to sit down around a fire with the legend himself and soak in his trail wisdom. And, if you're lucky, he will recite a ditty for you.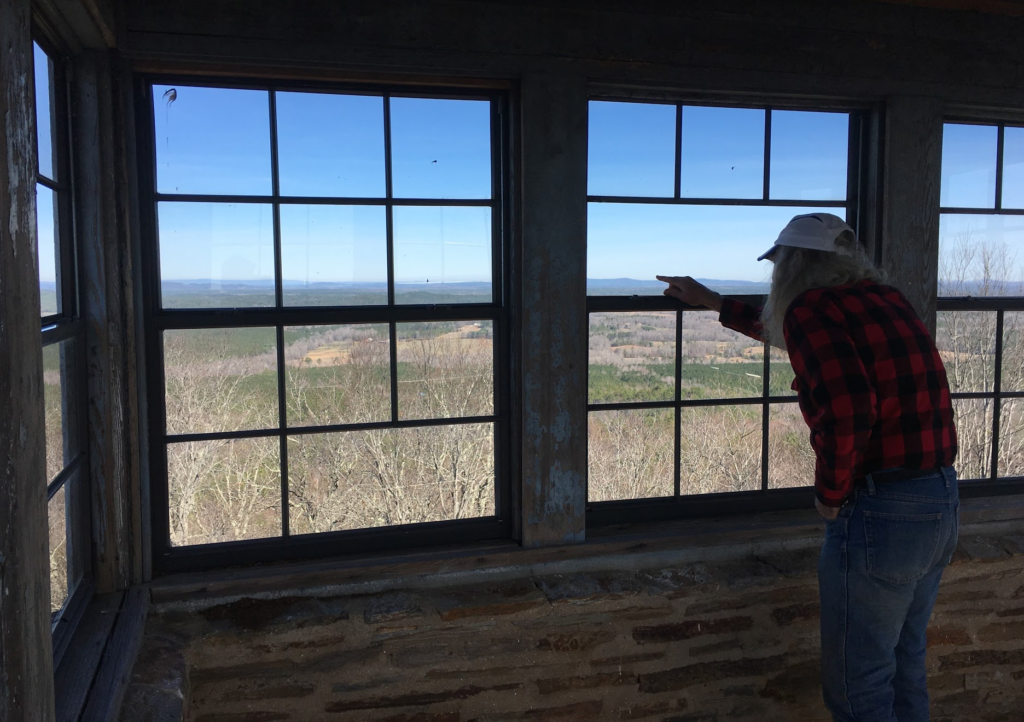 The views are breathtaking
"Alabama doesn't have any mountains!" That one sentence always elicits chuckles and knowing looks from Alabamians, and always gets immediately redacted by the visitor once they climb their first "flat" Alabama hill. Alabama is at the bottom of the Appalachian Mountain range, after all. And the views from Flagg Mountain prove it. You can stand at the bottom of the fire tower and gaze out for miles over the rolling hills, or stay and watch the never-disappointing sunset before heading back to your cabin.
There are no crowds
Long ago, before the Appalachian Trail was wildly popular, Springer Mountain did not get much foot traffic. That's where Flagg Mountain sits today—it's not well-known yet, so the crowds are nonexistent. Which makes it a complete hiking and camping oasis!