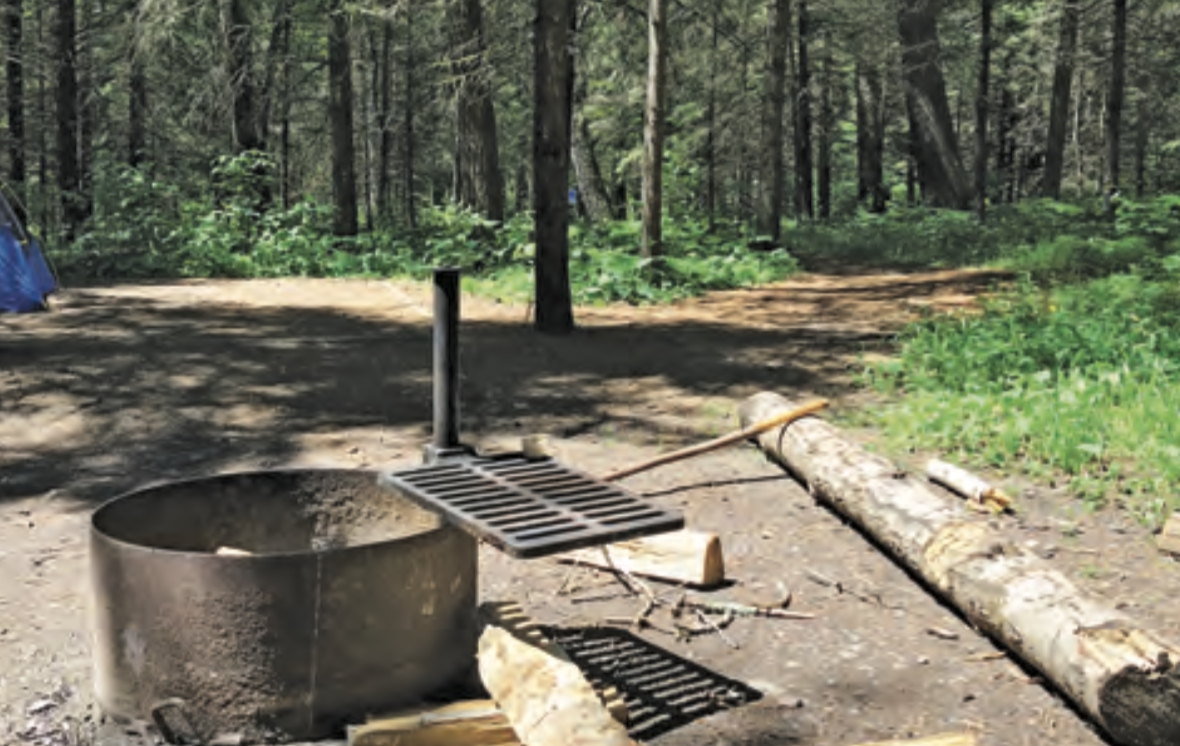 Why You Shouldn't Skip Springtime Camping in Minnesota
Winter in Minnesota is long, and spring often comes late. By the time the last snowdrift is melting, we're more than ready to get those summer camping reservations made.
But why wait to pitch that tent until summer? If you're itching to get back to the outdoors, you shouldn't ignore the opportunities that springtime camping presents.
Jeff Moravec, author of Minnesota Adventure Weekends, gives us all the reasons why you should go camping in the spring.
Most campgrounds, especially in the state parks, will have plenty of open spots in May, and usually in June as well—up until the time most schools let out. Busy schedules make it difficult for many families to carve out a weekend for camping, but if you can, you'll enjoy access to the best campsites, more solitude and less crowded facilities.
In addition, while you may see a stray mosquito here or there in the spring, the pest often thought of as Minnesota's state bird won't become a real nuisance until the temperatures warm up, so there should be no need to slather on that stinky bug spray.
And while those spring temperatures may not be as warm as you'd prefer, it's not that hard to be comfortable—remember that it's about 90 degrees warmer than it was during the January polar vortex! Pull on a sweatshirt or a jacket, or sit a little closer to the campfire, and you'll be plenty comfortable. 
At this time of the year, though, the state parks in the central and southern portion of Minnesota may be your best bets. Parks such as Forestville, Fort Ridgely and Minneopa should have green grass and relatively dry trails. Parks further north, especially on the North Shore, may have snow along wooded trails until at least mid-May; campgrounds are fine, but hikes deep into the forest can be problematic.
Before heading out to any park this spring, check out the park's page on the Department of Natural Resources website. You'll find visitor's alerts that will let you know if there are any current conditions that could impact your visit.
Happy camping!