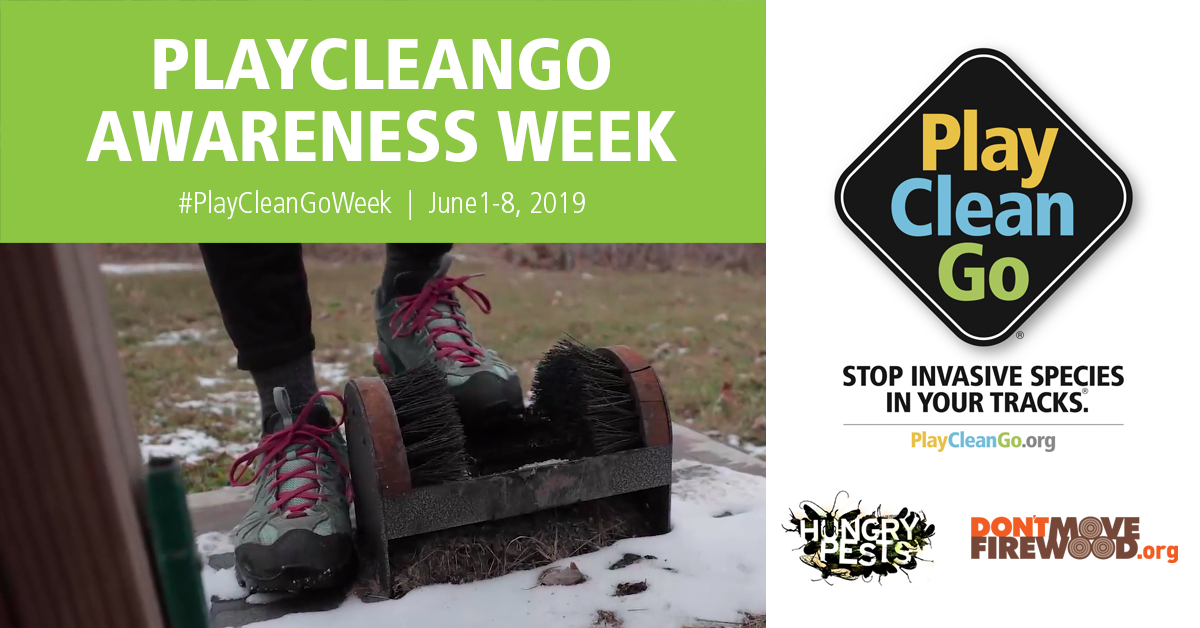 How to Win Prizes During PlayCleanGo Week
We are smack in the middle of celebrating PlayCleanGo Awareness Week (June 1–8)! Last month, we shared some ways to take action during this week. Now we want you to take photos of the work you're doing to help stop the spread of invasive species.

Which means it's now time to talk about the #PlayCleanGoTakeAction photo contest! By posting photos on social media while doing the actions that actually lead to invasive species reduction, YOU are making a greater impact! Just think—your friends and followers may jump on board, posting their own photos, too. (We encourage you to challenge them to do so!)
Here are the official rules on how to enter the contest.
POST a photo of you or your team TAKING ACTION during PlayCleanGo Awareness Week on YOUR Facebook, Twitter or Instagram account. Your post must include the hashtag: #PlayCleanGoTakeAction.
Want extra points? TAG @playcleango in your photo
Make sure that your post is set to public so that we can view it!
Here are the prizes you will be entered to win. Nice, huh?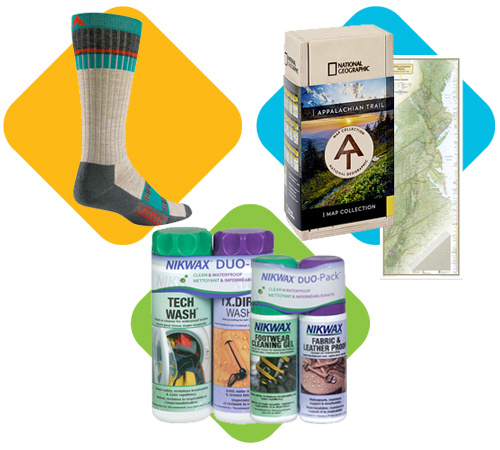 Make a greater impact! Challenge your friends and followers to post photos of them TAKING ACTION! Post this social media post while the contest is active: Post a photo of yourself or your team TAKING ACTION to stop #InvasiveSpecies and you could win a prize! The deadline is 6/8/2019, and you can find details here. #PlayCleanGoWeek
And even if you don't win the contest, just think about how many of your friends and followers you will have educated and influenced to also PlayCleanGo every time they go on an adventure outside.