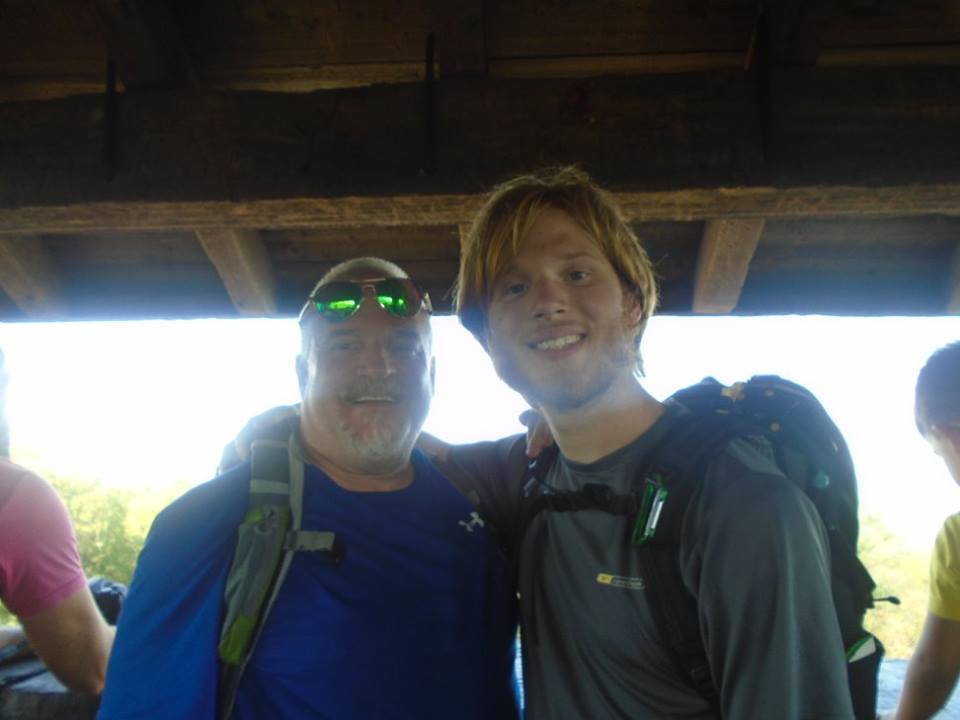 Things to Do with Dad on Father's Day
We love dads, and we love going on adventures with them! Here are some ideas on how to spend some time in the great outdoors with Pops.
Go cycling in Pennsylvania
Remember the first time your dad helped you balance on your bike without training wheels? Relive those nostalgic moments by taking him on a bike ride on a rail-trail in Pennsylvania. Bonus points if it's a part of the Great American Rail-Trail and you and Dad make plans to cycle cross-country together.
Rail-Trails: Pennsylvania by Rails-to-Trails Conservancy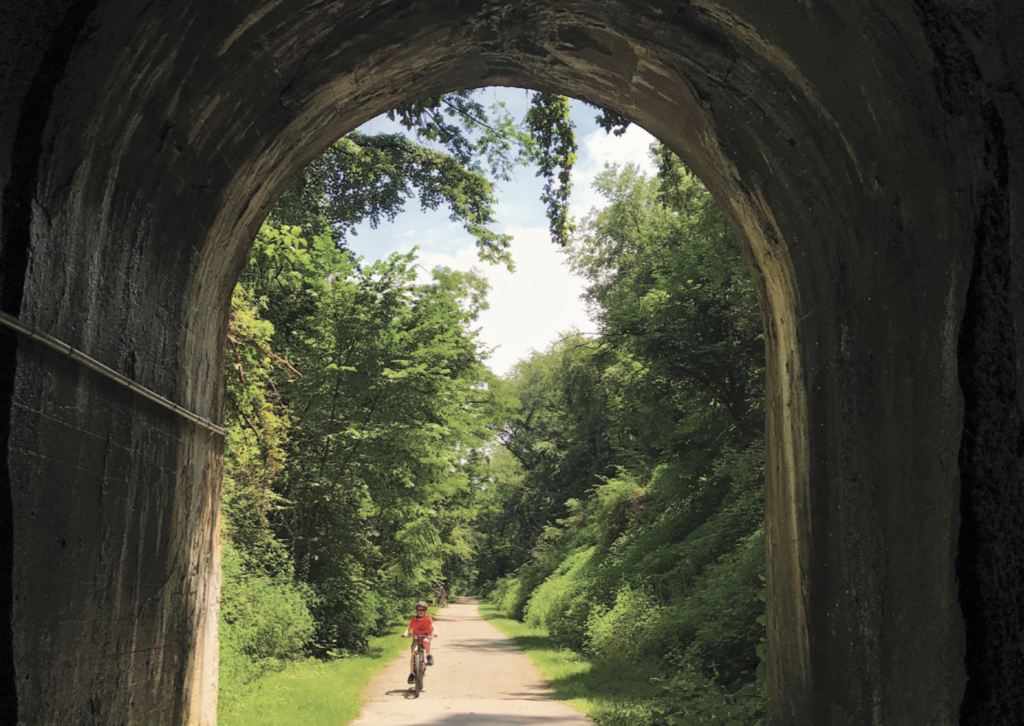 Go hiking in Boston
One of our favorite, most charismatic authors, Lafe Low, also happens to do a lot of research and hiking with his son. So in honor of Lafe and Devin and their hilarious mishaps, you should take Dad on his own Boston adventures.
60 Hikes Within 60 Miles: Boston by Lafe Low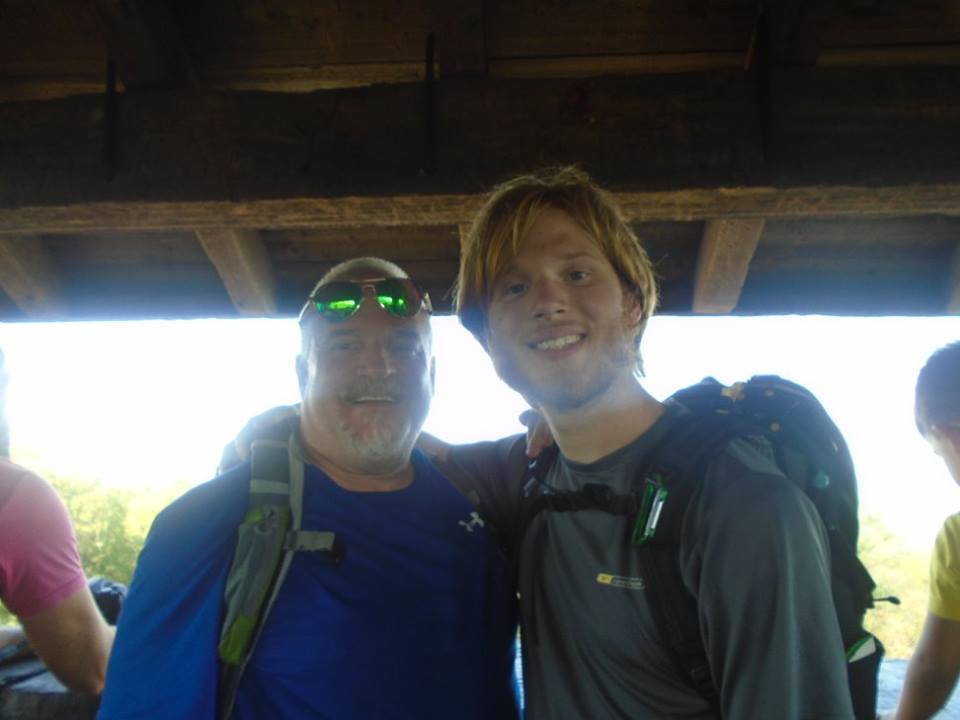 Go paddling in Wisconsin
There are few things more relaxing than packing a cooler full of snacks and drinks and going for a leisurely paddle on a scenic river. You and Dad can get matching kayaks for some personal space, or you can share a canoe and do all the paddling while Dad sits back and hangs out.
Canoeing and Kayaking South Central Wisconsin by Timothy Bauer
Plan a full weekend of activities
Can't decide which activity you and Dad can do together? Schedule an entire weekend of outdoor adventures! You can go straight from the coffee shop to the trailhead to the crag to a brew pub with minimal planning on your end.
Minnesota Adventure Weekends by Jeff Moravec and North Carolina Adventure Weekends by Jessie Johnson and Matt Schneider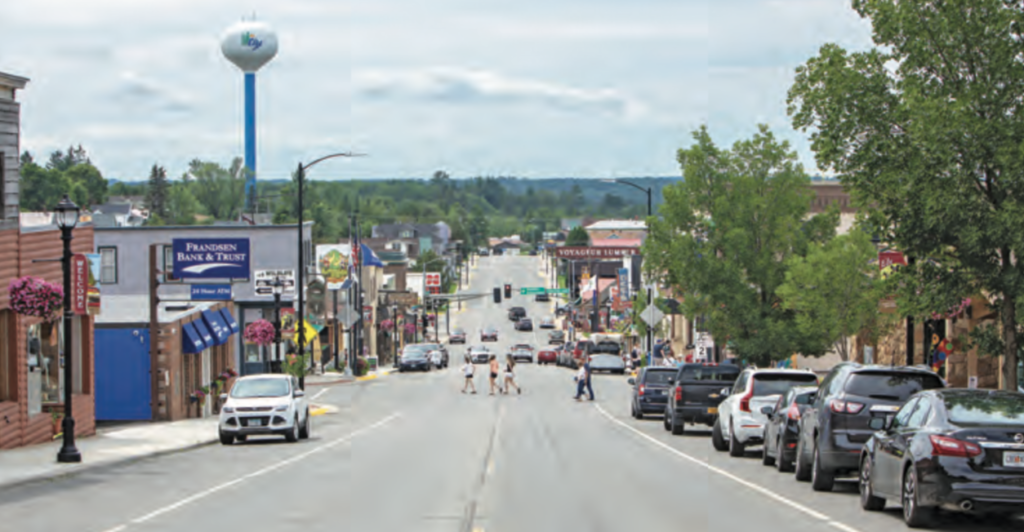 Practice your outdoor survival skills
Nothing says bonding more than honing your survival skills with Dad. You can set up your own wilderness survival situation and practice things like building a shelter, making a fire, finding water, and applying first aid.
Outdoor Survival by Benjamin Sobieck
Go for a walkabout in California
Walkabouts are very European, but you don't need to travel oversees to get a walkabout experience. Plan a hike through the wilds of Northern California, then treat Dad to a stay in a nice inn with a comfortable bed at the end of a long day.
Walkabout Northern California by Tom Courtney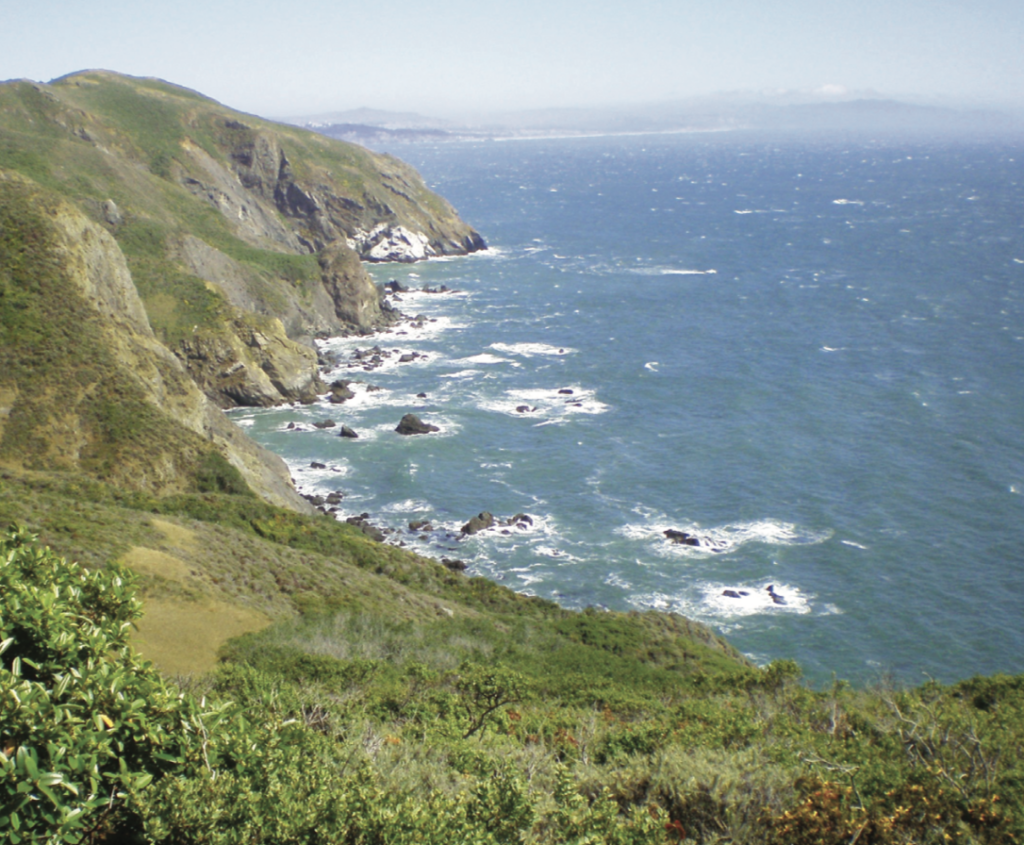 Indulge in some bourbon
You know that strong drink that Dad loves? Help him become a bourbon aficionado by gifting him a book that teaches him how to nose, taste, and appreciate a spirit. Even better—you and Dad can then take your new knowledge and go enjoy a drink together!
Barrel Strength Bourbon by Carla Harris Carlton